How to Build a Bench of Independent Talent You Can Count On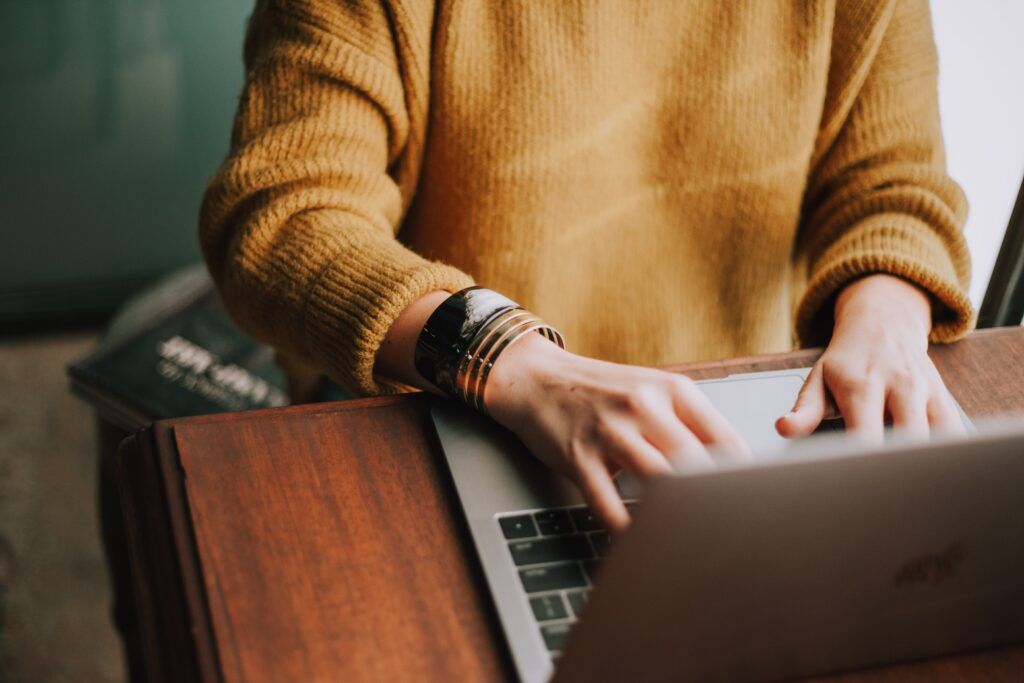 Key Points
Independent talent can help companies remain agile and deliver innovative solutions.
In the past year, 41% of independents found work on a marketplace platform.
Talent communities can be a great way to build deeper client-contractor relationships and get talent to work quickly when needed.
Incorporating independent talent into your workforce is a great way to remain agile and deliver innovative solutions. Independent contractors offer flexibly when it comes to growing and shrinking your workforce. As specialists in their respective fields, they offer access to in-demand skills that might not be present in among full-time employees. These benefits can help boost overall productivity and bring much needed expertise to important projects.
But when it comes to finding and hiring these workers, how do you find independents you can count on? And when you do, how do you keep them coming back? Here are five strategies to keep in mind when building a bench of high-quality independent talent.
Look in the Right Places for Talent
There are many ways you can find independent talent. You can ask for referrals, run your own search online through a platform like LinkedIn, post the job to a company career site, or pay a staffing agency to find talent for you. Depending on the role you are looking to fill and the type of industry you work in, some of these strategies may work better than others. One strategy that tends to tick the most boxes, however, is using an online marketplace.
A marketplace connects hiring managers directly with independent contractors via an online platform. Independent contractors create a profile on the platform and can then apply to opportunities they are interested in. On the other side, hiring managers can also view talent profiles or use an advanced matching algorithm to find the right independent professional for their project. In the past year, 41% of independents found work on a platform and this number is only expected to grow.
Develop a Good Onboarding Process
Independent contractors value a fast and efficient onboarding process that includes defined project goals and objectives and has an automated system to limit paperwork. Onboarding is a big part of working with a client, and what might seem like a normal, systematic process to you might come off as burdensome to a contractor. Independents rely on a steady stream of projects to run their businesses, so they are more likely to work with clients who can help them get to work quickly.
Simple changes like creating an onboarding website that gives independent talent information about engaging with your company, access to self-assessment surveys, documented roles and responsibilities, and automated payment options can make a big difference. Working with project managers to ensure onboarding includes a discussion of project goal and objectives as well as a clear scope and communication plan is important as well.
How to Streamline Onboarding Independent Talent
Offer Flexible Engagement Options
If you've engaged independent talent before, you're probably aware that they come from all different backgrounds. Some may be very familiar with working independently, while others may be new to the experience. This means that some independents will be clearly self-employable while others may not be. To keep your company compliant and allow talent to work independently, it's important to be able to provide flexible engagement options. This helps to minimize the risk of worker misclassification while giving talent the flexibly to work the way they want.
Why Misclassification Risk Can't Be Ignored
Prioritize Contractor Satisfaction
When independent talent are happy, they will be more likely to return to your company for future work. so. What do independents want in a client relationship? They want to feel like they are a part of y our team, they want the chance to learn and build new skills, they want to work in a positive environment, they want managers to value their work, and they want reasonable processes and procedures.
Having a better understanding of what motivates independents can help you keep them satisfied and happy. Many of their desires align with what any worker would want—to be treated with respect, to help facilitate the job they have been hired to do, and to grow along the way.
6 Ways to Boost Independent Contractor Retention
Develop Talent Communities
A great way to bring all the above strategies together is to develop talent communities. A talent community is a database of pre-vetted talent who have previously worked with your company or who have a desire to work with your company. In a talent community, independents can connect and collaborate with one another and develop more meaningful relationships with company managers.
This group of talent is highly valuable because they are familiar with how your company works, have already preformed many onboarding steps like background checks, and have already developed a level of trust among managers. Talent communities are a way to get independent contractors to work quickly and can help backfill an unexpected vacancy or scale up on a project that is stalled.
Build your talent community with MBO's Community Management Program

Subscribe to our
blog
Get a weekly email of our latest posts sent straight to your inbox
Learn

more

about the MBO Platform
FOR INDEPENDENT
PROFESSIONALS
your independent business with MBO
Engage, scale, and optimize
your independent workforce