3 Ways to Increase Contingent Worker Retention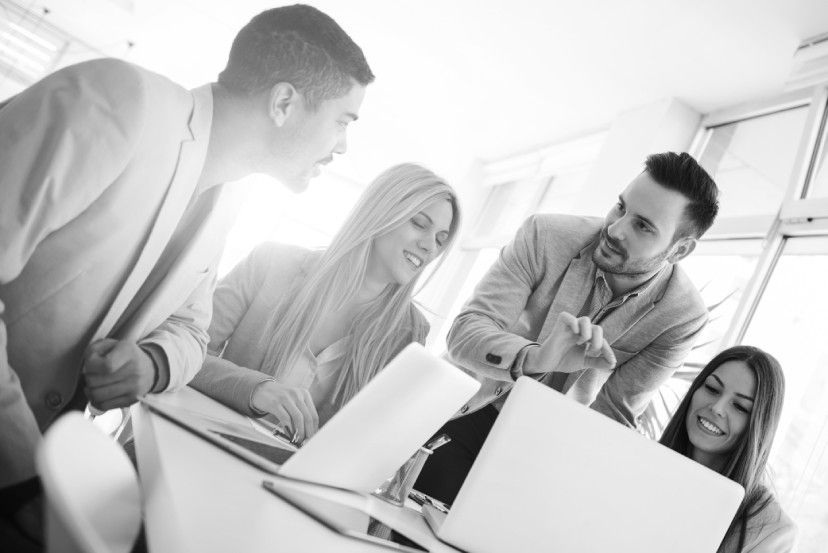 Contingent workers offer enterprises many benefits including on-demand expertise, staffing flexibility, and better control over employment costs. Today, an increasing number of Americans are choosing to work independently for the many lifestyle and professional benefits it offers.
At the same time, businesses are having a hard time finding the skilled professionals that they need. That's why, more than ever before, companies are relying on independent talent for the in-demand skills and professionalism they provide.
However, a candidate-driven marketplace means that competition for these workers is quickly increasing. Our research has found that 89% of independent professionals have some or a lot of choice in who they work with. In order to compete in today's marketplace, businesses must structure policies, procedures, and engagement practices to meet the needs of these workers. Here are three ways to attract, retain, and re-engage high-quality independent professionals.
1. Develop a Streamlined Onboarding Process
Having a good onboarding process in place is one of the key factors leading to high satisfaction among independent talent. In fact, 93% of independents say that having a fast and efficient process for setting them up to work is an important factor in influencing the clients they choose to work with.
A good onboarding process begins at the very start of the engagement journey, with a website that makes it clear that your business offers opportunities for independent talent. On the jobs or careers section of your website, be sure to include language to distinguish between full-time opportunities and opportunities for independent professionals. Without these distinctions or a clear freelancer value proposition, the engagement experience can be both confusing and unwelcoming.
Once the engagement process has begun, make it as easy as possible for independent talent to understand how to work with your organization. Program processes and technologies should be intuitive and easy to use. For example, a client-branded welcome site can be useful to educate independents on what they can expect during vetting and engagement, provide access to initial self-assessment surveys, and offer information about roles and responsibilities.
2. Provide Multiple Engagement Options
Independent professionals each have different levels of self-employability as well as individual needs and requirements. Often, a worker may not quite qualify to work as an independent contractor even though that is how they prefer to work. These workers may be frustrated if they are forced into a payrolling program, or, if they are engaged as an independent contractor, it can put the company at risk for misclassification.
Instead, work with a vendor that can supply flexible engagement options, so your organization can offer a solution that not only ensures compliant engagements, but also attracts top talent. Providing options that take the diverse requirements of independent workers into account creates a more positive engagement experience and makes it both easier and more likely for independents to re-engage with your organization.
3. Prioritize Communication
Communication is the foundation of any great client-contractor relationship, so it's no surprise that it is the No. 1 driver of satisfaction among independent professionals. Creating a clear project scope during engagement, providing timely feedback, and simply being responsive are all useful strategies to maintain good communication.
Prioritizing communication can also help to resolve pain points and frustrations before they become bigger issues. At the beginning of an engagement, talk to the independent professional you've engaged to set goals, review expectations, and establish a communication plan. During the project, periodically check in to ensure deliverables are aligning to the project scope.
Forward-thinking companies that wish to remain competitive in today's talent marketplace need to prioritize the needs of independent professionals. When independents are satisfied with their client relationship, they will be more likely to return for future work. Re-engagement saves time and money, so it is worthwhile to put measures in place to attract the highly-skilled talent your organization needs and put in the effort to craft positive, long-lasting relationships.
Looking for more tips on how to attract top independent professional talent to your organization? We're here to help.
Learn more about the MBO Platform
For Independent Professionals
Start, run, and grow your independent business with MBO
Find, manage and retain top-tier independent talent