Consulting Fees: Hourly vs Fixed Price Billing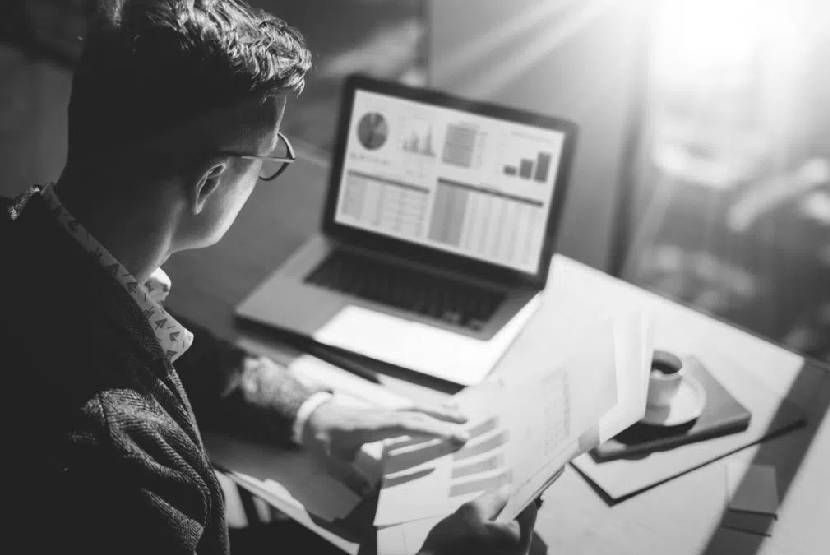 Deciding what to charge for your services can have a big impact on how you structure and build your business. You don't want to charge too much, in order to remain competitive. But you don't want to charge too little either and risk missing out on revenue or not being able to cover your operating costs.
There are a few different ways you can calculate your bill rate and once you've landed on one to use, you then need to factor in how you want to bill your work. There are financial implications to consider when deciding to use hourly billing or fixed-price (milestone) billing. We'll dive in to some of the pros and cons of each below.
How to Determine Your Bill Rate
There are a few different methods to consider when deciding on your bill rate: cost-based, market-based, and value-based. Cost-based bill rates consider the total cost of your services, including variable costs like labor and taxes and benefits and fixed costs—your overhead. A market-based rate is based on supply and demand. It allows you to meet your client's expectations by aligning what you do with market standards. A value-based rate is much more specific. It is based on the value you provide to your client and their return on investment in your services. It can be a very profitable billing method, but you must be able to back up the proposed value you sell.
Once you've chosen which method you want to go with, you'll also need to factor in your overall costs (labor, taxes, benefits, and overheads), your billable time (how many hours you are actually available to work), and profits and losses. To determine which type of billing rate is right for you, check out our comprehensive bill-rate guide.
Hourly Billing
When you bill a client hourly, you send them an invoice based on the amount of time you spent working on a specific project. Hourly billing can be helpful for projects without clearly defined parameters.
Pros
Hourly billing tends to be fairly flexible. You can vary your rates based on client and the type of project work. If you are not sure of a specific timeline or scope going into a project, hourly billing gives you some wiggle room to account for the time it takes to get things set up. Billing by the hour also gives you more opportunities to connect with your client as you work. You'll need to update them more frequently on your progress or discuss challenges if they arise. Hourly billing can also be useful if you run into scope creep because you will be compensated for your additional work. If you are an efficient worker and can complete your tasks on time, hourly billing may be the right choice for you.
Cons
On the other hand, if you tend to be indecisive or foresee a project being rather complex, hourly billing might be a harder sell. When billing by the hour, you need a reliable method for tracking time in a detailed way so your client can see exactly what they are paying for and won't dispute what you invoice. If a project sounds complicated, it can be hard to come up with a reliable hourly estimate for the work you'll be doing. Keep in mind that you will also need to factor the cost of running your business (internet, office supplies, travel time etc.) into an hourly rate—it's not just the time for the work you complete on a project.
Fixed-price Billing
Fixed-price billing is when you and your client determine a set price for a project. Typically, fixed-price billing includes defined deliverables and a clear scope of work. Payments are generally made at pre-determined milestones.
Pros
Fixed-price billing tends to be beneficial for projects with a defined beginning and end. If you are interested in billing per-project, work with your client to create a clear scope of work and set milestones. It is often easier to stay on budget with fixed-price billing because you can break down invoices into specific deliverables within the larger project. If your client is looking for clarity in what they are paying you and if you are looking for clarity in what you will be paid, fixed-price billing can be a good choice.
Cons
With fixed-price billing, you need to have a good handle on estimating and managing your time. If you spend more hours than estimated on a project, you'll risk lose out on profit—when you run your own business, time is money. You will also need a clear scope of work to quote an accurate price. Another thing to keep in mind with fixed-price billing is potential escalations. If your client requests revisions or changes that fall under your original scope of work, that can add time to your schedule and you won't be getting paid by the hour.
Do you have more questions about how to bill your next project? Our team is here to help!
Subscribe to our
blog
Get a weekly email of our latest posts sent straight to your inbox
Learn

more

about the MBO Platform
FOR INDEPENDENT
PROFESSIONALS
your independent business with MBO
Engage, scale, and optimize
your independent workforce