Writing a Scope of Work: Actionable Tips and Techniques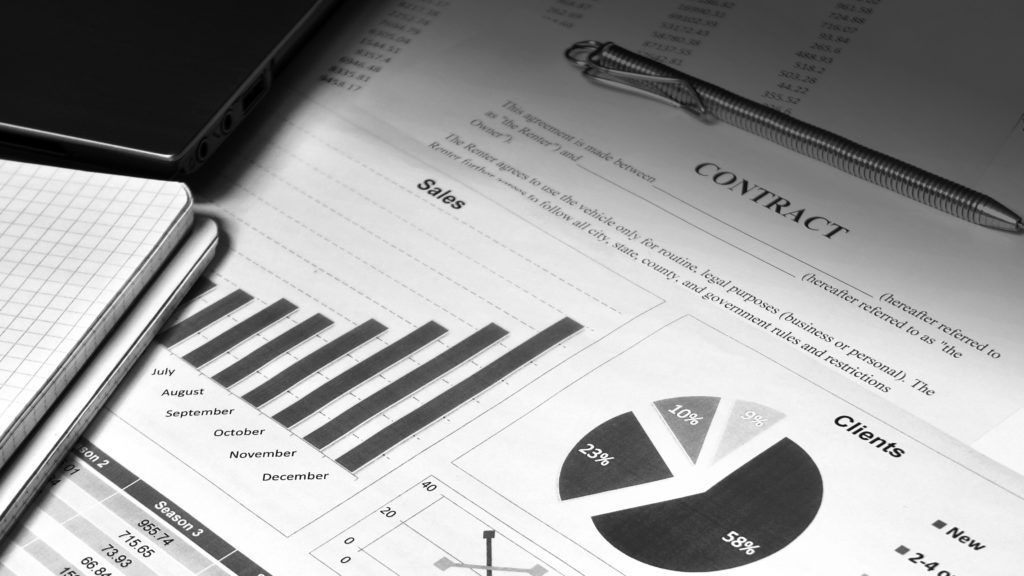 What is a Scope of Work?
Before starting a new project, independent professionals are often asked to prepare a Scope of Work (SOW) document that outlines the terms of their project and details items like payment terms, roles and responsibilities, and a timeline for work. This is a straightforward document, but if you're compiling one for the first time, the structure and content of a SOW can be intimidating.
While the terms "Scope of Work" and "Statement of Work" are often used interchangeably, the two terms actually mean different things. The scope of work articulates the details of a project including tasks, materials and equipment (if appropriate), activities, deliverables and time frame. It sets clear expectations upfront and serves as a guiding post to keep you and the client on track.
What should I include in a Scope of Work?
A Scope of Work contains many components and should be carefully constructed. From the client side, it is used to communicate the goals and expected results of the project and ensure that key issues are not overlooked. Because this document is often requested before a project is awarded, there is some difference between a proposal Scope and a finalized Scope—often the latter is a revision of the documentation provided during the initial proposal.
Scopes often vary widely by industry and by client. Some clients, such as government entities and universities, may have very specific requirements for an SOW.
These items should be included in your Scope of Work:
The purpose of the project.
Work that will be performed.
Work that will not be performed.
Process for change orders.
Roles and responsibilities (you and client).
Timeline for work.
Performance measurement.
Payment terms. 
Download our guide to learn more about writing a Scope of Work.  Our guide also includes: 
Sample Issues and resolutions
Sample Scopes of Work, and
Tips and strategies
Download our Scope of Work guide
---
Find independent consulting jobs with top companies through MBO's marketplace
---