Create the Perfect Scope of Work (SOW) For Your Next Project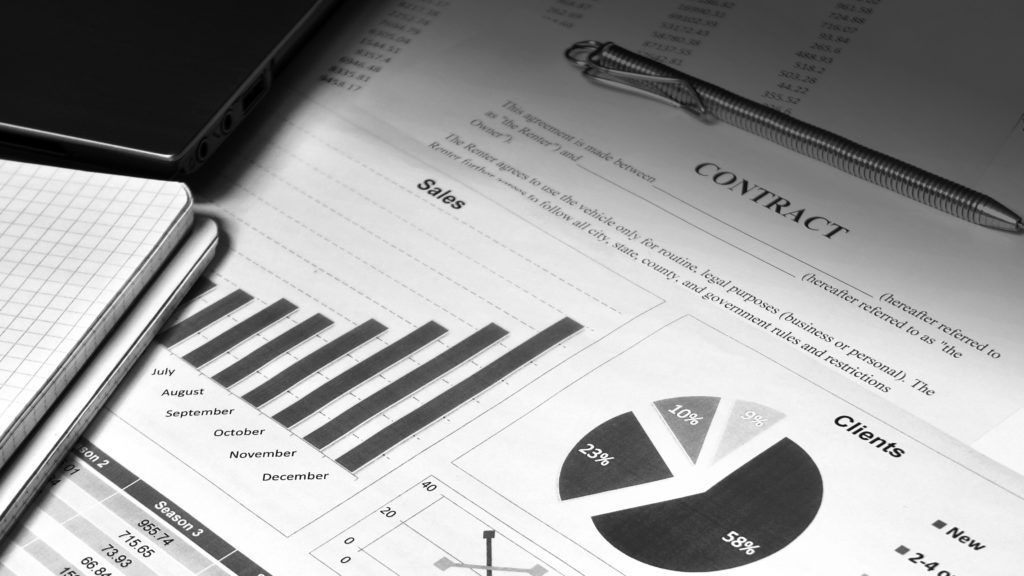 What is a Scope of Work?
Before starting a new project, independent professionals are often asked to prepare a Scope of Work (SOW) document that outlines the terms of their project and details items like payment terms, roles and responsibilities, and a timeline for work. This is a straightforward document, but if you're compiling one for the first time, the structure and content of a SOW can be intimidating.
What Should I Include in a Scope of Work?
A Scope of Work contains many components and should be carefully constructed. In our Scope of Work guide, you will learn:
Why you need a Scope of Work
Issues and resolutions
Key components to include with samples
Tips and strategies
Download our Scope of Work guide today!