How to Balance Your Client Roster to Deliver Your Best Work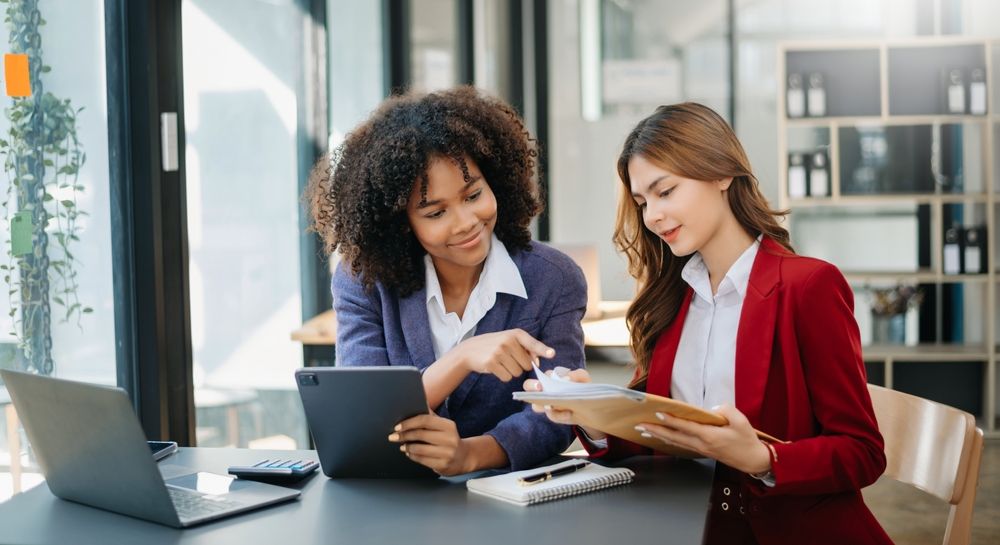 Key Points
Your independent business depends on clients to survive and it's important to find balance when working with several clients at once.
You do not want overwork yourself and have clients begin to shop around when you are unable to produce work of value due to being overextended.
Follow these five recommendations to maintain control of your roster and your sanity.
Clients keep your independent business afloat. Without enough work from enough clients, you don't have much of a business.
But what about having too many clients? The truth is, you can have too much work from too many clients. When each client has a reasonable expectation that they are your priority, you may quickly find yourself stretched too thin. After all, there are only so many hours in a day that you can commit to.
On the other hand, it can be hard to turn work down, especially with the knowledge that any freelance or independent work has its ups and downs. There's always the fear that you'll turn work away now and be stuck twiddling your thumbs three months later.
However, it's important to take the quality of your work into account as well. When you can no longer deliver work of value because you are overextended, all those clients will start to look elsewhere. To keep your roster—and sanity—in check, follow these five guidelines.
1. Keep Your Work Organized
Staying organized is an easy way to quickly boost your productivity and time management. From organizing your physical workspace to planning estimated hours for each client by week or by month, streamlining your office and schedule can help you use each hour of your day in the most efficient way possible.
Four tips for organizing your business
2. Stay Flexible and Prepare for Change
At the same time, no matter how well you plan, you can't always control the changes or missed deadlines of outside parties. With that in mind, create your schedule in a way that enables you to easily rearrange tasks without losing productivity.
How to manage your time wisely
3. Be Realistic with Your Expectations
Be sure to set realistic expectations both for yourself and for your clients. This rings especially true when you are working on multiple projects at once. Don't over-promise on things you may not be able to deliver. You want to find a balance where you can continue to exceed client expectations and deliver quality work without overextending yourself or doing work for free.
Learn how to avoid scope creep
4. Streamline Business Processes
Any time you can eliminate back-office tasks such as filing taxes, managing social media accounts, or invoicing and billing will help with efficiency. Whether you try out an app or a service like MBO Partners, you'll be able to dedicate more time to your projects and to your clients with a helping hand for administrative work.
5. Don't be Afraid to Scale Back
If needed, consider outsourcing tasks to a trusted colleague for a particular project, letting them act as a subcontractor. Partnering with another independent professional can help you manage a big workload or project so you can dedicate more time to your clients.
Finding the right balance when it comes to managing your client roster can be tricky—you want just enough clients to be diverse, but not so many that you don't have time to eat and sleep. Experiment with these tactics and once you have a system in place that works for you, start thinking about how to grow your business!
Learn how to partner with other independent professionals

Subscribe to our
blog
Get a weekly email of our latest posts sent straight to your inbox
Learn

more

about the MBO Platform
FOR INDEPENDENT
PROFESSIONALS
your independent business with MBO
Engage, scale, and optimize
your independent workforce