6 Ways to Manage and Avoid Scope Creep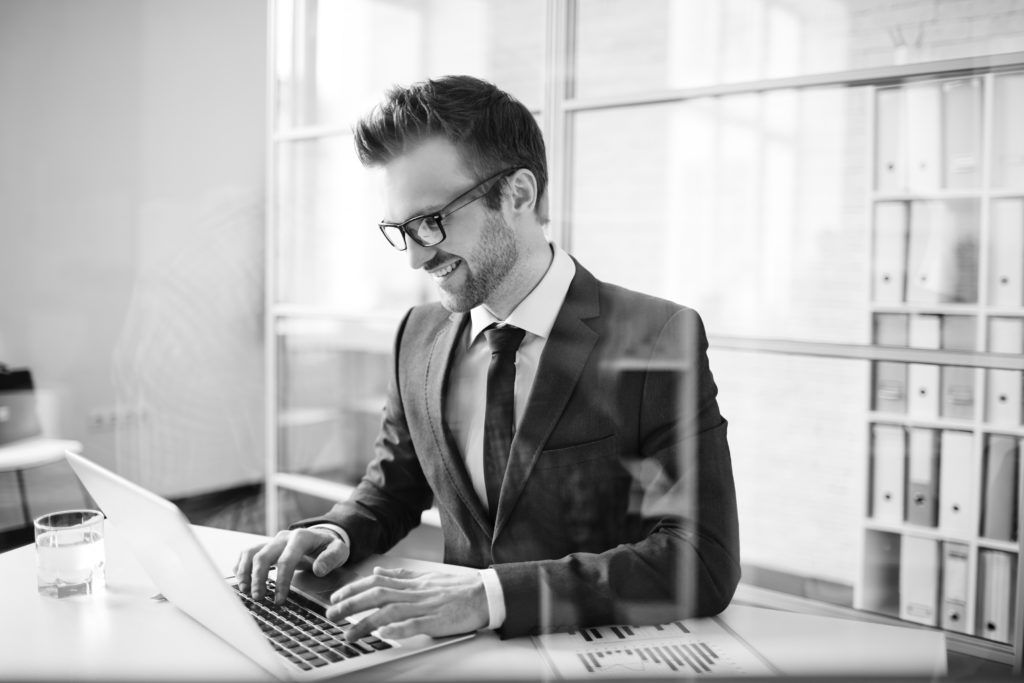 When requests for additions or changes to a project come up, saying 'yes' can be an automatic reaction. However, that extra work can quickly add up and lead your project into the dreaded area of scope creep.
What is Scope Creep?
Scope creep occurs when a client adds new provisions, tasks, or deliverables to a project that are outside of an existing scope of work. These unforeseen changes can lead to missed deadlines, financial losses, increased timelines and budgets, and client dissatisfaction.
When deliverables are not clearly defined, stakeholders are not involved or supportive, or tasks turn out to be more complex than initially thought, a project can be at risk for scope creep. Part of a successful client-consultant relationship is proper management of the scope of a project. Follow these six tips and start out your next project on the right foot.
1. Don't Start Work Without a Contract
A clearly defined written contract is an important part of setting expectations at the beginning of a project. It will be much easier to identify and manage scope creep by documenting the details of your project before you start work.
Discuss deliverables, timelines, milestones, duties, and responsibilities both for you and your client. Collaborate to outline a clear plan of action that will help you both meet the project goal. As you gather a list of requirements, be sure to speak with all stakeholders involved to ensure you don't overlook any client expectations.
2. Always Have a Backup Plan
Projects rarely move from start to finish without a few hiccups. As part of your initial preparation, put a backup plan in place. Define a process for addressing scope creep: discuss who will be responsible for reviewing and approving requested changes or additions, how long timelines can be extended, and the cost associated with extra work.
Having these conversations before you begin your project will help you avoid potentially awkward interactions down the road, ensure the client is mindful of your time, and keep your compensation in check.
3. Schedule a Kick-Off Meeting
Once you have a detailed scope of work and backup plan in place, start your project with a kick-off meeting. A kick-off meeting allows you to get all of the project stakeholders together for one last review before the project begins. During the meeting, review roles and accountability, project milestones, and define a process for checking in and reporting on project status.
4. Prioritize Communication
At the end of the day, you are responsible for all project work. If a change in scope comes up, take the lead and meet with your client to discuss how the change fits into the overall project, and how it will impact timelines. Provide your professional input, work together to make a decision, and carry out a course of action.
5. Say No When Necessary
Sometimes, a change request may come up that clearly does not add value to the project or may even have a negative impact on your work in the long term. In these situations, it's okay to say no. Clearly present your case to your client and discuss the best way forward.
If a client is set on making specific changes, consider compiling their requests into a separate project you can begin once your current project is complete. This will enable you to stick to your current agreement rather than continually making changes along the way.
6. Keep An Open Mind
When a client approaches you with additional requests, start by reminding them what your original scope of work entailed, and then present them with two options. You can either add on the requested work for an additional expense, or you can proceed with the agreed-upon scope of work. This gives the client a simple choice, and you won't lose out on your own time and compensation.
Scope creep can create a stressful work environment, and take the fun out of doing what you love. Take the time to develop a well-defined project, put a backup plan in place, and continually communicate with your client to proactively manage the first signs of scope creep.
---
Find independent consulting jobs with top companies through MBO's marketplace
Learn more about the MBO Platform
For Independent Professionals
Start, run, and grow your independent business with MBO
Find, manage and retain top-tier independent talent