Five Time Management Strategies for Small Business Owners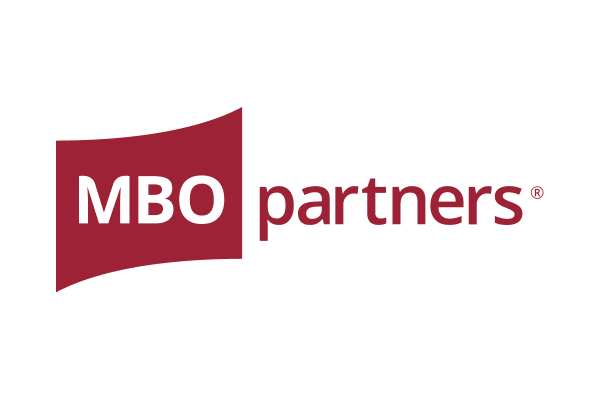 As a small business owner, time management is a factor in your daily life. But spending your time efficiently and effectively is often more easily said than done, especially if you work remotely. It can be hard to focus when working from home and distractions seem to lie around every corner. Likewise, if you spend too much time working on a specific aspect of one client project you might fail to give adequate time to other clients.
Finding the right balance can take some trial and error, and may simply be dictated by your daily mood. Good time management, however, is a skill that you can learn and improve on no matter how you're feeling. Below, we take a look at five time management tips to help you prioritize what is most important for your business.
1. Budget Time for Predictable, Daily Tasks
When taking a look at your daily or weekly schedule, consider setting aside time specifically for tasks that you complete on a daily basis. These tasks might include responding to emails, invoicing clients, or even just taking a break. Be honest with yourself—what things do you regularly do that might take for granted or easily overlook?
If you're not sure, try using an app like HoursTracker or Toggl to help keep track of your day and how you spend your time. Apps like these can also help you discover your most productive hours. With this information in hand, you can set more realistic goals for yourself and build a schedule knowing what you can realistically take on.
2. Spend More Time on Billable Work
When you run your own business, it's not always possible to get everything done entirely by yourself—and that's completely normal. If you reach a point where you are feeling overwhelmed with work, consider whether you are able to bring on an employee or part-time worker who can take on administrative tasks such as writing blog posts, cleaning, managing social media, organizing your marketing strategy, or entering data.
What responsibilities do you have that aren't directly related to client work and what would you feel comfortable outsourcing? Are there tasks that someone else might be more qualified to handle than yourself? Reach out to your professional network for referrals of trustworthy people you can reach out to, or consider joining a program like MBO Advantage to get assistance with taxes, payroll, vendor qualification, and building your web presence.
3. Take Time for Yourself
Scheduling time for yourself each day is important for mental clarity and self-care. Give yourself breaks to eat a healthy meal, get outside and take a walk, or read a book. Whatever the activity you choose, taking a planned hour or so each day to focus on yourself will help boost your happiness, decrease your stress, and enable you to return to your to-do list with a clear head.
In conjunction with scheduling time to take care of yourself, set boundaries with your friends, family, and clients. Set general work hours and relay them so you don't get caught in bad habits like responding to email at all hours of the day.
4. Use Technology to Automate Workflow
If you need an extra set of hands but bringing someone else on board isn't financially viable for your company at this time, think about the tasks that you might be able to automate with technology.
Track and improve your productivity with Todoist. Use project management tools like Trello or Basecamp to create shared to-do lists, discussion boards, and calendars. Use virtual meeting tools to host better client meetings. Automate social media and marketing with services like Hootsuite or Marketo. Do your research—there are many great options available for small businesses for free or at a reasonable cost. Automating a series of small tasks can save you a lot of time over the course of a few weeks.
5. Know Your Distractions and Avoid Them
Avoiding distractions is not always easy to do when working remotely, but if you know your weaknesses its easier to get a hold of them. If you find yourself spending hours going down a rabbit hole online, try using an app like SelfControl to block certain websites.
Or, if you struggle to focus in general, try out the Pomodoro technique, which helps you break down large tasks into short, timed intervals. Set a timer for 25-minutes and start working. Then, take a short 5-minute break. After every set of four Pomodoros, take a longer break of 15-30 minutes. You can find many Pomodoro timers online or use an app like focus booster or Forest. If at any point you feel overworked or your time management slipping, take a step back, re-evaluate your routine and try some new techniques.
Learn more about the MBO Platform
For Independent Professionals
Start, run, and grow your independent business with MBO
Find, manage and retain top-tier independent talent