How to Write an RFP for Consulting Services: 7 Tips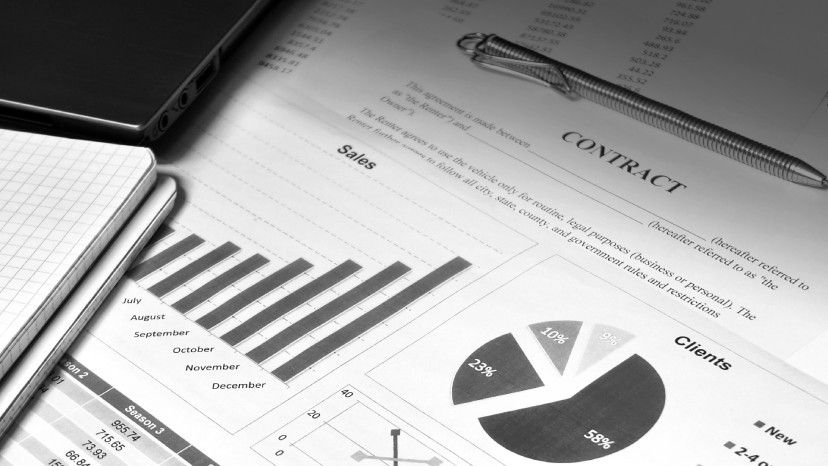 Consulting requests for proposal (RFPs) are a vital communication tool that need to be created with the intended audience in mind.
It is important to indicate in the RFP what led you to seek a solution to your specific problem.
In the RFP, focus on what's important and provide all necessary details for clarity.
Requests for Proposal (RFP) and contracts are vital communication tools when it comes to finding and engaging top independent professional talent for consulting services. Often, these documents are created as standardized templates that have already been approved by key stakeholders such as legal, compliance, procurement, or human resources. As a result, they may serve your internal requirements but fail miserably with your intended audience.
Typically, the focus of consulting RFPs and contracts is to communicate your requirements and minimize your risks. However, if the process and contractual requirements are overly burdensome, you may not appeal to the high-quality independent talent you're looking for. Attract the right audience and save time on the back end by using the following seven tips to create clear project documents from the start.
How to Write a Consulting RFP
1. Summarize Your Goals and Vision
Providing context in an RFP will invite more thoughtful responses from independent contractors. It will also frame exactly what you expect to get at the completion of the project, enabling independents to provide a specific solution. Describe your organization and provide information about what led you to seek a solution to this specific problem.
2. Create a Response Process
Have a clear and simple process that makes it easy for independent contractors to participate. For example, allowing digital submissions of proposals and contracts will expedite the process and eliminate the burden of printing and delivering paper copies.
3. Ask for Input
Be sure to get input from other stakeholders early on. Understanding how the implemented solution will impact end users and other business units can help you to clear barriers to success for selected independent contractors.
4. Avoid Corporate Jargon
Corporate jargon and confusing language can unnecessarily complicate the process of finding and engaging an independent contractor. The best rule of thumb is to write to be understood. Using simple language will not only facilitate clear communication, but it will also make it much easier to compare answers from multiple independent contractors. If you are using an RFP to source for a tech-based project such as finding a website developer, be specific about requirements and the timeframe.
5. Focus on What's Most Important
Some organizations approach RFPs with an "everything but the kitchen sink" tactic. This will result in documents bloated with unnecessary elements that invite confusing responses and create a protracted process. When writing an RFP, prioritize what's most important. Eliminate low ticket items and requirements, focusing instead on what is most critical to your organization. Your documents will be targeted and you'll save time weeding through unessential information.
6. Include Details
Conversely, vague details can lead to confusion about needs and expectations. Limit your document to highest priorities, but provide detail that makes it clear what you are asking of the independent contractor. For example, consider including visuals such as charts and graphs to communicate your vision and supplement your text description.
7. Highlight Goals
Remember, your end goal isn't to write an RFP that your internal committees will applaud, but to find and engage a highly qualified independent contractor that will produce your desired results. Keep your documents as concise as possible with a focus on your end goal.
If you don't have internal experience producing an RFP, seek outside expertise and advice from companies that have successfully engaged independent contractors in your industry.
Subscribe to our
blog
Get a weekly email of our latest posts sent straight to your inbox
Learn

more

about the MBO Platform
FOR INDEPENDENT
PROFESSIONALS
your independent business with MBO
Engage, scale, and optImize
your independent workforce