What is a SOW (Scope of Work) for Consulting Services?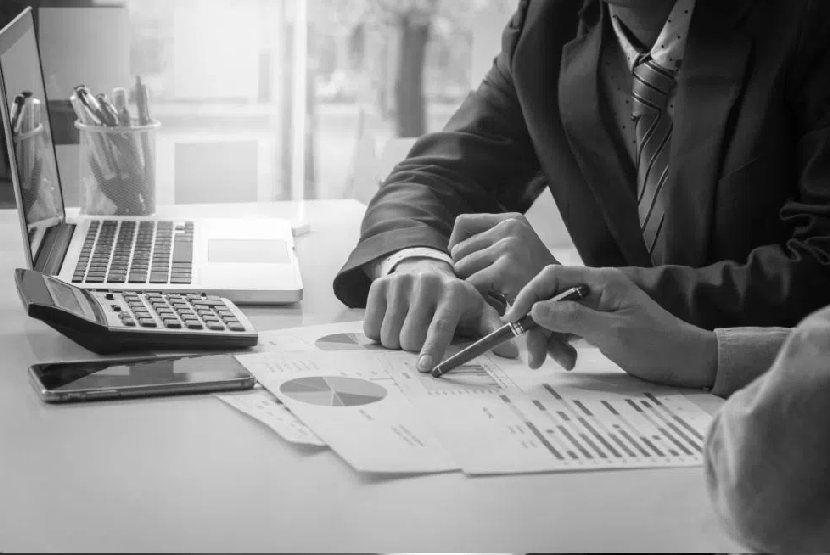 What is an SOW (Scope of Work)?
A Scope of Work (SOW) is a document that defines how a project will be executed through specific tasks, activities, deliverables, and timelines.
A SOW also provides important legal protections for both you and your client. While many people associate SOWs with large-company projects, they are equally important for small businesses. In fact, SOWs can be helpful to anyone who is working with a client on a project that they must complete in a specific time frame for a specific price.
A SOW is truly foundational to any contractor-client relationship. This document helps to determine and set boundaries, provides guidelines for how to measure performance against project goals, and outlines payment terms. It can help create a positive start to your working relationship with a client, and avoid ambiguity and misunderstandings down the road.
Why an SOW is important
The main job of a SOW is to break down your and your client's vision for a project into concrete details. Think of a SOW as an essential communication tool—use it to discuss and agree on project expectations, objectives, and roles that will help keep you and your client on track. When writing a SOW, it is really important to clearly articulate these details because both you and your client will sign the document, making it a contractual obligation.
As an independent professional, you know that client disagreements can arise with any project. A clear and comprehensive SOW can help outline processes to deal with disputes if they arise, which can minimize future frustration. For example, some clients may ask for small additions, changes, or deliverables to a project that result in scope creep over time. However, if you have a SOW in place, this is a document you can fall back on. If the requested changes don't fall within the scope of the SOW, then you can discuss a new plan, budget, and timeline to add additional work to the project.
SOWs can also help avoid billing issues. Including payment information such as project cost, methods, and due dates in your SOW can hold clients accountable. Remember, a SOW is a contract your client has signed—they have agreed to payment terms and must adhere to them.
8 Terms to include in an SOW
Be sure to develop a SOW at the very beginning of a new project so you can use it to discuss and manage expectations from the start. While the content of your specific SOW will depend on your particular project, the industry you work in, and the client you are working with, you will likely need to include the following:
1. The purpose of the project
2. The work that will be performed
3. The work that will not be performed
4. A process for change orders
5. Roles and responsibilities
6. A timeline for work
7. How performance will be measured
8. Payment terms
Think of a SOW as a blueprint for your project—it should contain clear terms, agreements, and processes. While you do want to be as specific as you can about objectives and deliverables, also be flexible and realistic when working with your client on this document; use it to ensure you are on the same page with project goals and build your relationship with strong communication from the start.
Want help creating a SOW for your next project? Download our SOW template to use as a guide.
Subscribe to our
blog
Get a weekly email of our latest posts sent straight to your inbox
Learn

more

about the MBO Platform
FOR INDEPENDENT
PROFESSIONALS
your independent business with MBO
Engage, scale, and optimize
your independent workforce