What to Include in a Consulting Agreement: 7 Sections Every Agreement Should Have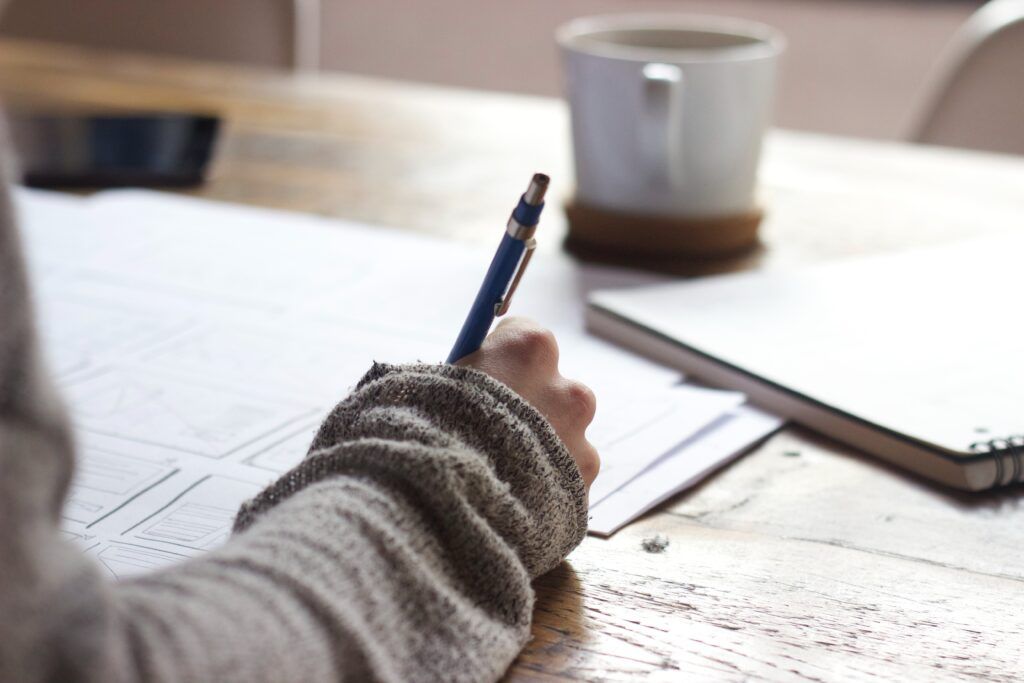 Key Points
A consulting agreement is important to provide legal protection to both client and independent contractor.
A consulting contract sets expectations and terms for the project.
Key consulting agreement sections include a statement of relationship, payment and billing terms, and responsibilities of each party.
A consulting agreement between an independent contractor and a client should provide legal protection for both parties while also clearly establishing expectations of the project to be completed. The exact language and sections included in your contract may vary depending on your industry, client type, and location.
Independent contractor agreements are particularly important for independent contractors to provide:
Legal protection
Roles and responsibilities for the project
Outline and define expected services and deliverables
What to Include in an Independent Consulting Agreement
While your contract may contain much more information, here are seven key sections that should be included in any contract between an independent contractor and their client.
1. Statement of Contractor-Client Relationship
One important, but easy to overlook section of your independent contractor agreement is defining your role as a contractor. This is important both for you—if you ever need to prove your work status for tax or financial purposes—and for your client to help protect their business against worker misclassification.
Remember, a contractor-client relationship is a business relationship, not an employer-employee relationship. This part of your independent contractor contract agreement may say something like:
"[Your Name] is an independent contractor and is not an employee of [Name of Client]."
You may also want to specify that you have the sole discretion of how, when, and where you fulfill the terms of your independent contractor agreement, and that you are responsible for providing the tools needed to perform the work.
How to Negotiate a Consulting Contract: 5 Steps
2. A Description of the Project
Next, it's important to include the specifics of the work you are going to do. This will help to make sure you and your client are on the same page in terms of the scope of the project.
Discuss any and all tasks and deliverables that the client expects to be completed and define a process for addressing scope creep. Having a backup plan in place will help ensure that changes are approved quickly so you can get the project back on track in the case of setbacks.
3.Terms for Payment and Billing
When discussing your bill rate and terms for a project, know what you want ahead of time, what you plan on asking for, and what your absolute bottom line is. Price can sometimes be a point of contention in contract negotiation, but if you come prepared and confident, you can reach an agreement with your client.
In addition to payment, discuss how your client wants to be billed as well as net terms—the amount of time your client must send payment after receiving an invoice.
How Much Should I Charge as a Consultant?
4. Responsibilities of Each Party
When creating an independent contractor agreement, don't assume that anything is understood—it's best to get it in writing. If there are multiple departments or business units involved in a project, designate a point of contact, and discuss how much time this person will have for reviews and approvals.
Establish a process for communicating your progress that works best for you and your client. Some clients will require contractors to provide insurance coverage; if this is the case, it should be included in your contract.
5. Project Timeline and Deadlines
Include the general length of your working relationship in your independent contractor agreement. If you don't know exactly when you will complete your project, you can list an approximate timeline. Outline concrete deadlines for project deliverables and discuss exactly what the client expects you to deliver at those points.
In addition, discuss what constitutes a successful deliverable or milestone. Setting actionable metrics will help you make progress towards your goals, and your client will know exactly what they can expect to receive at each step in the process.
10 Ways Independent Consultants Can Wow Their Clients
6. Termination Conditions
Termination conditions outline the rights of both parties to cancel an independent contractor agreement. This is an important section to include in the event of a worst-case scenario. Reasons to end a contract may include a breach of contract or nonpayment.
7. Nondisclosure Terms, and Confidentiality and Non-Compete Clauses
Non-compete clauses are designed to prevent employees from taking knowledge or insider information from a company to a competitor. As an independent contractor, non-competes are rarely a good thing to agree to because the very nature of your work involves moving from client to client—some of which are bound to be competitors.
If a client wants to include a non-compete clause, explain that this would prohibit you from remaining in business once the contract ends. If they insist, try and find a middle ground by including non-disclosure terms or a confidentiality clause.
The contract process is a great opportunity to establish a positive working relationship with your client. By aligning expectations, you can meet your client's needs and have a clear idea of what they expect of you. Once you're both on the same page, you can move forward with confidence.
How to Write a Consulting Contract (Guide): Types and Terms to Include
Subscribe to our
blog
Get a weekly email of our latest posts sent straight to your inbox
Learn

more

about the MBO Platform
FOR INDEPENDENT
PROFESSIONALS
your independent business with MBO
Engage, scale, and optimize
your independent workforce