5 Ways to Diversify Your Small Business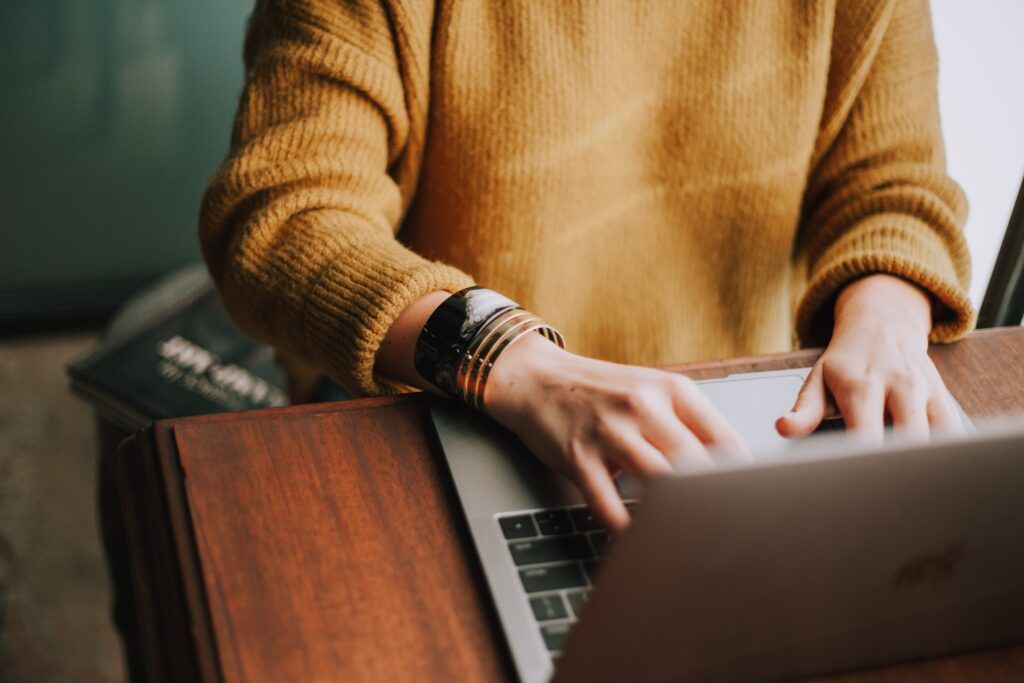 Key Points
Diversifying your business is a helpful risk-reduction strategy.
Expanding your services offerings and exploring new markets are all helpful ways to grow your business.
Partnering with another independent or learning new skills can help you tap into new markets.
Diversifying revenue streams for your small business can be a helpful way to prepare for uncertain times. Rather than putting all your eggs in one basket, a diversified business is more likely to withstand a cash shortage, economic downturn, or a dry spell of client contracts. Here are five ideas to consider when thinking of ways to diversify your business.
1. Target a New Audience
Your target audience are the people who benefit most from your business offerings. Over time, you've likely gotten a good feel for who these people are and the best ways to reach out to them. If you're looking for a way to diversify your business, start by thinking of a different audience you can connect with. Is there a secondary group of people who might also benefit from your services?
To do this, start by thinking about your existing target audience. What is similar about them? Perhaps their age, where they live, or what types of marketing or language they respond to. Then, think about what group of people might have similar attributes or interests. You could also study the audience your competition is reaching out to. How are they similar or different to your current clients? With these ideas and strategies in hand, you can begin to put together a picture of a new or expanded group of clients to target.
2. Look to New Regions
If your business is thriving in your immediate geographic area, it's probable that it would also thrive in a different, similar region. Expanding regionally can be a great way to reach new clients and diversify your business. One of the biggest perks of working independently is that you can do so when and where you want. Working with clients hundreds of miles away or even in another country is all up to you.
Before you dive into a new geographic market, be sure to do your research. Identify your target audience in the new area, make sure there is a similar need for your services, and create a plan for entering the new market.
3. Partner with Other Independents
Partnering or teaming up with other independent professionals is becoming increasingly common. In the past 12 months more than ¼ of full-time independents said they teamed up with independent workers or microbusinesses in their work and 30% say the will likely team with other independents in the next year.
Teaming up with another independent professional can be a great way to meet new potential clients, expand your network, take on bigger projects, grow your business, and create a strategic partnership. Working alongside another professional expands your collective skillset, which can be an attractive business proposition to larger companies.
4. Apply Your Services to a Different Industry
As you've grown your business, it's easy to get comfortable in the industry you've established yourself in. But if you're looking to diversify, it can be helpful to reach outside the box—even if it is scary to do so. Consider what you are offering to clients on a very basic level. Then think about where your services might be valued in a different space.
For example, if you specialize in website design for nonprofit companies, could you apply those same design skills to education such as a university or learning institution? Or, if you specialize in legal consulting for tech companies, could you apply your expertise to other businesses such as finance or banking? Yes, it might take some additional research and some trial and error but if you can find a connection that overlaps with your existing skills you might be able to tap into a whole new market.
5. Expand Your Skillset
Keeping your skills up to date can be a helpful way to find new clients and find new ideas for diversifying your business. Many clients value certain types of certifications or areas of experience. Investing in professional development can help open new doors while helping you stay ahead of your competition.
And there are many ways to learn new skills. Adding a professional certification may be the way to go if you are willing to invest the time and money. Or check out various online training courses or classes available through universities, vendors, or training institutions. This route can be a bit more affordable and flexible. The internet is also a wealth of free educational resources. Webinars, industry news sites, or online forums can all be helpful places to learn and inspire new ideas. Lastly networking either online or by attending professional events can be a valuable way to learn about development in your industry, meet like-minded colleagues, and gain new insight and perspective.

Subscribe to our
blog
Get a weekly email of our latest posts sent straight to your inbox
Learn

more

about the MBO Platform
FOR INDEPENDENT
PROFESSIONALS
your independent business with MBO
Engage, scale, and optimize
your independent workforce