Hiring Independent Contractors: 5 Common Concerns and How to Overcome Them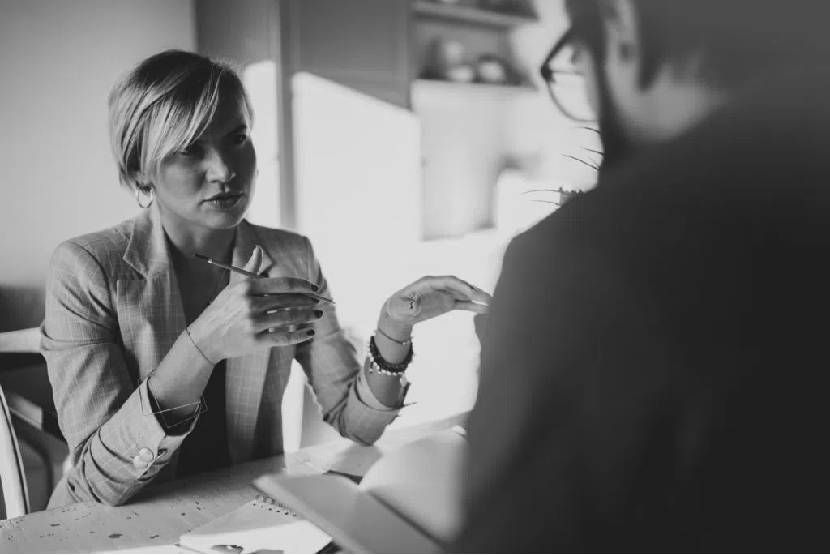 If your organization is engaging independent contractors for the first time, it may feel like navigating completely new territory. You might have fears about the quality of the final product, what it'll cost, or the productive use of time and resources—it can be hard to trust someone you've never worked with before.
Five Benefits of Independent Talent
However, in light of any concerns you may have, be sure to keep in mind that independent talent provide a number of benefits including specialized expertise, staffing flexibility, and cost savings that can quickly outweigh any concerns. Here are five common doubts you may encounter and how to overcome them.
1. Cost: The Financials of Engaging Independent Contractors
You may have reservations about the financial aspect of engaging an independent professional, fearing that it might be more expensive than hiring an employee. However, independents are typically very cost-effective resources because they are experts in their fields, which saves you time and money on training, onboarding, and management.
Additionally, most independents will have a set bill rate and work with you one-on-one to deliver a carefully crafted proposal that will define the scope, methodology, and requirements of the project. This way, you'll know exactly how long the project will take and what you can expect it to cost.
Lastly, unlike an employee receiving an annual salary on a permanent basis, you'll only pay an independent contractor for the duration of the project. By engaging an independent, you'll avoid common employee benefits expenses.
2. Experience: Verifying Skills and Knowledge
Making the decision to put an important project in the hands of an independent professional rather than a company employee is likely to cause some stress. Reassure any concerns you have by taking the time to thoroughly review their resume, portfolio, and former client reviews. Inquire about past projects they've completed that may be similar to the type of work you're looking for, ask detailed questions, and voice any concerns you have up front.
Don't be afraid to ask for a list of references that you can contact as well. This will help assure you of the independent professional's experience and assuage any questions regarding their reputation and reliability.
3. Privacy: Protecting Your Confidential Information
Because engaging an independent contractor is generally done on a temporary basis, you may be concerned about potential conflicts of interest or the sharing of information with concurrent or future clients. If this is a concern of yours, include a clause in your written contract regarding rules around ownership of intellectual property or confidential information such as financial data, business plans, and trade secrets.
4. Communication: Managing Remote Workers
Many independent professionals will work from home or from a coworking facility, which can spark concerns about availability and communication. Before the project starts, meet with the independent to outline a communication plan to ensure you are on the same page regarding how and when to contact one another, how project progress will be communicated, and how deliverables will be handled.
Remember, unlike an employee, an independent contractor is responsible for fulfilling the duties outlined in their contract rather than simply putting in 9-to-5 hours. Avoid the desire to over-supervise; independents typically have flexible schedules and will be able to work with you to create a mutually beneficial process.
5. Status: Establishing Trust
Putting your project in the hands of someone who is not an employee of your company and who is not already a part of your work culture and style can feel strange at first. However, this can actually be a benefit rather than a drawback. Someone from outside your company often brings in a fresh set of eyes and unbiased ideas. Independent professionals can provide objectivity and a new perspective that someone within your company may not have, giving you the opportunity to bring new, creative ideas to the table.
Do you have any other questions or concerns about engaging independent professionals? We're here to help.
Subscribe to our
blog
Get a weekly email of our latest posts sent straight to your inbox
Learn

more

about the MBO Platform
FOR INDEPENDENT
PROFESSIONALS
your independent business with MBO
Engage, scale, and optimize
your independent workforce