What is Co-Employment and How to Avoid Co-Employment Risk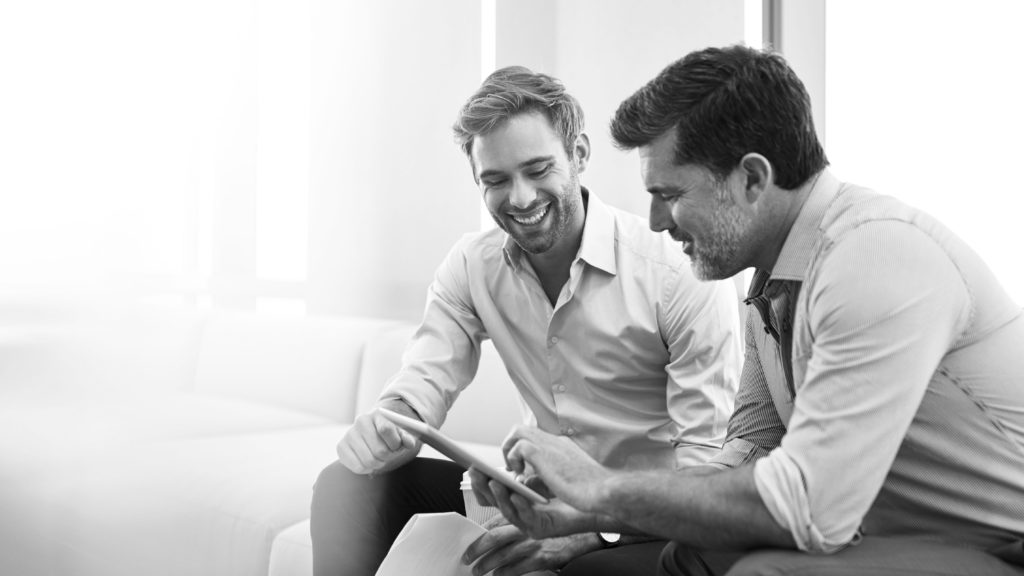 Co-employment is an important type of work arrangement to understand as independent contractors become an increasingly integral part of the workforce. Enterprises need to be aware of independent contractor compliance issues that can arise from co-employment arrangements in order to avoid legal and financial repercussions.
What is Co-Employment?
Co-employment is an arrangement where two companies both have rights and obligations as an employer—the business maintains responsibilities for the worker's job duties and day-to-day functions while the co-employer manages personnel-related functions such as payroll. In this way, the worker is technically employed both by the business and the co-employer.
In the world of independent contracting, co-employment commonly occurs when staffing agencies engage independent contractors for their clients. While the staffing company is primarily responsible for HR functions such as recruiting, hiring, and payroll, the company handles the work agreement. In this situation, because the staffing agency and the client have obligations to the contractor, they can both be viewed as an employer.
What are Co-Employment Risks?
Some businesses may use co-employment as a way to engage independent contractors without taking on the additional responsibilities of personnel issues such as payment and tax responsibility. However, this structural arrangement does not eliminate risk.
If the contractor decides to take legal action because they think they should be treated as an employee, or if your company is audited and is found to have treated independent contractors as employees or vice versa, both your company and the staffing agency can be held responsible and have to pay damages.
The most famous example of co-employment gone wrong is the Microsoft vs. Vizcaino lawsuit where Microsoft was found to have treated a number of independent contractors they hired as employees. The contractors had worked on teams with regular employees, shared the same supervisors, performed the same functions, worked the same hours, and worked on-site using Microsoft's equipment and supplies. The lawsuit cost Microsoft nearly $100 million.
It's important to realize that independent contractors come from varying backgrounds. Some will easily pass a compliance review while others may have accepted an independent contractor label due to an economic circumstance but are employee-minded. A worker who is begrudgingly working as an independent contractor in a co-employment arrangement can expose your company to risks.
How Can I Avoid Co-Employment Risk?
While a co-employment agreement can relieve companies of some of the administrative burdens of independent contractor engagement, it does not eliminate inherent risks. Here are four steps you can take to avoid co-employment risk:
1. Ensure Independent Contractors are Properly Classified
To avoid being audited for employee misclassification, it is important to ensure that any independent contractor you engage is properly vetted and classified. This involves understanding and abiding by federal, state, and local government laws—a task that many companies accomplish by partnering with a firm that specializes in independent contractor engagement, such as MBO. If you are working with a staffing agency, make sure they have a classification process in place.
2. Avoid Creating an Employer-Employee Relationship
You and your team may develop good working relationships with independent contractors, but it's important not to place yourself in an employer-employee position. Create a program for independent contractor engagement and educate your managers and employees about how they should interact with independent contractors. As much as you may value the services of an independent contractor, they are not your employee.
3. Treat Independent Contractors as a Business
Control is an important factor in determining worker status. Co-employment agreements do not protect you from unsafe management of independent contractors. Unlike a full-time employee, an independent worker has freedom in how they meet the obligations of the project contract. For example, unless their work requires them to be on site, you should not require them to work from your offices. Remember, an independent contractor is a business and should be treated as such.
4. Work with an Established Independent Contractor Engagement Firm
Partnering with an established firm can help you navigate these processes and procedures, lower your risk, and assist in compliantly engaging independent talent. Companies like MBO have years of experience and proven methodologies for evaluating and engaging independent talent for clients.
When engaging independent contractors, compliance is a primary concern. To learn more about lessening your risk, read How to Reduce Your Risk of Employee Misclassification.