9 Signs of Increased Employee Misclassification Risk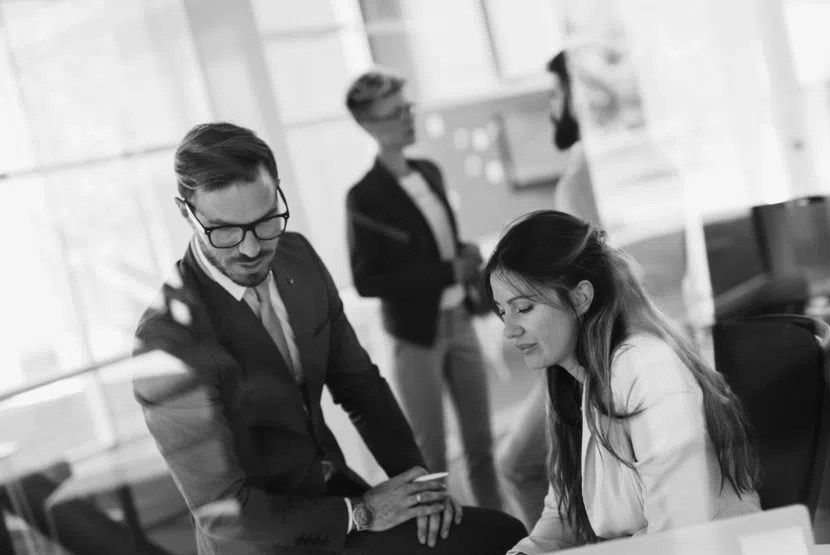 MIN 2 READ
Worker Misclassification Risk is Increasing
Worker misclassification and independent contractor compliance have long been high stakes issues for businesses, but legislation, high-profile cases, pressure from organized labor, and heightened scrutiny from government agencies have increased the risks of misclassifying workers as independent contractors.
Misclassification—whether intentional or unintentional—can lead to fines and penalties, litigation expenses, and worker settlements. Other costs, such as increased insurance premiums and reputation also hang in the balance.
Further complicating the issue is that there is no single national definition of "independent contractor." Workers are often simultaneously considered to be employees for the purposes of one law, and independent contractors or 1099s for other purposes. A categorization technique may be appropriate in one context, but inappropriate in a different jurisdiction or under a different legal provision.
Independent contractor status can be beneficial for both workers and employers, but these arrangements present complex compliance questions and often difficult choices. Employers can reduce the risk of misclassification through careful staffing methods, and early recognition of potential problems remains a key best practice.
Nine Signs of Increased Misclassification Risk
Businesses that engage independent contractors must assess classification status, evaluate liability insurance and indemnification issues, consider immigration control, work through benefit issues, and account for government contracting and subcontracting nuances. Constantly evaluating your risk profile will help reduce your risk.
Here are nine signs that your risk may be increasing.
1. Ineffective policies
2. Dissatisfied workers
3. Unemployment applications
4. Tax audits
5. Too much control
6. Unions
7. Employee-type benefits
8. Insufficient hiring policies
9. Insurance carrier audit
One of the best ways to guard against independent contractor misclassification and compliance risk is to have a systematic process for vetting and engagement. Develop a program that guarantees policies and practices are consistently followed and upheld. A centralized program should include a process to determine whether or not independent contractors are truly self-employed. Create a questionnaire or checklist to vet contractors and request
documents that validate self-employment.
Download our guide to learn more about these signs of risk and how to resolve them. You'll also learn ways to avoid and reduce risk in the future.
Subscribe to our
blog
Get a weekly email of our latest posts sent straight to your inbox
Learn

more

about the MBO Platform
FOR INDEPENDENT
PROFESSIONALS
your independent business with MBO
Engage, scale, and optImize
your independent workforce