4 Learning Agility Skills that Will Help You Succeed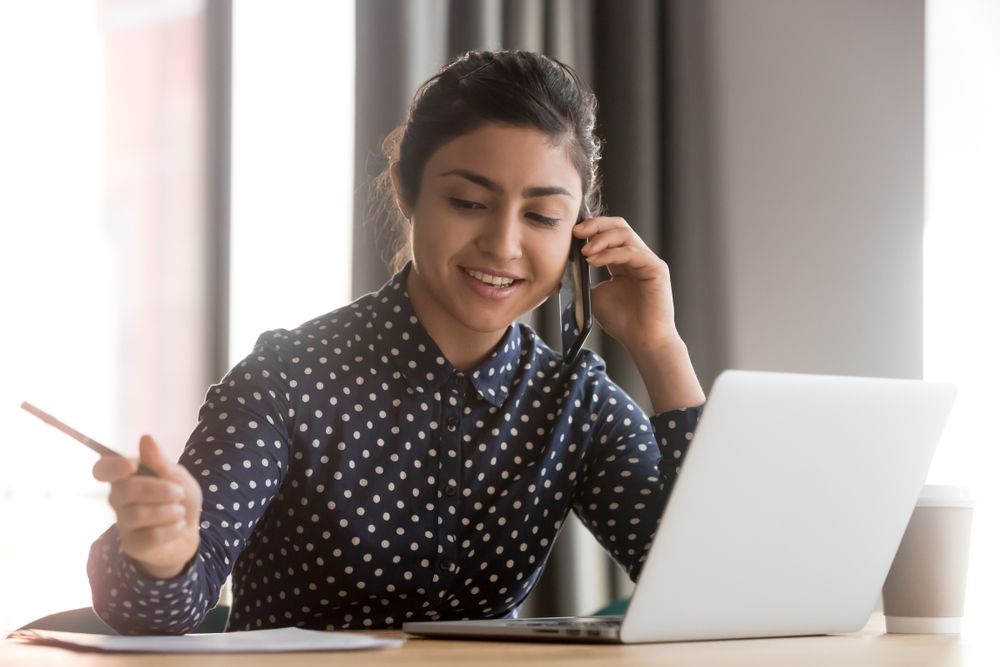 Key Points
You need to be open to change and adaptation if you want to remain relevant and competitive in your field.
If you've had a successful independent career for some time, you are already aware of the many challenges that lie ahead.
George Hallenbeck provides some basic behaviors of learning agility, how to cultivate them, and how to use them in your professional life.
In order to stay relevant and competitive within your industry, you must be willing to adapt and change. If you've run your own business for a while, you already know that the road to success as an independent professional is filled with many obstacles. One specific skill that helps with this mindset is learning agility—the ability and willingness to learn from experience and apply that learning to perform successfully under new or first-time conditions. Or, more simply put, knowing what to do when you don't know what to do.
In his webinar, Adapt… or Else! Tap into the Power of Learning Agility, George Hallenbeck discussed the core behaviors of learning agility, how to develop them, and how to apply them to your work. Below, we take a look at the four key components of learning agility.
1. Find Learning Opportunities
Actively place yourself in a learning mindset to better manage new and difficult situations. Whether you are just starting your own business or have been working as an independent professional for years, there are always unknown factors and situations you must face. One of the goals of learning agility is to be in a continuous state of growth, which will help you become more comfortable with the unknown.
By embracing situations that may be intimidating or challenging, you can broaden your experience, expand your perspective, and test out new ways of doing things. Seek out projects that are outside of your comfort zone and approach unfamiliar experiences as a chance to jump in and learn something new.
2. Always Stay Curious
As an expert in your industry, it can be easy to become comfortable with what you do on a daily basis. But while confidence is a good thing, it can become dangerous to become too complacent. In order to keep learning and progressing, it's important to stay curious and actively experiment. When road bumps or an uncertain situation arises, curiosity can help you to make better decisions when you have to course correct.
Listen to peers and others in your industry to learn different approaches and perspectives. As you take more chances and put yourself in new situations, remember that ambiguity and uncertainty are okay. If you don't have expertise on a particular topic or project, bring in experts to help and be open to learning from them.
3. Ask for Feedback
Lifelong learning is a major tenant of learning agility. By continually evaluating and reevaluating your strengths and weaknesses, you can benchmark what you are doing well and where you need to grow. Seek out feedback as well to support self-evaluation; obtaining an outside perspective often reveals additional learning opportunities or areas for improvement that you may not notice yourself. Mistakes are important chances for learning as well—reflect on them and think of them as critical lessons to inform future decision making.
4. Apply What You Learn
By applying what you learn from previous experiences, feedback, and mistakes, you will be able to better navigate new and challenging situations. Encountering setbacks is tough, but getting back on your feet and putting an action plan in place is easier when you can think back on similar situations you've been in or questions you've asked. Stay open to new ways of solving problems and ask questions when you encounter a new way of doing something to continue to build your inventory of reference points.
Learning agility is a skill you can continue to develop over the course of your life. Immerse yourself in new environments, be open to different ways of doing things, and keep asking questions. Failure is a part of the journey for all successful independent professionals; how you learn from these experiences will help keep you on a path of continuous learning and future growth.

Subscribe to our
blog
Get a weekly email of our latest posts sent straight to your inbox
Learn

more

about the MBO Platform
FOR INDEPENDENT
PROFESSIONALS
your independent business with MBO
Engage, scale, and optimize
your independent workforce