How to Develop Learning Agility as an Independent Professional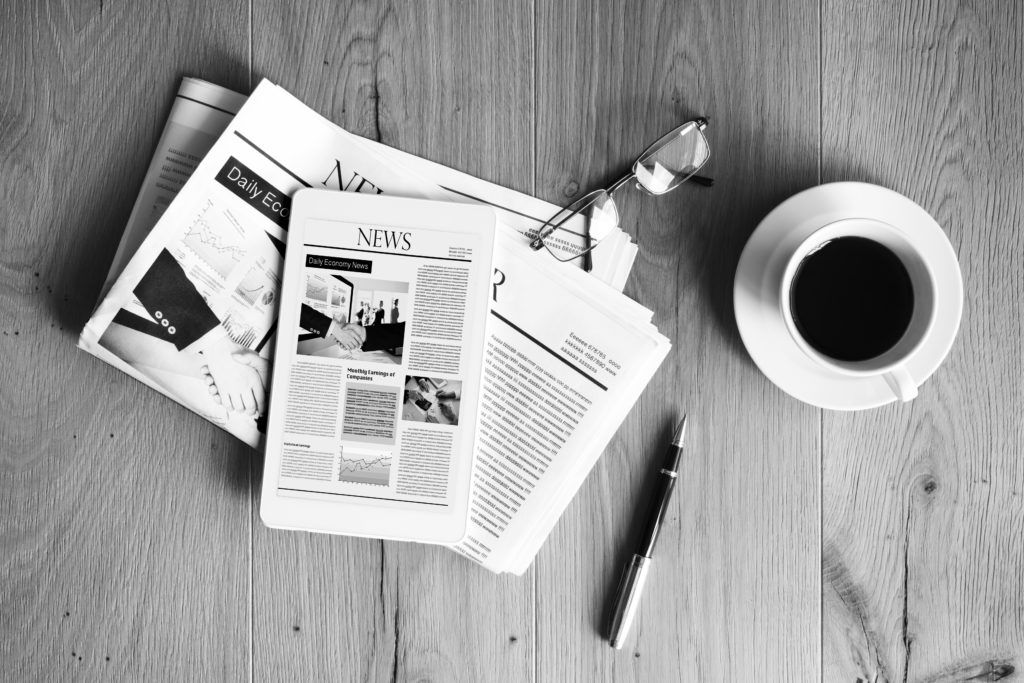 Succeeding as an independent professional is difficult if you are focused on only doing certain things a certain way. Instead, running your own business is more like an ongoing process of metamorphosis—adapting and making changes so you can grow and thrive.
Staying relevant and competitive involves continual effort to nimbly adapt your skills and offerings to meet the changing needs of your clients. Pause or stubbornly stick with what's worked for you in the past, and you'll find yourself playing catch-up. You have to learn to be in a constant state of flexibility and adaptation. More specifically, there's a skill called learning agility—think of it as "knowing what to do when you don't know what to do"—that is essential to develop if you want to be able to roll with the changes or, better yet, stay ahead of them. This webinar will introduce you to the core behaviors of learning agility, how to develop them, and how to apply them to your work.
Subscribe to our
blog
Get a weekly email of our latest posts sent straight to your inbox
Learn

more

about the MBO Platform
FOR INDEPENDENT
PROFESSIONALS
your independent business with MBO
Engage, scale, and optimize
your independent workforce