Project Collaboration: How to Build a Team of Consultants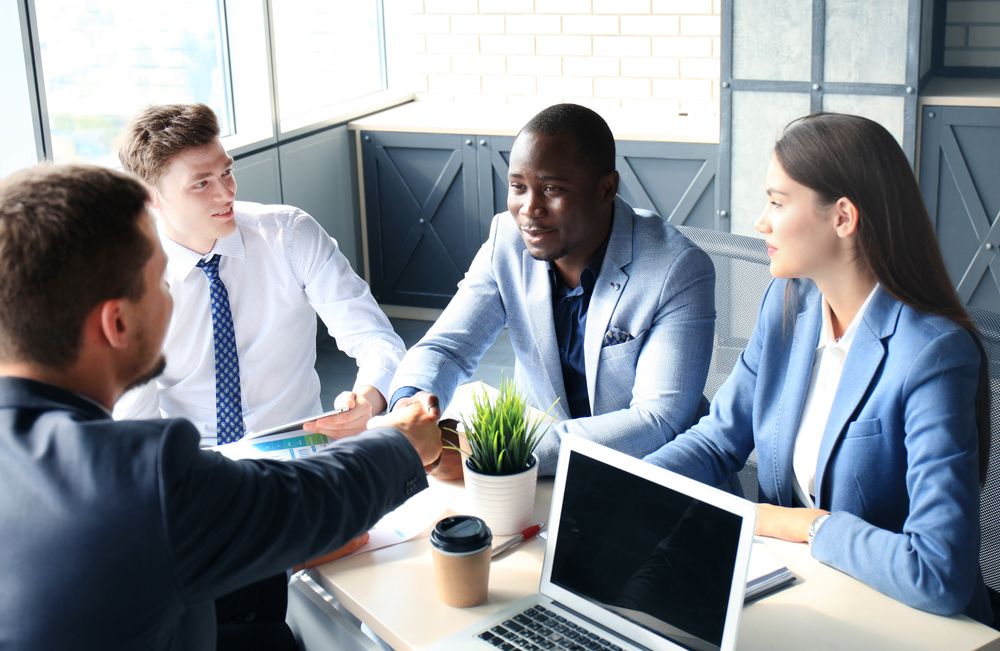 Key Points
There are several benefits to working independently and the freedom to work for oneself is one of the main appeals of becoming independent.
Working with others has its advantages: more perspectives, more resources, more personnel, and a broader range of knowledge.
Here are three ways to start your search for the ideal partner for your upcoming major project.
One of the biggest draws of independent work is the ability to work for yourself. No longer do you have to answer to corporate management or wait for information from coworkers. However, there are definite perks to working alongside other people: new perspectives, additional resources, added manpower, and a wider breadth of knowledge.
Teaming up with other independents is a great way to take on bigger projects, manage an extensive workload, or supplement your skillset. But how do you go about finding the right people to work with? Here are three places to look to find the right partner for your next big project.
1. Internet and Social Media Groups
The internet is a powerful research tool and even a simple Google search can be a good starting point for finding local independents in your field. However, keep in mind that contacting a consultant with whom you have no prior relationship can still feel like the equivalent of a cold-call from a telemarketer if not handled properly. Use internet search to familiarize yourself with other consultants in your industry and consider sending a personalized email before calling them directly.
Social media groups targeted towards independents are another helpful way to connect with others. There are a variety of groups on LinkedIn created specifically for independent consultants for project collaboration and network with one another. Searching Facebook groups or Twitter hashtags related to your industry are two other ways to find independents who may be a match for your project.
2. Referrals and Colleagues
Using your network of business connections can be an excellent way to find other independent consultants for project collaboration. Try contacting vendors or subcontractors you've used in the past or even reach out to current and past clients. If you've established strong relationships with your clients, you can likely trust their judgment when it comes to referrals of other independents.
3. Industry Events and Meetups
Sometimes, it's just best to get out there and meet people face-to-face. If you're going to be working closely with someone else on a project, you want to make sure your personalities and approach to work mesh. Explore sites like meetup.com where you can attend meetups with other self-employed individuals in your geographic area. Or, attend local networking and industry-related events that align with your goals and interests. Then, follow up with contacts you meet via email or LinkedIn to continue to build a working relationship.
Once you've found someone to work with, there are many options for establishing a formal, or less formal, partnership for project collaboration. MBO Partners can assist with teaming through our industry-leading teaming program that allows independents to build and manage teams, receive broker payments, and pay team members.
Whether you're working on a long-term project or a small, one-off activity, teaming up with other independents can be a great opportunity to establish new relationships and expand your network. You never know; the right partnership may lead to new prospects that take your business to the next level.
To learn more about partnership or how to establish an effective teaming relationship, contact us today.
This content from MBO Partners does not constitute legal or financial advice.

Subscribe to our
blog
Get a weekly email of our latest posts sent straight to your inbox
Learn

more

about the MBO Platform
FOR INDEPENDENT
PROFESSIONALS
your independent business with MBO
Engage, scale, and optimize
your independent workforce