How to Stay Organized as a Consultant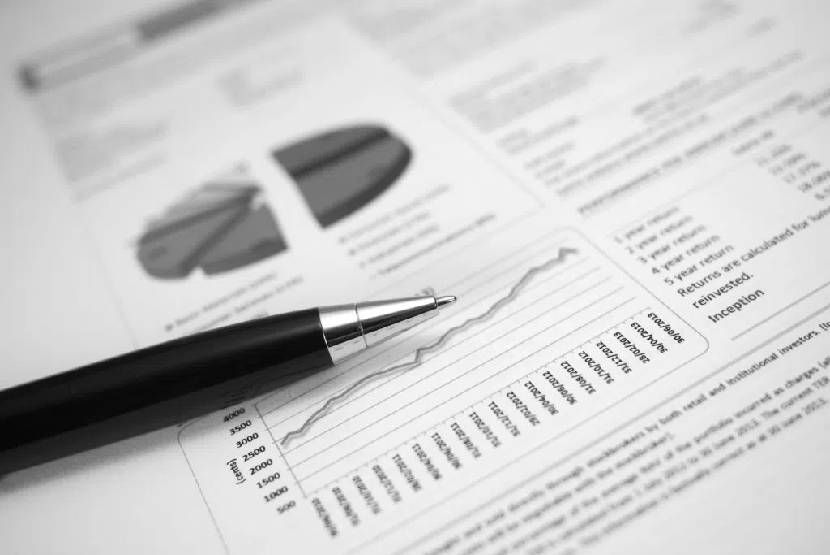 Two of the most valued benefits to being an independent contractor are the flexibility to work where want and the ability to work how you want. Whether you work out of a home office, leased space, or coworking facility, you've likely spent time tailoring this space to best fit your needs. If not, you'll quickly learn that a disorganized work environment can have a big impact on your productivity and time management.
From business cards and client files to marketing material and research, there's a lot to keep track of when you run your own business. You don't want to spend more time looking for documents, emails, and supplies than you do working on your latest project. Follow these organizational strategies for a clean, organized workspace you can feel good about coming to each day.
1. Take Stock of Clutter
Start your organizational quest by decluttering your physical work environment. Clear paperwork off your desk, and file, shred, or recycle old documents. Take inventory of anything that doesn't add value to your productivity. Is there unnecessary furniture, boxes, or knickknacks in your space?
Once you've gotten rid of the clutter, it'll be easier to organize what you have left. Rearrange furniture to make things like your filing cabinet, trashcan, or recycling bin more easily assessable. Only leave things on your desk that you need to access on a daily basis: your computer, your phone, a few pens, and a small notepad. Coming into a clean, orderly workspace will help you to immediately focus and be productive during your next work session.
2. Create a System for Filing Electronic and Physical Documents
Developing a filing system is an essential basis to staying organized. It doesn't matter how your system works, just so long as it works for you and you can easily maintain it. Consider sorting your files alphabetically, by project, or by client. Labeled shelves, folders, or bins can help you put your filing system into place. Once you have a system in place, apply it to both your physical and electronic files. That way, you'll know how to find what you need whether you're in your office on the go.
Organize additional office supplies by storing related items together. Simple adjustments such as keeping ink by the printer, stamps next to envelopes, and pens with notepads will save you time and frustration down the road.
3. Tackle Your Inbox
After you've arranged your physical workspace, it's time to tackle the virtual. There are countless ways to sort an email inbox, so test out a few systems to find the method that works best for you. Keep this goal in mind: you want to be able to quickly file incoming email, and easily find communications again in the future. Creating different folders for each client, and subfolders for individual projects is one way to systematize your inbox.
If you have a backlog of emails, try strategically sorting to clear them out. Sort by date to file messages that have been hanging out for a few months, sort by sender to quickly file emails into client folders, and sort by subject line to find related emails that you can file together.
Lastly, review your laptop or computer for old software, folders, documents, or pictures that you no longer need. Make sure you back up the remaining, organized files to an external hard drive or to the cloud.
4. Prioritize White Space
Don't feel like you have to fill up every inch of your desk with office supplies. Having a section of clear space will help to create a more easily manageable work environment. Use white space as an area to turn away from your computer and take notes, review documents, or sign papers. White space can also include hanging a few dry erase boards on your walls that you can use to visually organize projects, write a to-do list, or brainstorm ideas.
Spending a few hours organizing your space and filing a build-up of documents is an incredibly valuable time investment. The effort you put in will make it easy to find information when you need it, which will lead to higher levels of productivity, minimized distractions, and a work environment that both looks and feels good.
5. Structure Your Day
You ought to have a schedule ready for you when you get to work. That schedule is frequently flexible. If that's the case, plan your day so that you can take a break from the more difficult tasks. Avoid scheduling your day so that you have one difficult assignment after another. Change it up. Replace those challenging duties with easier ones.
Learn More: Why Self Care Matters for Remote Workers
---
Find independent consulting jobs with top companies through MBO's marketplace
---
Subscribe to our
blog
Get a weekly email of our latest posts sent straight to your inbox
Learn

more

about the MBO Platform
FOR INDEPENDENT
PROFESSIONALS
your independent business with MBO
Engage, scale, and optimize
your independent workforce