How to Take Control of Your Personal Time as a Consultant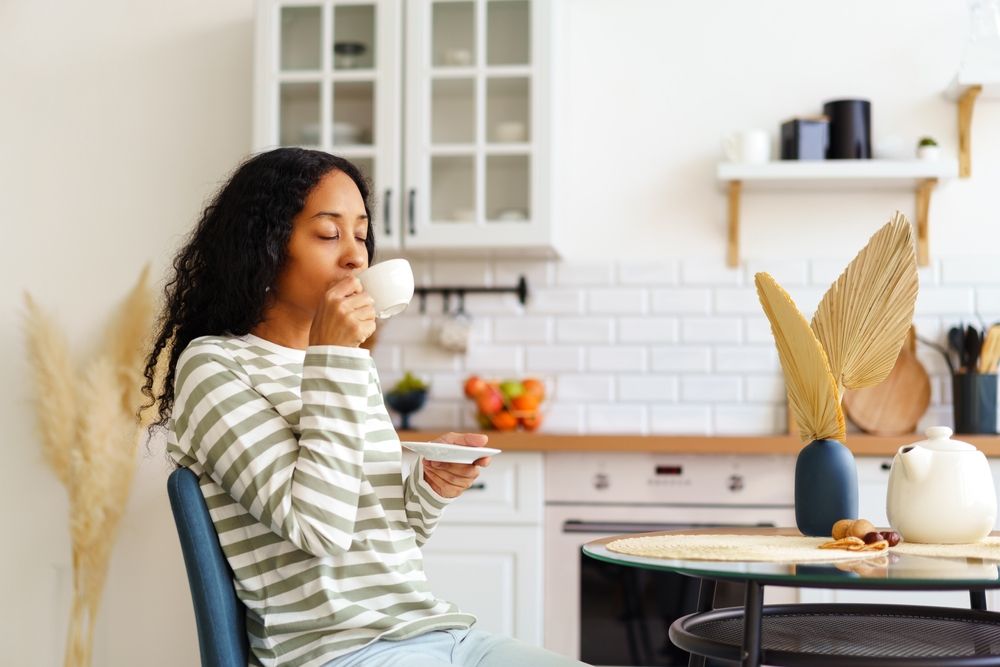 Key Points
One of the most significant advantages of being self-employed is the ability to control when, where, and how you work.
Rather than attempting to maintain a rigid separation of work and personal activities—that elusive work-life balance—consider how to optimally blend your work and personal lives.
When you're self-employed, one of the biggest perks is the ability to control when, where, and how you work. But running your own business also takes a lot of dedication. Finding a balance between your work and personal life is often easier said than done. If you find yourself getting stressed out or working long hours on a regular basis, it may be time reassess the way you're working.
Rather than trying to create a strict separation of work and personal activities—that elusive work-life balance—instead consider how to optimally blend your work life and personal life. As an independent professional, you've probably found that these boundaries often blur with the flexibility you have. Below, Tasha Jones, Management Consultant of Twenty39 shares her insight on work-life balance, and then we offer four tips to continue doing the things you love while operating at peak productivity.
1. Remember Why You Chose to Go Independent
In order to assess where you stand in terms of work-life balance, start by reminding yourself of why you chose to go independent in the first place. Write down your personal values and long-term goals and consider how they factor into your daily work. Each one of your actions should align with your values and help you reach your goals.
Does taking on that one extra project support your value of spending time with your family? Or, is working from home distracting you from achieving your goal of landing that dream client? By letting your goals and values shape your actions, your work will become more meaningful and you'll be happier being able to prioritize what is most important to you.
2. Maintain Set Business Hours
When you work independently, you are your own boss—you're not confined to a 9-to-5 schedule. Nevertheless, it is still in your best interest to set and follow a somewhat regular work routine. By maintaining core business hours, you can mentally dedicate that specific time to work. Inform clients, friends, and family of these hours to set boundaries so they know when they should and should not contact you.
3. Make Time for Activites Outside of Work
It's important to make time for hobbies and activities that take you outside of a work mindset. Time with family, friends, or even a half hour to run errands alone can serve as a pleasurable distraction from your work tasks and to-do list. In turn, making time for leisure activities will help enhance your work performance. It can be easy to get sucked into work mode without taking a break, so be sure to set aside time in your schedule each day to take a break and do something that isn't related to work.
4. Remember the Power of Flexibility
The flexibility of working independently may seem like a great perk, but it can be difficult to embrace in the moment. When you're deep in concentration working on a project, the last thing you may want to do is answer a phone call from a friend or take time to go on that afternoon bike ride. If you don't have a hard deadline or meeting, give yourself permission to take a break and deviate from your schedule. As an independent professional, you have the flexibility to leave early, take a day off, or simply work late if needed. Remember, it's not about the number of hours you work each day, it's about how productive you are during those hours.
Looking to learn more? We encourage you to explore additional and work-life integration resources.

Subscribe to our
blog
Get a weekly email of our latest posts sent straight to your inbox
Learn

more

about the MBO Platform
FOR INDEPENDENT
PROFESSIONALS
your independent business with MBO
Engage, scale, and optimize
your independent workforce