How to Take a Vacation as an Independent Professional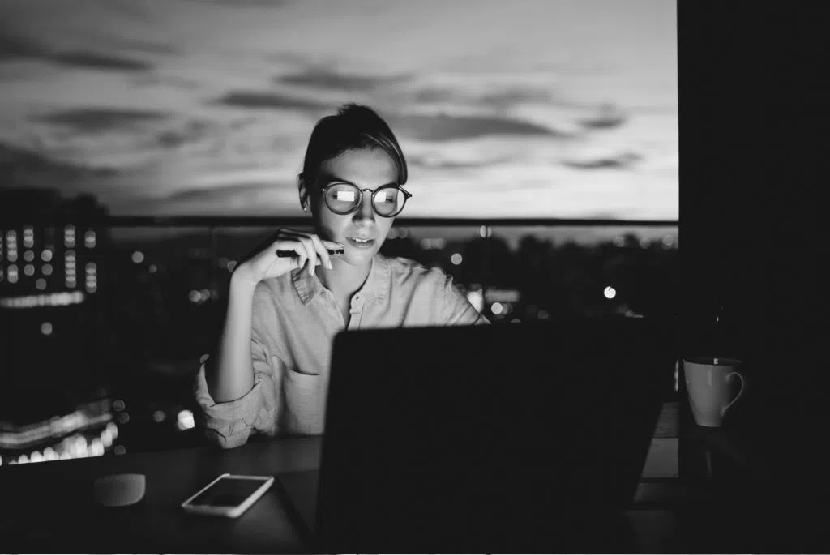 Work-life balance is important, but managing a small business is a big responsibility. It's not uncommon to have to put work before play. Summer can be a challenging time to find a moment to relax—kids are on vacation, family and friends are visiting, or you may be gearing up for a busy fall.
Unfortunately, working long hours, through weekends, or on holidays can quickly lead to exhaustion and burnout. Flexibility is just one of the many things to love about being an independent, so why not make the most of it?
Taking a vacation can help you de-stress, renew your energy, and return home refreshed and ready to focus on your work. Follow these four tips to enjoy your vacation time without having to worry about your business.
1. Plan Ahead
Planning ahead for a vacation almost goes without saying, but it can be easy to overlook important details. Schedule time to work ahead on major tasks or complete open projects before you leave, even if it means putting in some extra hours. If you are new or just starting out, consider making yourself more available to your clients in the weeks leading up to your time off. You don't want to leave a first impression that you take long vacations during crunch time.
Likewise, avoid taking on new projects right before you leave. If a great opportunity does come up, see if you can begin work after you return, or add a provision in your contract for set vacation time.
Check out: How to Take Control of Your Personal Time as a Consultant
2. Talk to Your Clients
While traditional employees can set their out-of-office email, pack up, and hit the road, taking time off as an independent requires a bit more communication. Be sure to set expectations with clients well ahead of planned vacation time.
Let them know what they can expect—will you be completely off the grid, or check email every so often? If an urgent situation comes up, how can they get in touch with you?
Once you're on vacation, be consistent and stick to what you say. If you start deviating from your plan by responding daily to emails or answering phone calls, clients will expect similar time and attention the next time you're away.
If you work with other contractors or manage employees, make sure roles and tasks are clearly defined. In the day or two before you leave, check in with your clients again as a reminder, and see if they have any last-minute questions or requests.
Check out: How to Communicate Effectively with Clients
3. Set Expectations for Yourself
While it's a good communication practice to set ground rules for your clients, setting them for yourself can be equally important. Decide ahead of time how connected you want to be, and think about what is truly feasible and ideal for you.
If you're comfortable going completely off the grid, great! Be sure to turn off business-related notifications on your phone and laptop so you aren't tempted to work while you're away. On the other hand, if you know that avoiding work at all costs will make you stressed and worried, set aside specific blocks of time to check your business email or voicemail—perhaps it's a few minutes each morning, or a half hour twice a week in the evenings. Rather than responding to emails right away, write your response, save it as a draft, and send it when you return. That way you can get your thoughts and ideas down without having to start a full conversation.
Check out: 5 Time Management Strategies for Independent Consultants
4. Return to Reality
Having a plan in place for when you return from vacation can help give you peace of mind and let you focus on relaxing. Before you leave, make a list of open projects or requests you are working on, where you've left off with each one, and what needs to be done when you return.
Another good practice is to build in a buffer day between the time you come home and the day you fully start work. Use this day to respond to email and catch up on open tasks. Knowing you have this extra time built in will help to ease the pressure to check email and respond to clients while you're away.
Remember, you need and deserve a break. You will be a better worker with some time to refresh and reset, so leave the guilt at home. The freedom of independence and owning your own business is stressful in a unique way; be sure to keep the reasons you work so hard in mind.
Looking for work as an independent consultant? Join our marketplace to search for your next project
Subscribe to our
blog
Get a weekly email of our latest posts sent straight to your inbox
Learn

more

about the MBO Platform
FOR INDEPENDENT
PROFESSIONALS
your independent business with MBO
Engage, scale, and optimize
your independent workforce