5 Ways to Simplify Talent Re-Engagement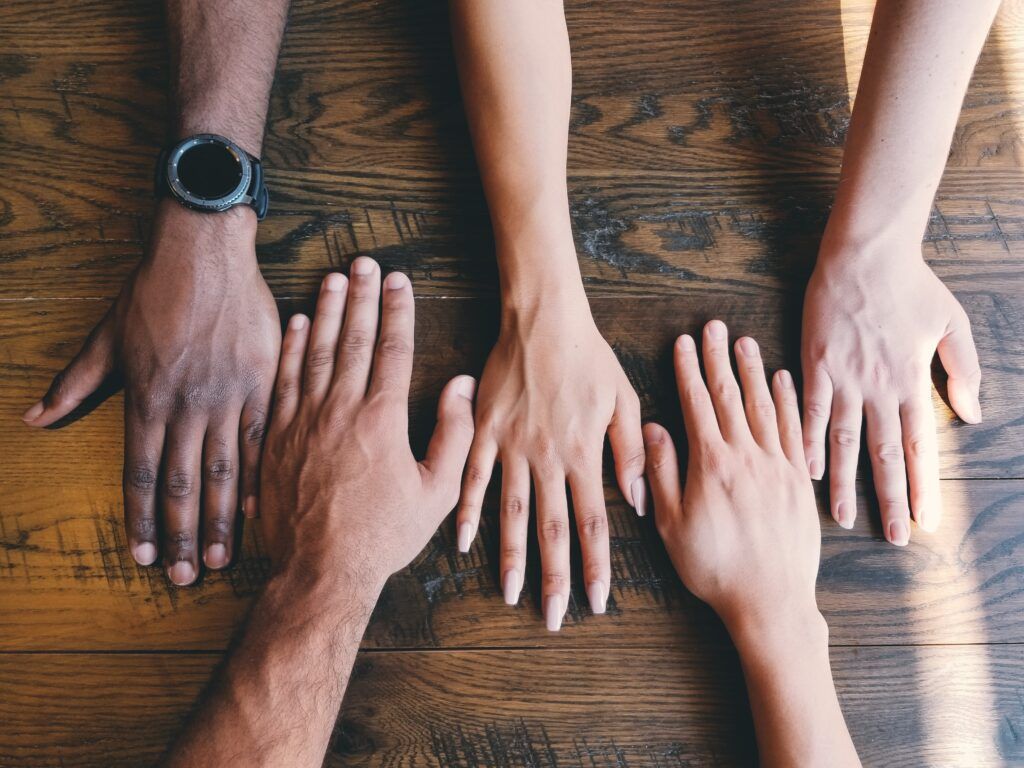 Key Points
Re-engaging independent talent can help save time on onboarding and lower overall costs.
Create an outreach program to keep talent informed and engaged while in-between projects.
Revisit ways to become a Client of Choice to encourage the very best talent to return to your company.
Re-engaging independent talent who have previously worked with your business can be a great way to save time and money. When independents are already familiar with the processes and culture of your company, they can get to work faster and more comfortably. Not only will they already understand expectations for work, but managers and internal employees will also be aware of what it is like to work with this person.
Trusting work relationships take time to develop. Finding the right balance with an independent, especially someone who works remotely, might take some trial and error before communication and work habits get straightened out. Re-engaging talent who have already built good relationships with your company can help everyone fall into a smooth work rhythm more easily. If you're considering re-engaging independents as part of your talent strategy, keep these five tips in mind.
1. Revisit Your Onboarding Process
Independent contractors who have already been through your onboarding process will be familiar with expectations. While it is a good idea to re-check qualifications of independents—especially for compliance purposes—having information already on file for a worker can help the process move more quickly.
When re-engaging an independent, make sure you put instructions in place to check items like insurance expiration dates. Depending on the new project the contractor is assigned to, they may need a higher level of insurance or a different type of insurance. Speak to a legal advisor to help create an onboarding path that is specific to re-engaged talent.
How to Streamline Onboarding Independent Talent
2. Consider Your Outreach Program
If independent talent have a positive experience working with your company, they are of course much more likely to return for a future project. But maintaining this relationship does require some investment on your part. When independents are between projects, look for ways to stay in touch and keep lines of communication open.
If you have a pool of talent you want to be able to periodically reach out to, consider creating an opt-in candidate database to encourage the growth of talent pools and pipelines. This database can serve as a place where you can send proactive messages as well as a place for talent themselves to proactively connect, share opinions, and collaborate with your company.
6 Ways to Build a Virtual Talent Pool
3. Invest in Your Top Returning Talent
Building a database for returning independent talent is a great start, but as your re-engagement program grows consider other ways you can continue to invigorate this talent community. A monthly newsletter to share content, offer useful information, and provide links to open roles can be a great way to stay in touch with talent.
Hosting virtual events such as a quarterly webinar, monthly podcast, or in-person happy hour is another way to keep managers and talent in touch. Encouraging these interactions will help independent talent feel seen and valued when they are in-between projects. Events area also helpful to keep internal managers and employees connected with the independent talent population they will be working with later.
Build Engaged Talent Communities to Succeed in the Future of Work
4. Review Your Work Environment
Work environment means a lot to independent talent. They want to work in a place where they receive feedback on their performance and where their coworkers respect and trust them. They expect that their mangers will respect their ability to control their work and schedule. These are important factors to keep in mind when re-engaging talent. They may have left your company with a positive experience, so it's up to you to maintain that environment when asking them to return.
4 Ways to Build Long Term Relationships with Contingent Workers
5. Push to Become a Client of Choice
Independents—especially those with in-demand skills—tend to have their pick when it comes to choosing the clients they work with. Just because someone had a good experience working with your company isn't a guarantee they will come back. In order to stay competitive in attracting the very best talent, it's important to understand the motivations and goals of independent workers and to continually align policies and processes to meet those needs.
Aside from building a positive work environment and creating a smooth onboarding process, independents place high value on having opportunities to learn and build their skills. Almost 90% of independents say. Learning new skills is very important or important to their careers. Giving independents challenging work assignments and allowing them to push the boundaries of their project assignments can be a great way to help boost their professional development. Stay updated on the latest Client of Choice research for other ideas on how to keep the best talent coming back to your company.

Subscribe to our
blog
Get a weekly email of our latest posts sent straight to your inbox
Learn

more

about the MBO Platform
FOR INDEPENDENT
PROFESSIONALS
your independent business with MBO
Engage, scale, and optimize
your independent workforce