Tap the Value of Feedback from Independent Talent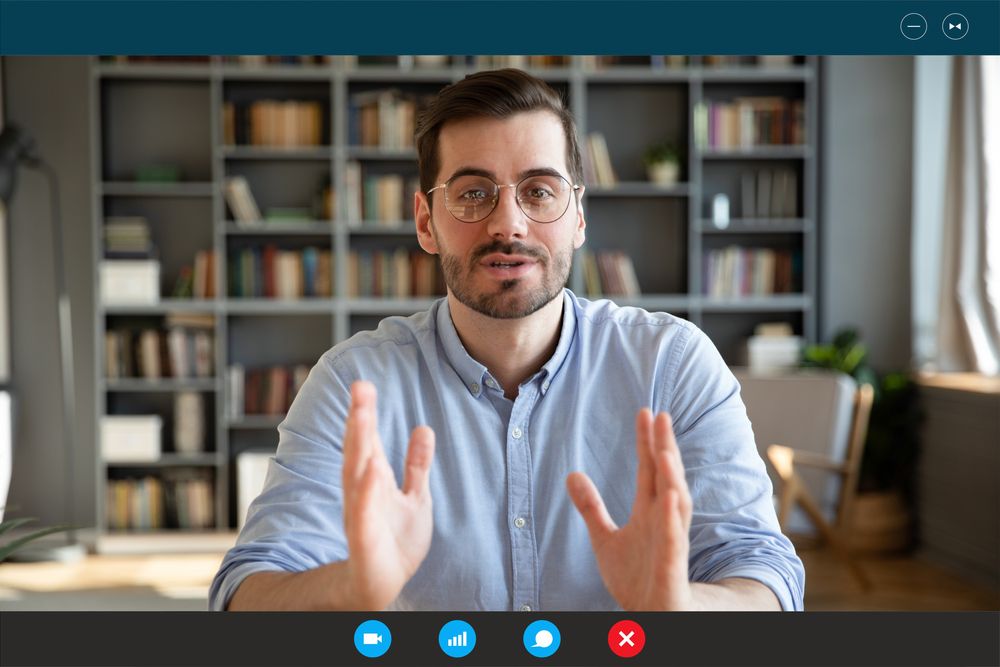 Key Points
High-value independent professionals may have unique insights that can help improve the business.
Asking for feedback from the independent talent can make a great contribution to your teams and the enterprise.
Consider scheduling feedback sessions with your independent contractors on a periodic basis or at specific project milestones.
High-value independent professionals who work with an enterprise over time and on multiple projects may have unique insights that can help improve the business. Many have experience in multiple business sectors across a range of companies and are keen to contribute their viewpoints to your operations. You can encourage these contributions by requesting feedback from them.
Asking for feedback from the independent talent on your teams can:
Boost productivity and efficiency
Create a space for constructive discussion
Improve your teams' problem-solving abilities
Spark more innovation
Help you and your teams accomplish goals and objectives more quickly
Encourage a culture where feedback is welcome from all team members
How to Get a Return on Feedback from Independent Professionals
Investing your time in tapping the expertise of the independents on your team can pay significant dividends. The quality of the feedback you get from your contractors depends largely on how you approach the request. Preparation and focus are key to obtaining takeaways that you can put into action.
Meet in real time
Avoid requesting feedback via email or other written form of communication. Meet in person, whether co-located or through online video. Ask permission to record your meeting so that you review your conversation later.
Create a specific goal
Focus on a particular topic or situation for the feedback you request rather than looking for broad input
Do you want to know how a particular process could be improved?
Is there an inefficient pattern of work that you aren't seeing?
What is the team doing effectively?
Ask open-ended questions
Rather than making queries that require simple yes/no answers, ask questions that need detailed responses. For example:
What part of [name of process] needs improvement?
Where are there inefficiencies in the way we are working?
What is the team doing well?
Be sure to ask follow-up questions
The first answer is rarely sufficient for you to take constructive action. Be prepared to ask further questions based on that initial response that will elicit more details.
How have you seen a similar process work in other projects you've worked on?
What are some ways we can address inefficiencies?
How can we ensure that we continue to do what's working now?
Make sure you understand the input, and keep asking questions if needed to gain clarity.
Review the discussion after your meeting
Go back over your recording (or the transcript from your recording) and highlight important points. Make note of actions that can be taken immediately as well as those that require planning to accomplish.
Take action
Use the feedback to implement changes in the team and the project that are focused on improvement.
Follow up with your contractor
In addition to acknowledging the value of their feedback, follow up with your contractor at some point to talk about the actions you are taking as a result of your discussion.
Make Contractor Feedback a Habit
Your high-value independents are important assets to your team and enterprise. Their insights can make a significant difference in productivity and project outcomes. Consider scheduling feedback sessions on a periodic basis or at specific project milestones.

GUIDE | 10 MINS READ
By
|
Subscribe to our
blog
Get a weekly email of our latest posts sent straight to your inbox
Learn

more

about the MBO Platform
FOR INDEPENDENT
PROFESSIONALS
your independent business with MBO
Engage, scale, and optimize
your independent workforce