4 Effective Ways to Reach Your Target Audience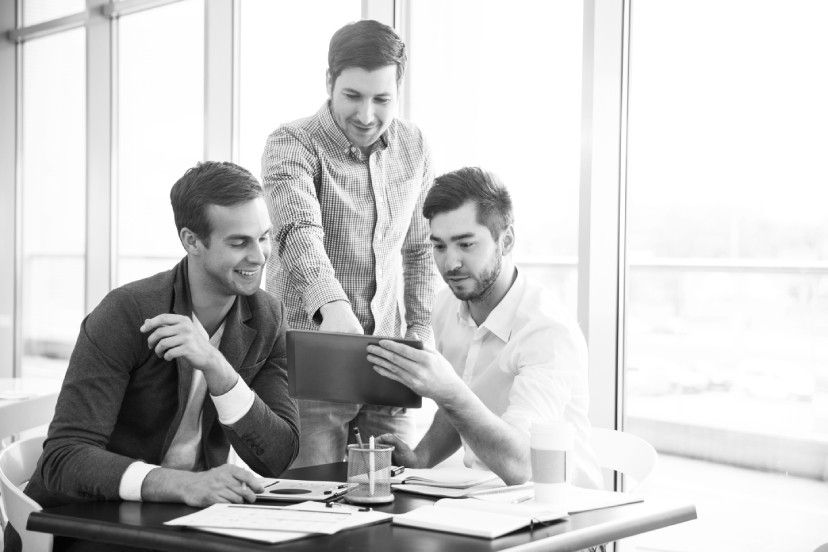 After taking the step to define your target audience, it's time to put that research to work. Reaching your target audience and properly communicating with them provides visibility into the services you offer, builds brand credibility, and begins to form valuable relationships. Here are four tips to help reach your target audience and leverage your key messaging to grow a successful, independent business.
1. Define Your Target Audience
Once you define the composition of your target audience, determine where this group spends their time and how they communicate. Is your target audience well represented on social media or online communities? Are they likely to attend industry conventions? Do they read trade publications? By learning about your client's world, you can narrow down areas of focus when it comes to marketing your services. Wherever your audience is, that's where you—and your message—need to be.
2. Use Specific Language in Your Messaging
When you reach out to your target audience, talk to them in a way that speaks to their specific wants and needs. If there is key industry terminology or jargon, be sure to use it and use it properly. When your audience feels understood, they will gain confidence both in you and in your business. Whether you're putting out a blog post, tweet, or newsletter, your content should be both entertaining and informative. You know your audience's interests, so make sure your communications are readable and shareable.
3. Consider Multiple Channels
With the myriad of communication channels available today, limiting your focus too much can cause you to overlook opportunities to reach potential clients. While your industry or client demographics may lead you to focus efforts on particular mediums, consider including additional channels, particularly through methods with relatively low barriers to entry such as social media.
Keep in mind that different social networks serve different functions, so choose ones that your target audience is most likely to frequent. When communicating across your chosen channels, keep messaging consistent to build a strong brand reputation.
4. Encourage Referrals
Take advantage of the connections you've already made. It's likely that clients you've worked with have colleagues in their networks with similar needs, so don't hesitate to ask for a recommendation from a client you have a strong relationship with. They will likely be happy to connect you with someone they feel could benefit from your services. In addition, requesting referrals from colleagues in your field or from vendors you've worked with can be another way find target clients.
As you begin to find and reach out to your audience, think about how you can consistently measure your efforts to ensure your approach is working. If possible, build in a few concrete KPIs to evaluate progress. Your audience might not respond to your messaging as planned, and in this case, it may be necessary to re-evaluate your target audience or messaging approach. Continue tweaking your strategy and rework these steps until you find what works best for your business.
Learn more about the MBO Platform
For Independent Professionals
Start, run, and grow your independent business with MBO
Find, manage and retain top-tier independent talent