6 Things to do When Business is Slow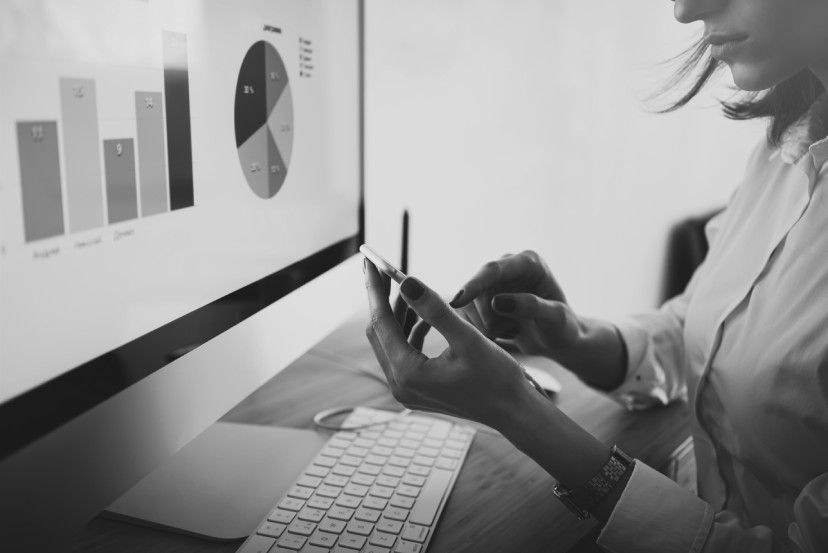 As an independent professional, work can ebb and flow from month to month. One day you may be swamped with projects, meetings, or events, and the next you may not receive one call. So what can you do to recover from these slow times and get business booming again as quickly as possible?
Follow these six tips to make the most of your time when business is slow.
1. Reach Out to Past Clients
When business is slow, a personalized email or phone call can be an effective way to remind clients that you're available for work. Send a friendly email or give past clients a call asking how they are doing, if they have any questions on the last project you completed for them, or if they are in need of any new work. They just may surprise you with an opportunity for a new project.
2. Create New Content
Take the time to write an eBook or white paper about a relevant topic in your industry and then add it to your website as a free download. Longer form content can be a great piece of thought leadership and can help position you as a subject matter expert among your peers. Use the eBook or white paper download as a way to build your email-marketing list. This will help broaden your online audience and build your pool of potential new clients.
3. Volunteer and Offer Pro-Bono Work
When business is slow, it's important to continually grow your network and keep your creative juices flowing. Volunteer to do some pro bono work for a nonprofit organization, or offer to teach a workshop or course for a local school or business center. You'll make new connections, show off your talents, and do some good while you're at it. In addition to getting your name out there you may end up gaining some clients from your new connections as well.
4. Team Up with Another Independent Professional
While business may be slow for you, it might be in full swing for the independent consultant down the street. Teaming up with another independent to share business can be a great way to get new work. Reach out to your network to see if someone needs assistance on an upcoming project, or help pass leads back and forth if someone has too much on their plate.
Also consider partnering with someone who does work that is complementary to your own, such as a writer partnering with a graphic designer, so you can both present a comprehensive slate of offerings to clients.
5. Update Your Online Presence
Keeping your online presence up-to-date can be a challenge when you're busy, so take time now to update your social media pages, blog, digital portfolio, or personal website. Write and schedule out blog posts, social updates, and other content marketing you use months in advance, and check to make sure your branding is consistent across social profiles. A strong marketing strategy will help keep your business visible and draw in potential clients, so use this spare time to your advantage.
Joining an online consulting job marketplace like MBO's to expand your reach to potential clients. Establishing a presence in job marketplaces gives you an opportunity to promote your skills and experience and showcase your business.
6. Learn Something New
A few extra hours in the day can go far. Consider taking a class, pursuing a certification, or learning how to use a new technology. Not only will you be able to add this skill your resume, but you may also find inspiration in your newfound abilities and generate some ideas to help you start pulling in clients.
The next time your business hits a slow stretch, don't hit the panic button. Apply a few of these tips, take a step back, and make the most of your downtime.
---
Find independent consulting jobs with top companies through MBO's marketplace
---
Subscribe to our
blog
Get a weekly email of our latest posts sent straight to your inbox
Learn

more

about the MBO Platform
FOR INDEPENDENT
PROFESSIONALS
your independent business with MBO
Engage, scale, and optimize
your independent workforce