How to Find the Right Consulting Project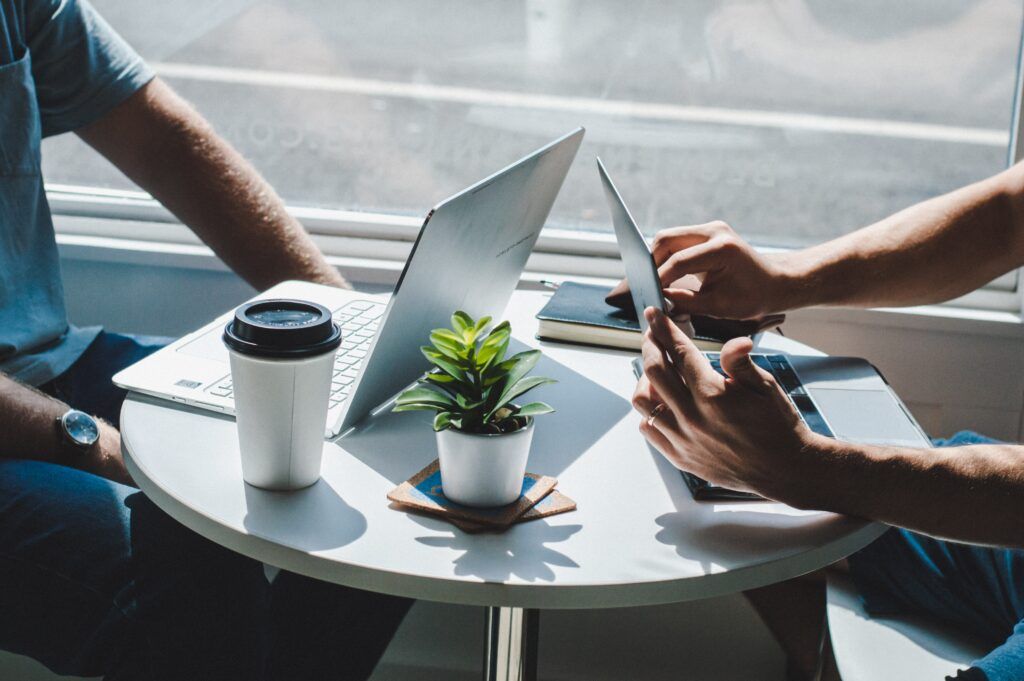 Key Points
There are a growing number of services independents can use to find work.
Many career sites connect skills to jobs, but just because your skills match a job doesn't guarantee it's something you want to pursue.
Follow these three strategies to find the right consulting assignment for your firm.
As more people turn to independent work, there are an increasing number of resources available to find work. While it can be great to have a lot of options to browse through, it can also make it harder to find the project you're looking for. Many career sites match skills to work, but just because your skills align with a job doesn't mean it is something you are interested in doing.
Without the right preparation and research, finding the right project can be a big investment of your time. But by using the right tools along with a thorough understanding of your goals, you can find the work you're looking for without getting lost in the weeds. Follow these three tips for finding the right consulting project for your business.
1. Define your ideal project
Finding the right project begins by knowing what you are looking for. Start by making a list of your short- and long-term goals or revisit your business plan. If you could create the ideal project to work on, what would it look like? Would it be a short project that takes a month or two, or something more long-term? Are you looking for something you can work on remotely, or would you rather work more hand-in-hand with a client? Consider whether you are looking for a project that provides personal growth opportunities or challenges, or is more inspirational and aligns with your existing skillset.
By getting really clear about the things you are looking for, you can better target your search. Additional factors to consider may be your bill rate or potential budget and potential timeline, taking into account any existing work in your pipeline.
2. Strategically Use Online Marketplaces
One growing way to find work as an independent contractor is online marketplaces. Marketplaces are platforms that match job opportunities with freelancers. To use a marketplace, you'll fill out some type of profile, and then be able to search for and apply to opportunities that fit your set of skills and experience.
There are many types of marketplaces; the one you choose to use will depend on the type of work you are looking for. Some marketplaces, for instance, focus on tech jobs or management consulting. Others are company-specific and help match independent professionals with contract opportunities at top companies like Costco, Salesforce, Amazon, Deloitte, and PwC. As you look to scale and grow your business in the future, you may also consider services like MBO Advantage, which provides independents with access to invite-only networking and event opportunities, hand-picked project leads, and an outsourced chief of staff to optimize your business.
When using a marketplace, there are many ways to narrow down the opportunities you are matched with. Marketplaces often use algorithms, so be specific about the keywords you use to search for a job and talk about your experience. This is where your ideal project comes into play—be clear about the skills you have and factors that are important for. If you can, include a link to your professional portfolio or website on your profile so potential clients can see samples of your past work.
3. Work within Your Network
Your network is another great way to find potential work. Consider partnering with another small business or independent professional to tackle a larger project that you are both interested in. If you had a great experience with a past client, reach back out to them and see if they have more working coming down their pipeline or if they'd be willing to refer you to someone looking for similar work. Reach out to your peers and see what type of projects they are working on—perhaps something will inspire you or you'll make a new connection that results in a job lead.
As you build your network, be sure to keep your resume, LinkedIn profile, and professional website update. Always keep that ideal project in mind and ensure the message that you are putting out to the world matches what you are truly looking for.

Subscribe to our
blog
Get a weekly email of our latest posts sent straight to your inbox
Learn

more

about the MBO Platform
FOR INDEPENDENT
PROFESSIONALS
your independent business with MBO
Engage, scale, and optimize
your independent workforce