How to Source Consultants for Projects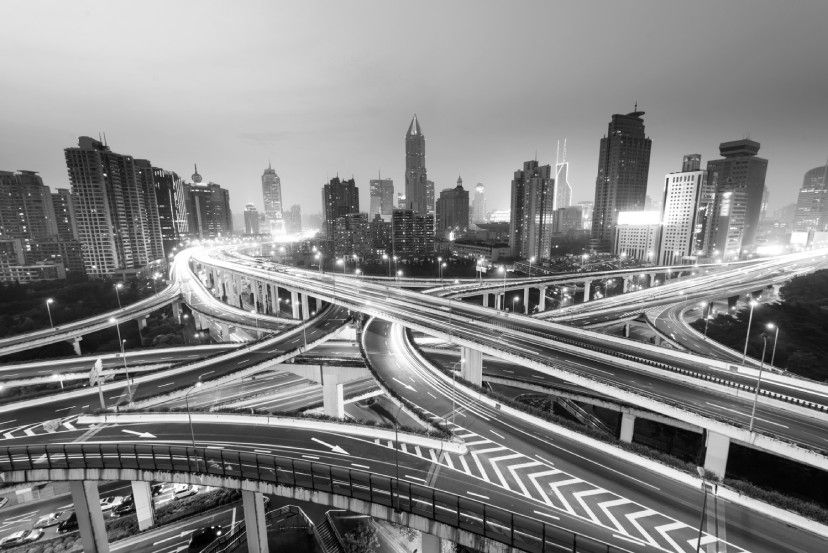 Finding the right consultants for your projects can feel daunting if you haven't done it before. More enterprises than ever before are supplementing their workforce with independent professional talent. Consultants provide in-demand skills and flexibility that allow organizations to work on a project-by-project basis, increasing their agility and giving them the ability to ebb and flow with market trends.
If your company is looking to expand their population of independent talent, it is important to do so with a plan in mind. Follow these three tips to source top independent talent for projects.
1. List the Skills You are Looking for
Before diving into resumes, it is first important for enterprise managers to get a good handle on what they are looking for in an independent contractor. There are a few ways to approach this preliminary step, one of which is drafting a request for proposal (RFP).
RFPs are particularly useful if you are looking to source a contractor for a large, long-term project. An RFP should take into account an internal needs assessment for the project, describing specifications and requirements. The more detailed you can be, the best responses you'll receive from independents.
For shorter-term projects or for projects that simply require a set of specialized skills, managers may be better off focusing their efforts on writing the job description. Include as many details as possible about the traits you're looking for such as years of experience, primary responsibilities, and desired skills or certifications. Also list project details like an estimated start and end date, larger project goals, and a pay rate range, if possible. The more transparent you can be upfront, the better talent matches you'll receive down the road.
Up next: How to Write a Consultant Job Description: 4 Tips
2. Learn About Different Types of Independent Contractors
As you move onto the phase of searching for talent, it's important to realize that there are many different types of independent contractors.
New talent are independent professionals who are brand new to working with your organization.
Alumni talent are independents who have already worked on projects with your company and have proven their expertise.
Retired employees are independents who once worked with your company but may now be contracting on a part-time basis.
Silver medalists are a group of professionals who came in as your second choice for past projects.
Communities of talent are groups of independent professionals who may bring multiple skills to the table to help complete and round out the team for larger projects.
When thinking about the project you are sourcing for, consider the type of talent that will best match your needs. Each type of talent offers particular benefits. For example, if you are looking to start a project right away, you may want to look primarily at alumni talent. Re-engaged talent have already proven their expertise, are aware of company expectations, have established trust with managers, and have completed major onboarding tasks, allowing them to get to work faster.
Up next: Four Benefits to Re-Engaging Independent Professional Talent
3. Incorporate Technology for Better Search Results
Over the past few years, technology that allows companies to quickly and easily search for independent talent has rapidly evolved. Online marketplaces are paving the way, helping to facilitate the relationship between managers and independent contractors.
With a marketplace, or platform like MBO's, managers can search for and engage the talent they need for their projects. This technology also helps to streamline the engagement process, simplify administrative procedures, and assist with program management support.
A marketplace compiles all different types of talent from multiple sources, and uses matching algorithms to help find the best matches for your project needs. As you trial different methods and solutions for independent contractor engagement, track what works best for your organization and what falls short.
Up next: MBO's independent workforce platform
Guides |

< 1

MIN READ
GUIDE | 9 MIN READ
By
|
Subscribe to our
blog
Get a weekly email of our latest posts sent straight to your inbox
Learn

more

about the MBO Platform
FOR INDEPENDENT
PROFESSIONALS
your independent business with MBO
Engage, scale, and optimize
your independent workforce