Find projects that meet your needs
Stand out amongst your competition and more quickly engage with managers at top companies by adding relevant skills to your profile.
Be notified when projects that match your skills and expertise become available so you can build your pipeline with new or existing clients.
Express interest in projects that meet your business growth strategy. Work with managers to finalize your rate and contract terms.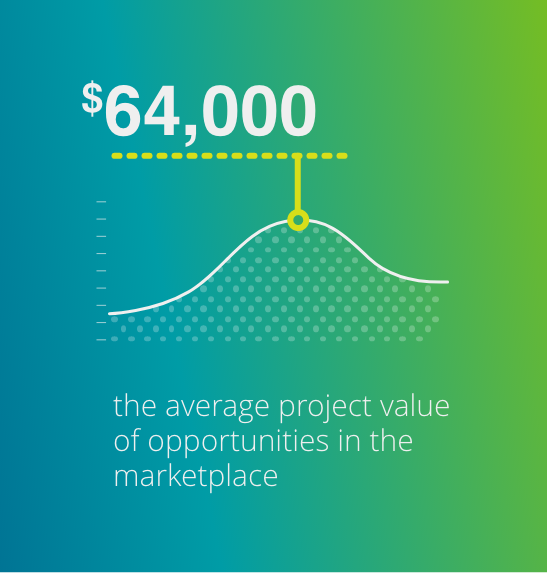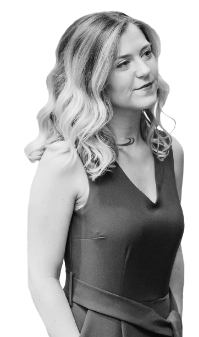 Senior Digital & Product Marketing Consultant
I've had a great experience with MBO's marketplace! I'd love to share my experience throughout some freelance/marketing consultant communities I'm part of, because we're always looking for top-notch platforms that connect us with leading companies.
Work with MBO's network
of 60+ Fortune 500 clients










MBO's marketplace meets the demand of Fortune 500 companies for highly skilled, experienced independent professionals. Our clients are agile and strategically driven to stay competitive and look to the marketplace to find the in-demand skills they need.
Be part of the next way of working
MBO's marketplace gives you access to projects at top companies who value independent talent. Build your business by finding projects that meet your needs and creating long term relationships with clients who can easily re-engage your services.