5 Things You Need to Know about IR35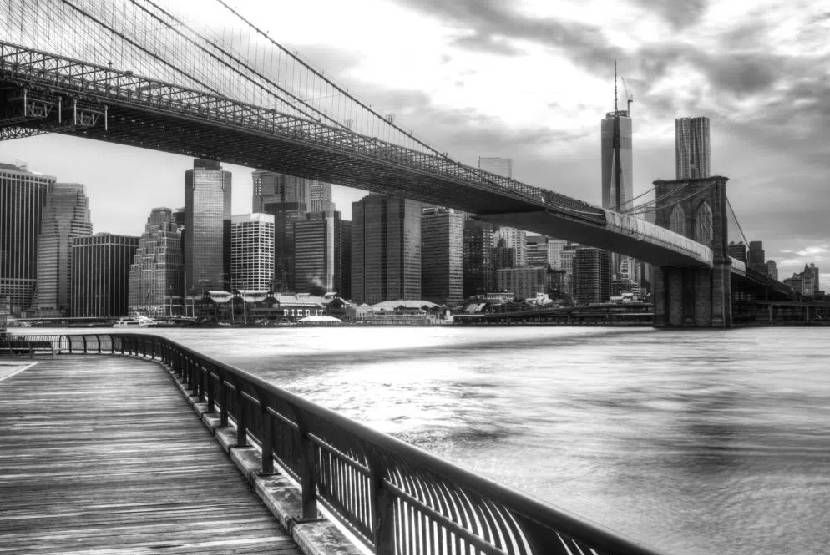 IR35 refers to a set of UK legislation designed to combat tax avoidance by independent contractors and the businesses that engage them. This shifts the responsibility of worker classification, as well as the associated risks, to the businesses.
Despite widespread negative industry feedback, IR35 changes will go into effect in the Private Sector in April 2020, leaving businesses with extensive changes to carry out in how they incorporate independent contractors into their workforce.
While prepping your business for the April 2020 deadline can be a daunting task, there are several key points to keep in mind during the process:
Start Now – Don't Wait
Depending on the size of your contingent workforce, significant changes to business processes may be needed to manage the forthcoming risk. Keep in mind that these processes often take longer than expected.
Senior Level Buy-In is Key
One of the biggest bottlenecks you may face in this process is a team that is resistant to change. Getting senior-level sponsorship is critical to program success. It is important to communicate this stakeholder's involvement early on, and, if possible, have early communications be sent from their office.
Identify Potential Risks to Adoption Early
Reviewing current policies and business rules related to the engagement of your independent talent provides solid top-level insight into potential areas of weakness. Understanding these weaknesses will help facilitate a much smoother implementation.
Communication, Communication, Communication
Overcommunicate. Build a detailed, structured communication plan for all personnel—both internal and external. Know your audience and consider what escalation processes currently exist and will need to exist, and how these fit into a communication plan.
Scalability: Scaling and Adapting the Program
Legislation will change and it is important that your program is able to adapt to these changes. Additionally, your plan needs to quickly and easily scale to your growing business needs. The contingent landscape in the Private Sector will look very different in early 2020. For more information on how to best navigate IR35 changes for your business, download our white paper, "IR35: How Do Businesses Prepare?"
Complete the form below to download MBO Partners' IR35 white paper:
Subscribe to our
blog
Get a weekly email of our latest posts sent straight to your inbox
Learn

more

about the MBO Platform
FOR INDEPENDENT
PROFESSIONALS
your independent business with MBO
Engage, scale, and optimize
your independent workforce