Delivering a suite of Ireland-based engagement solutions
MBO Ireland, a Member Firm of MBO Partners, Inc., delivers a suite of Ireland based engagement solutions that allows our multinational, fortune 100 and SME clients engage, manage and service their contingent workforce.
MBO Ireland's platform incorporates a range of PAYE solutions to contract employees while delivering a range of back office support and engagement services to Limited "PSC" companies.  However, not all services MBO provides in the US are available in Ireland.
As a leading contractor compliance and engagement specialist worldwide, MBO Partners makes it safe and easy to engage independent workers. Our groundbreaking compliance, engagement, payment, and talent management solutions help businesses reduce risk and achieve the highest return on their independent workforce investments.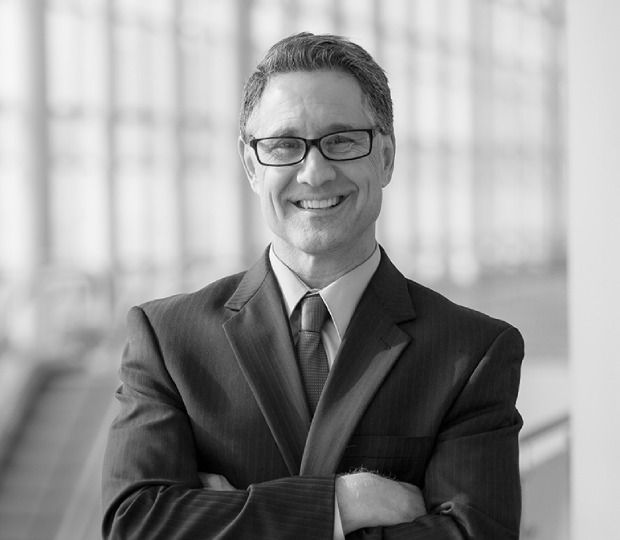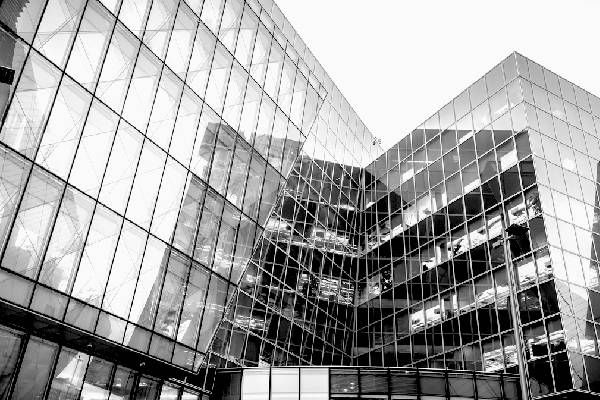 Our flexible independent talent engagement solutions allow companies to engage independent talent based upon your needs... not one size fits all.  By using MBO's flexible, contractor-friendly engagement services, you help your business become a "Client of Choice", a desirable destination for engaging top independent talent.
Plus, Ireland based multinational companies can be well-served globally by MBO Partners' network of member firms and engagement providers around the world.
That's why more than 35 Fortune 100 companies trust MBO to engage their Independent Contractors, consultants, freelancers, PAYE's, and other small-services providers.
Now it's your turn.
Need help managing your independent workforce in Ireland? Complete the form below to have an enterprise specialist contact you today.