UNMATCHED INDUSTRY EXPERTISE
Trusted by Leading Financial Services Companies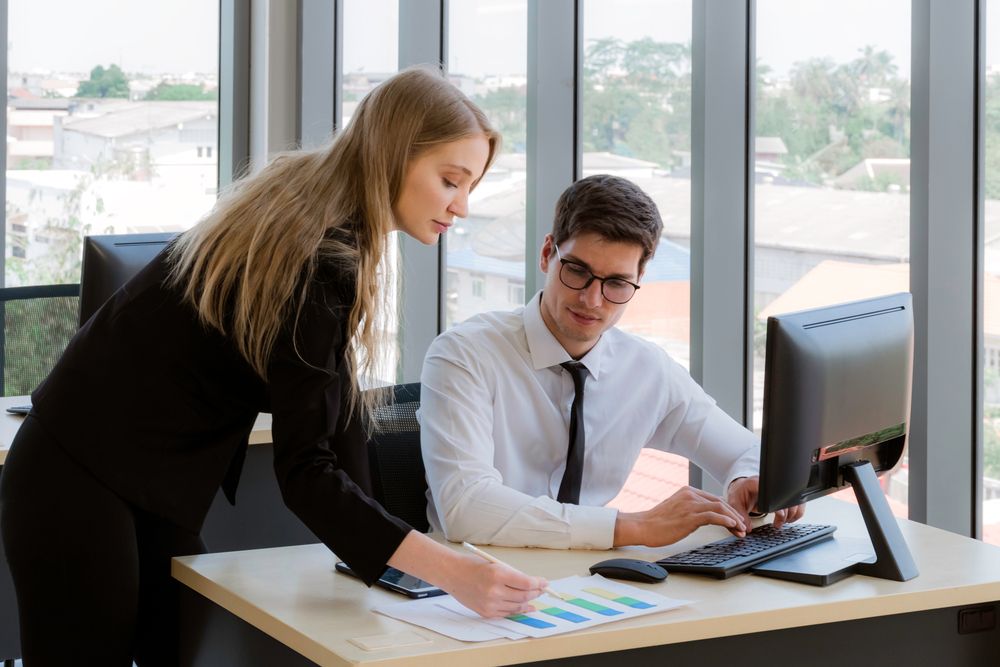 UNMATCHED INDUSTRY EXPERTISE
Trusted by Leading Financial Services Companies
MBO helps leading financial services companies implement flexible and compliant workforce strategies so they can stay innovative and competitive. With shifting workforce needs and technology-driven consumer demands, these companies choose MBO to find the right talent and manage them compliantly.
57% of financial services firms worldwide have said that although they have skills internally, they are short on capacity, and 36% are in need of help responding to regulation.
See How We Have Helped Financial Services Companies Embrace The Future Of Work
Explore our case studies to learn more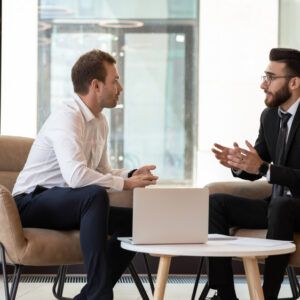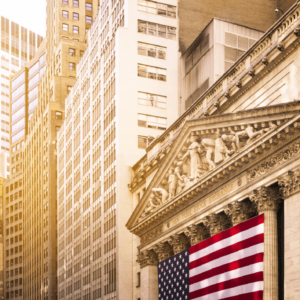 Leading the Next Way of Working for Financial Services Companies
MBO knows what drives the independent workforce, and how best to engage them for the growth and success of your organization.
Integrating Independent and Traditional Workforces in Financial Services
Traditionally, workforce programs focused on independent talent are managed either in-house or outsourced to an intermediary provider such as an MSP, on-premise vendor, or hybrid. But today, incorporating independent professionals into these programs creates a new world of opportunities for independents and an expanded talent pool full of highly-skilled, experienced resources for the organizations that engage them.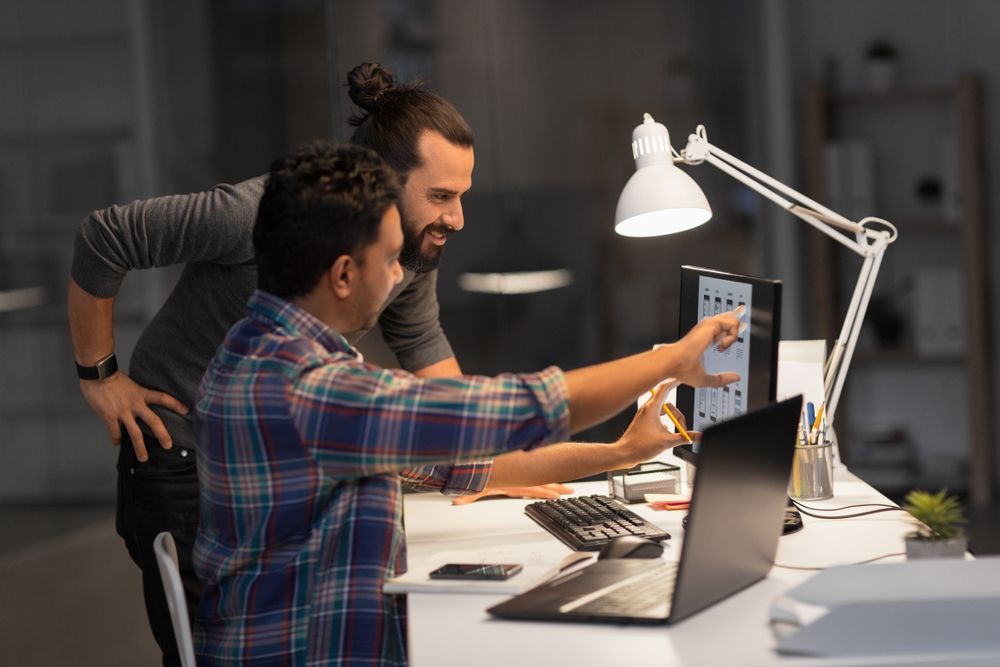 Foster a Community of Independent Talent
Companies that already rely on independent talent as an integral part of their workforce are reaping the rewards this flexible, remote, and skills-driven talent pool provides. But simply choosing to incorporate independent talent is not a long-term strategy. In order to attract and retain top independent talent, enterprises must understand what independents are looking for in a client-contractor relationship and make adjustments to build a community where they feel valued. In this article, we take a look at three ways enterprise managers can build a lasting community of independent talent.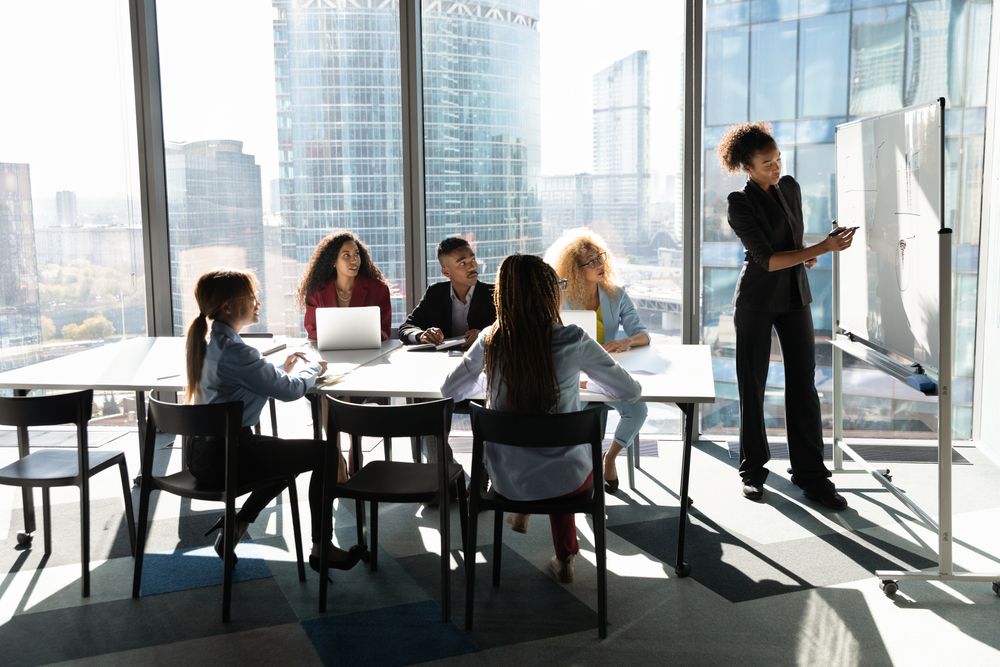 Explore the Trusted Platform for the Independent Workforce
Want to learn more? Let's chat.