Financial Services and the Independent Workforce
The continued accelerating pace of technological change coupled with societal shifts are the relevant forces in the financial services ecosystem today. These events are placing mounting pressures on the Financial Services workforce strategy.
As the need for digitization takes hold across the sector, many financial services CEOs rank human capital as one of the most important areas they need to strengthen.
With increasing expectations surrounding the digital experience, financial services organizations need highly-sought after, tech-savvy talent in addition to traditional sector roles like anti-money laundering, taxation, global auditing and cybersecurity but other cross-industry competing skills (data & analytics, ai & robotics, blockchain technology, customer experience, etc.) requiring them to compete against technology firms and start-ups for the best talent.   This competition is requiring many financial services firms to revisit dated guidelines surrounding embracing Independent Talent.
The Financial Services sector is highly sensitive to the business cycle, complicating longer-term workforce planning. At the same time, responsiveness is a key competitive differentiator. MBO Partners gives its Financial Services clients a best-in-class process for finding the right talent, onboarding and managing them compliantly, and scaling a program to their needs.
Benefits of a Workforce Optimization Strategy

Leverage independent talent community through direct sourcing, extending to in-demand and specialized skillsets

Proven streamlined workflows reduce time-to-value and ensure consistency regardless of size or growth

Accelerate time to productivity and increase flexibility with an independent workforce that adapts to the rapid pace of change to drive outcomes

Create enterprise value by shifting total enterprise talent mix from supply chain and FTEs to a directly sourced independent workforce

Migrate to lower-cost sourcing channels and enable more cost-effective engagement alternatives

Mitigate risks through a dynamic, audit-ready compliance rubric aligned to the changing regulatory climate
MBO can help you get to a future where objectives are achieved and are completed on schedule by a workforce that strategically leverages Independent Professionals.
The MBO platform gives organizations access to talent while saving cost, legal risk, and administrative burden. MBO's proprietary technology engages high-value talent in a compliant fashion, ensuring all tax, labor, and other statutory requirements, including ACA, are met. The platform also allows for the rapid re-deployment of alumni and retiree populations when a need for their institutional knowledge arises.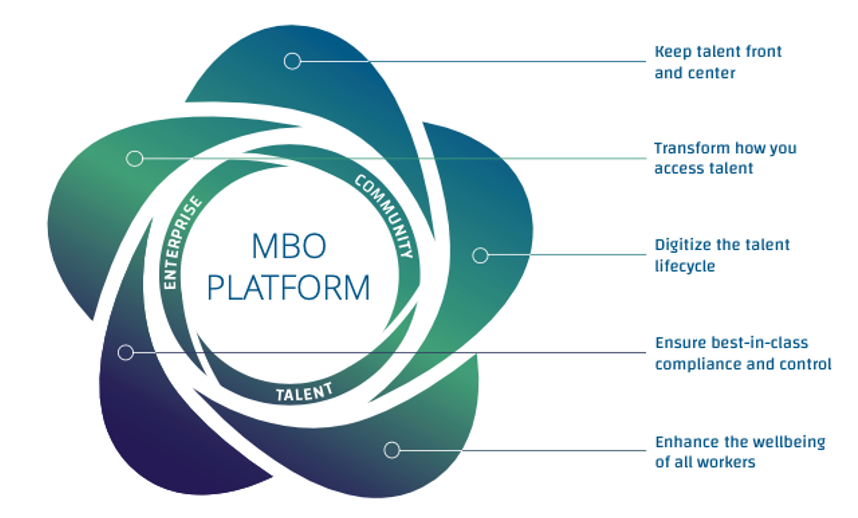 Leverage MBO's Extensive Talent Network
Achieve a right-sized workforce with balance between full-time employees and experienced independent talent—with emphasis on ready-access to an on-demand workforce with required skillsets.
Top independent professionals are looking for challenging roles with clients who value their work. Our marketplace gives you access to talent with the capabilities you are looking for and the proven experience you need.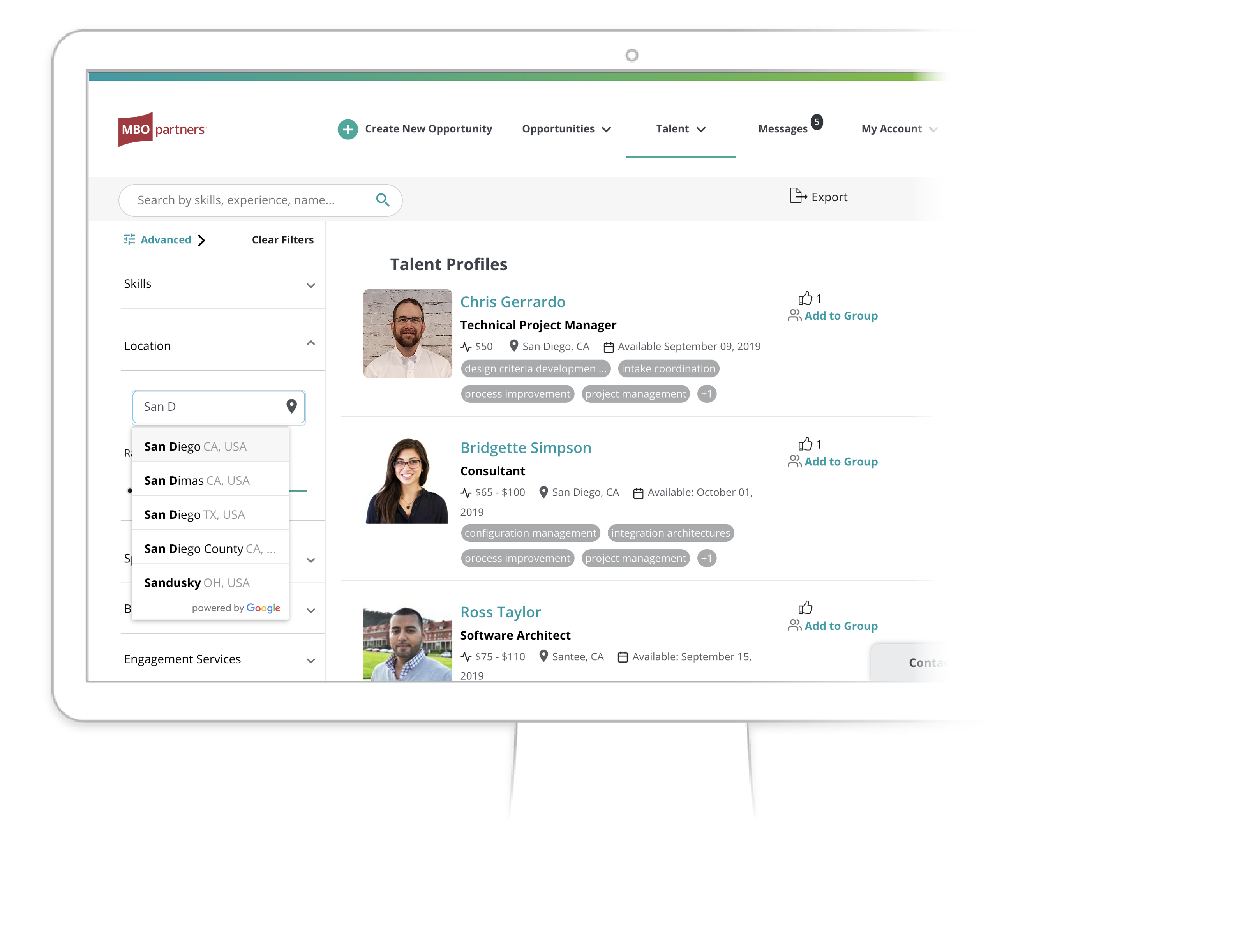 Database & Systems Experts
Contact us to learn more about MBO's solutions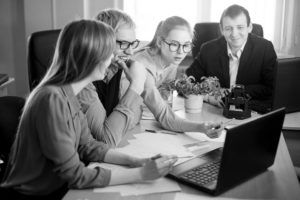 CASE STUDY Vertical: Professional Services | Type: Direct Sourcing The modern workforce of many enterprises is composed of a mix of full-time, temporary, and contingent labor. In particular, independent contractors offer organizations highly-skilled expertise and the flexibility to grow and shrink their workforce as project needs arise. Most companies that engage independent contractors understand the…