The Healthcare Industry and the Independent Workforce
Healthcare and related industries have accelerated the adoption of technologies and data analytics which is shifting workforce needs from traditional staff roles.
Covid-19 has completely upended the healthcare and pharmaceutical industries and the need for skilled medical professionals and medical scientists has never been more pronounced.  New drug technologies and increased computing power have fundamentally accelerated the the pace of change and the aging US (and world) population will increase the need for medical support devices, pharmacology and increase use of insurance. Expectation for effective drug and medical device treatments are rising and will continue to do so across the globe.
Medical device manufactures have a rising need for non-medical, professional support in roles like mechanical engineers, designers, and various IT skill sets. The rise of digitization in health records (i.e. in insurance and research) increases the need to protect infrastructure and will increase demand for consulting capabilities in physical and cyber security.
By 2024, 9.8% of all American jobs will be in the healthcare industry.
Benefits of a Workforce Optimization Strategy

Leverage independent talent community through direct sourcing, extending to in-demand and specialized skillsets

Proven streamlined workflows reduce time-to-value and ensure consistency regardless of size or growth

Accelerate time to productivity and increase flexibility with an independent workforce that adapts to the rapid pace of change to drive outcomes

Create enterprise value by shifting total enterprise talent mix from supply chain and FTEs to a directly sourced independent workforce

Migrate to lower-cost sourcing channels and enable more cost-effective engagement alternatives

Mitigate risks through a dynamic, audit-ready compliance rubric aligned to the changing regulatory climate
MBO can help you get to a future where objectives are achieved and are completed on schedule by a workforce that strategically leverages Independent Professionals.
The MBO platform gives organizations access to talent while saving cost, legal risk, and administrative burden. MBO's proprietary technology engages high-value talent in a compliant fashion, ensuring all tax, labor, and other statutory requirements, including ACA, are met. The platform also allows for the rapid re-deployment of alumni and retiree populations when a need for their institutional knowledge arises.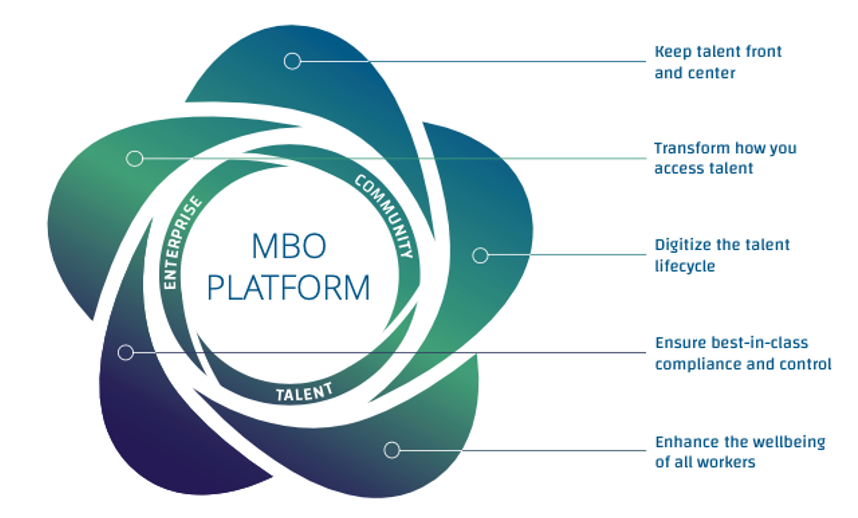 Leverage MBO's Extensive Talent Network
Achieve a right-sized workforce with a balance between full-time employees and experienced independent talent—with emphasis on ready-access to an on-demand workforce with required skillsets.
Top independent professionals are looking for challenging roles with clients who value their work. Our marketplace gives you access to talent with the capabilities you are looking for and the proven experience you need.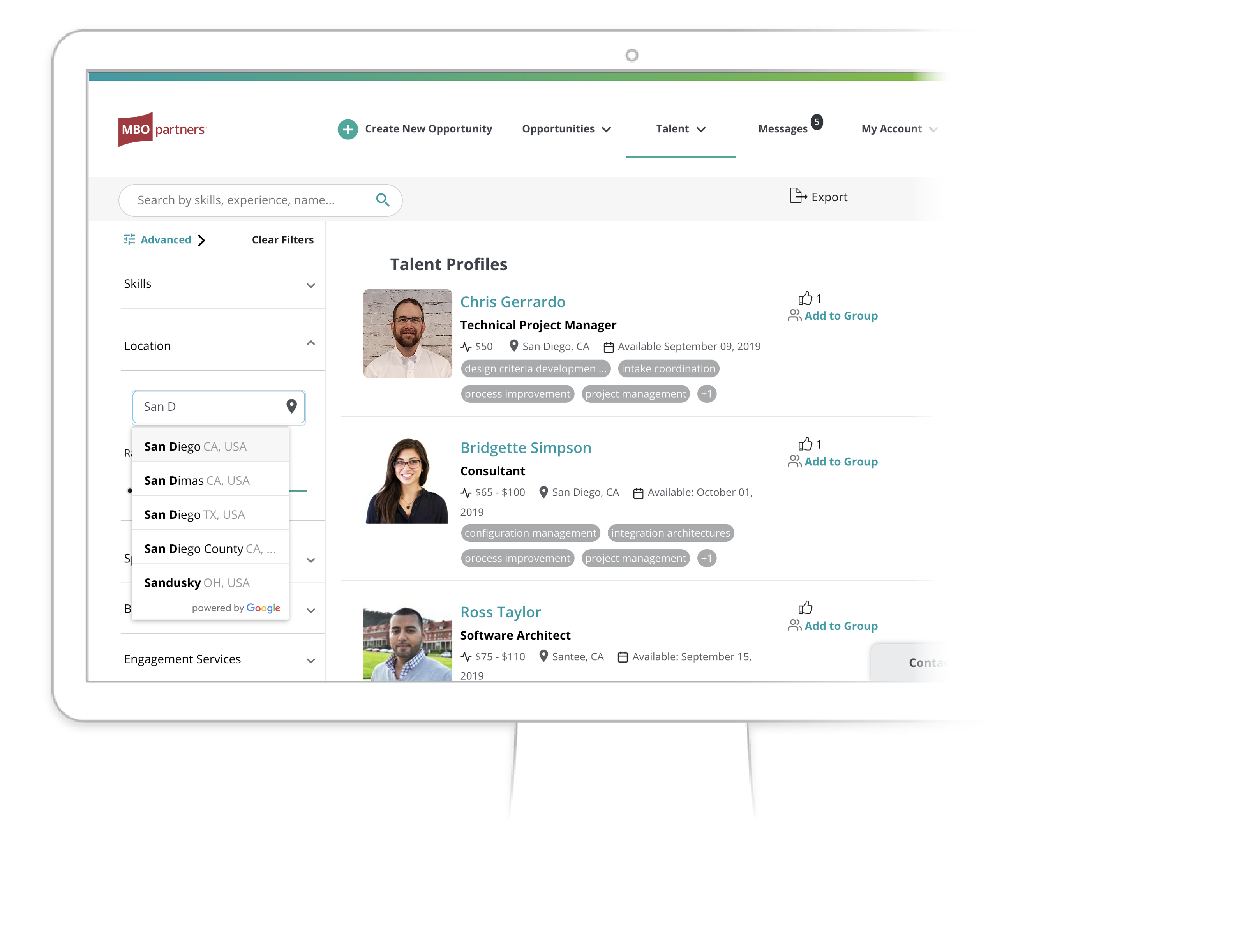 Contact us to learn more about MBO's solutions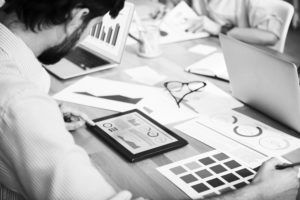 read 2 mins Businesses are working to adapt to the changing realities and economic impacts of the COVID-19 pandemic. One of the many new ways they are able to reach corporate goals is involves engaging and re-engaging top independent professional talent. MBO Partners' Client of Choice research examines why and how independent professionals select the clients they choose…