UNMATCHED INDUSTRY EXPERTISE
Experience Solving Healthcare's Workforce Challenges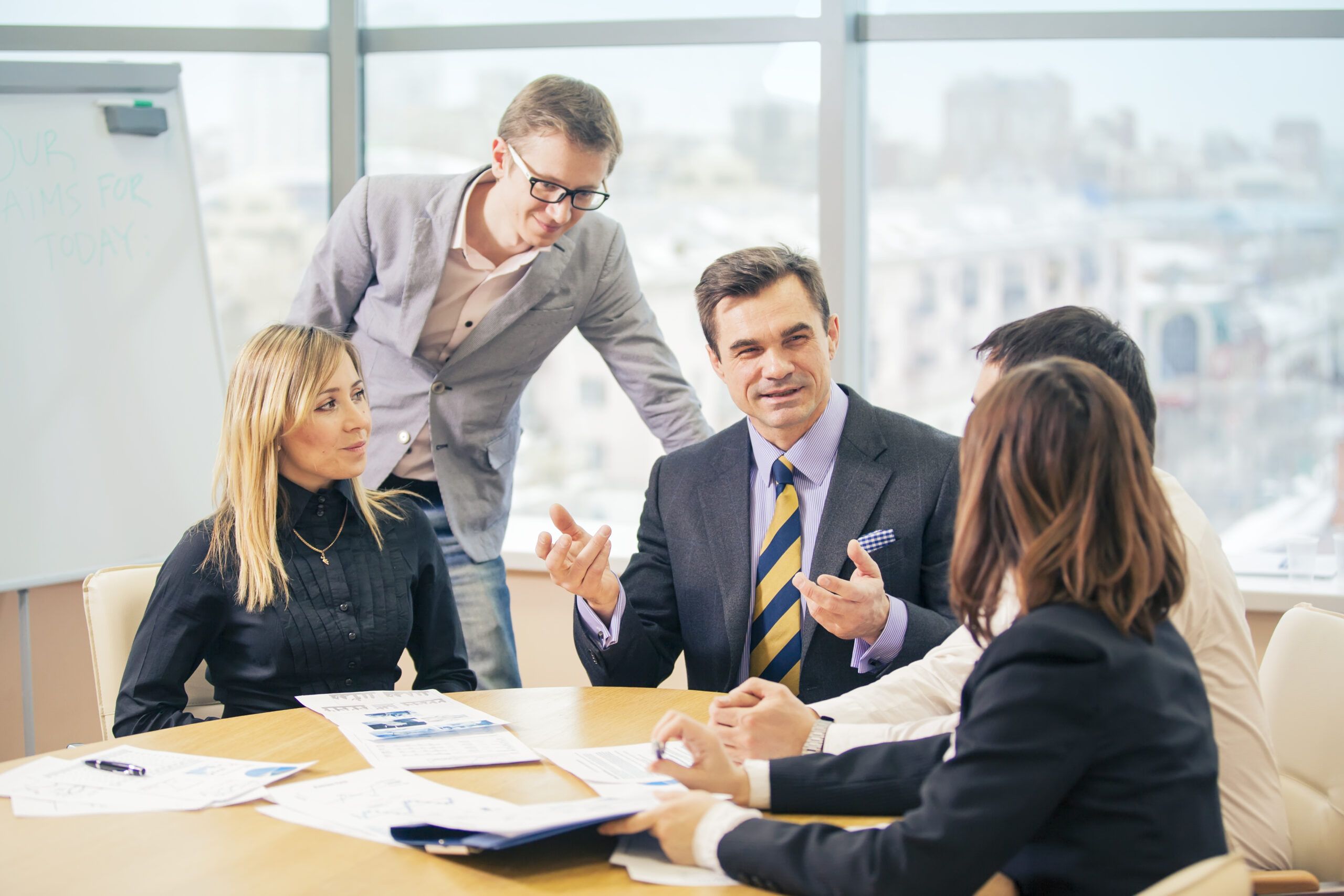 UNMATCHED INDUSTRY EXPERTISE
Experience Solving Healthcare Companies' Workforce Challenges
MBO has partnered with leading healthcare companies to solve their most complex workforce challenges, bringing sustainable growth to an industry with shifting workforce needs. From technology experts to data analytics specialists - we help seamlessly integrate skilled, in-demand independents into your ecosystem to support agility and innovation.
By 2024, 9.8% of all American jobs
will be in the healthcare industry.
Source: BLS.gov
See How We Have Helped Healthcare Companies Embrace the Future of Work
Explore our case studies to learn more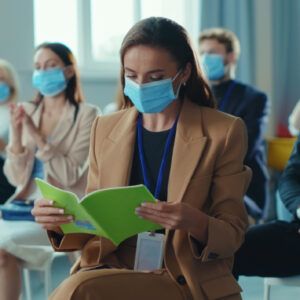 Leading the Next Way of Working for Healthcare Companies
MBO knows what drives the independent workforce, and how best to engage them for the growth and success of your organization.
Acquiring and Retaining the Best Independent Healthcare Workers
When it comes to the most skilled, expert, and reliable independent professionals today, there is stiff competition by companies to attract and retain them. How can you position your organization as an attractive place for independent talent to work? How can you help them feel like part of the team? Learn how to provide opportunities to learn and build skills, create a positive work environment, value work, and shape reasonable processes and procedures?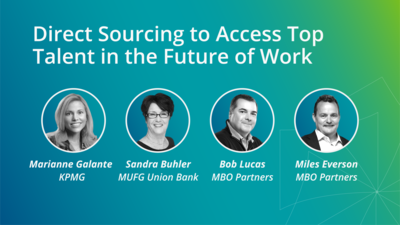 Workforce Optimization in Healthcare, for Today and Tomorrow
Healthcare organizations across the world are re-envisioning their labor forces to include a strategic mix of full-time, independent, and offshore talent. This modern way of working gives enterprises the agility they need to remain competitive. But in order to find and attract this valuable pool of talent, it is important for organizations to understand how and why independent professionals choose their clients.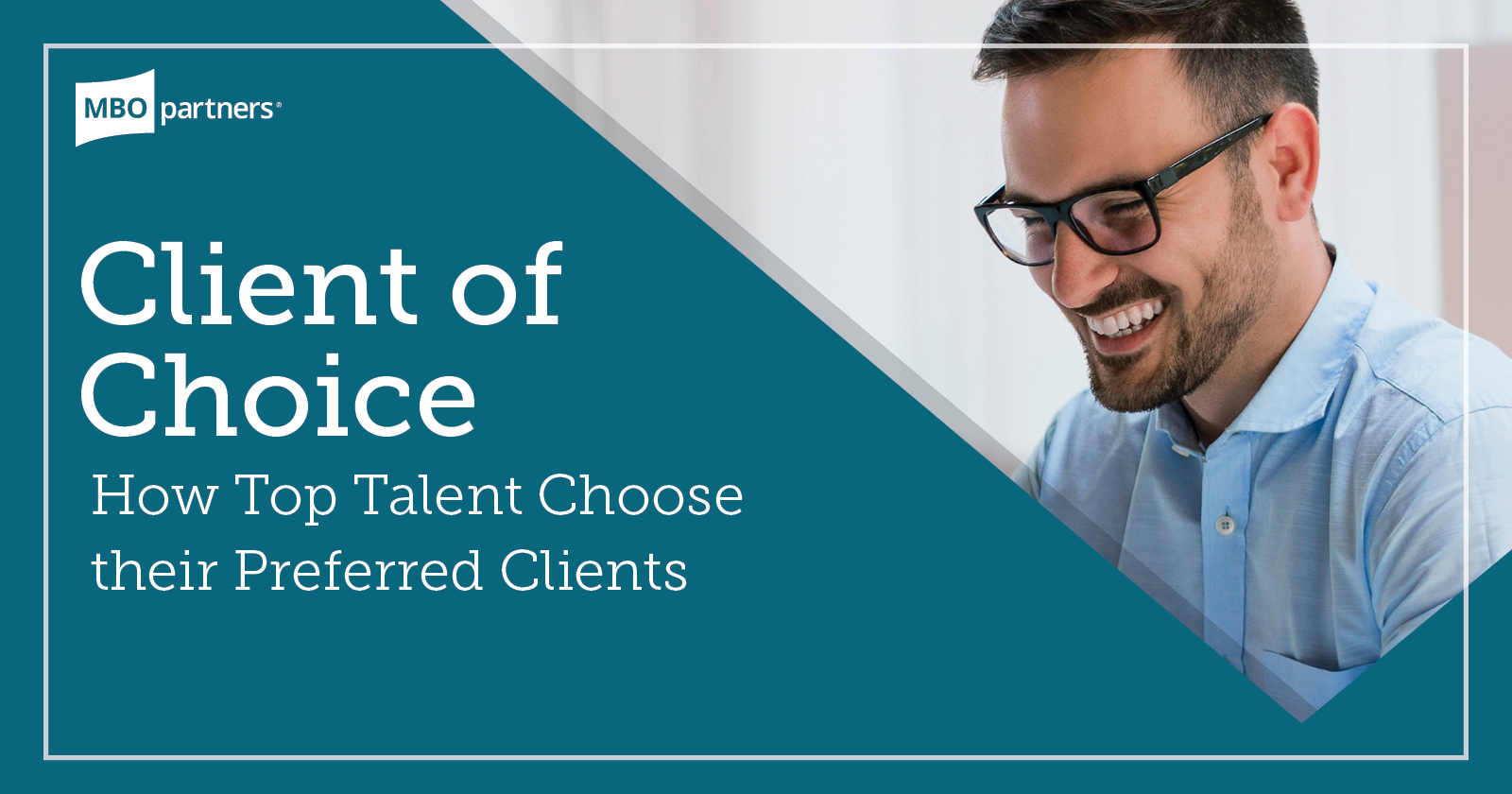 Explore the Trusted Platform for the Independent Workforce
Want to learn more? Let's chat.