UNMATCHED INDUSTRY EXPERTISE
Trusted by the World's Top Professional Services Firms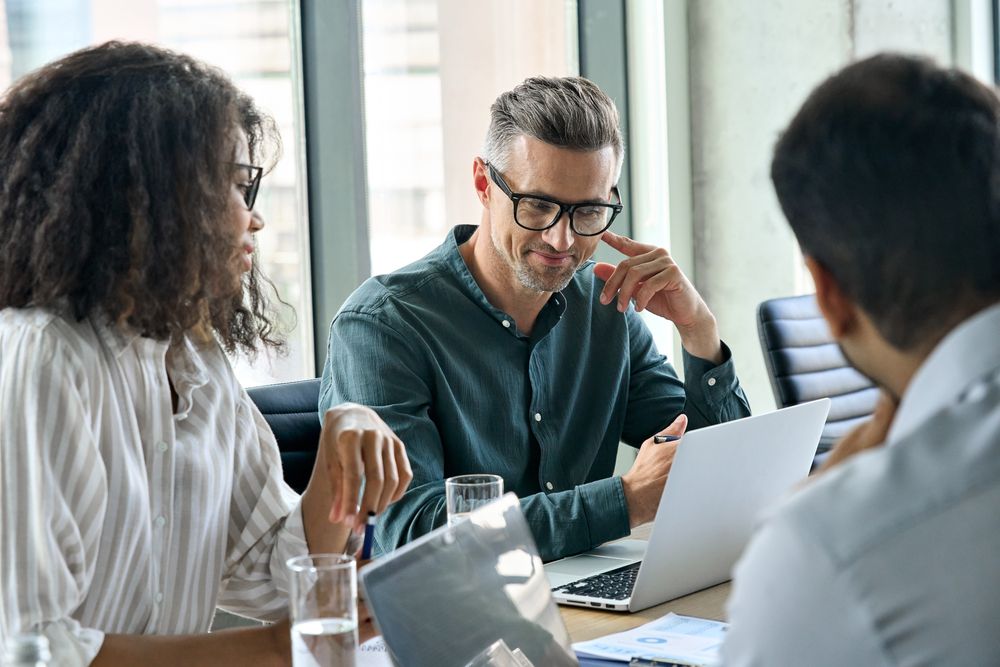 UNMATCHED INDUSTRY EXPERTISE
Trusted by the World's Top Professional Services Firms
MBO has 20+ years of experience helping professional services companies transform traditional business models, enhance productivity, and gain a competitive financial advantage in the future of work. Organizations that choose MBO uncover new value and accelerate the velocity of their success.
When you have engagements, you need flexible options and top talent fast. Professional services firms have always struggled to find the right talent at the right time.
See How We Have Helped Professional Services Firms Embrace the Future of Work
Explore our case studies to learn more
Leading the Next Way of Working for Professional Services
MBO knows the independent workforce better than anyone else. See our perspective on hot topics in the professional services realm.
MBO CEO Miles Everson shares insights from more than 30 years in professional services on why now is the time to create an agile workforce.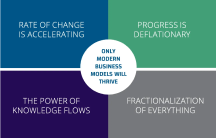 Learn about the four forces driving the fundamental shift in businesses, and why they represent a need for a new, modern business model.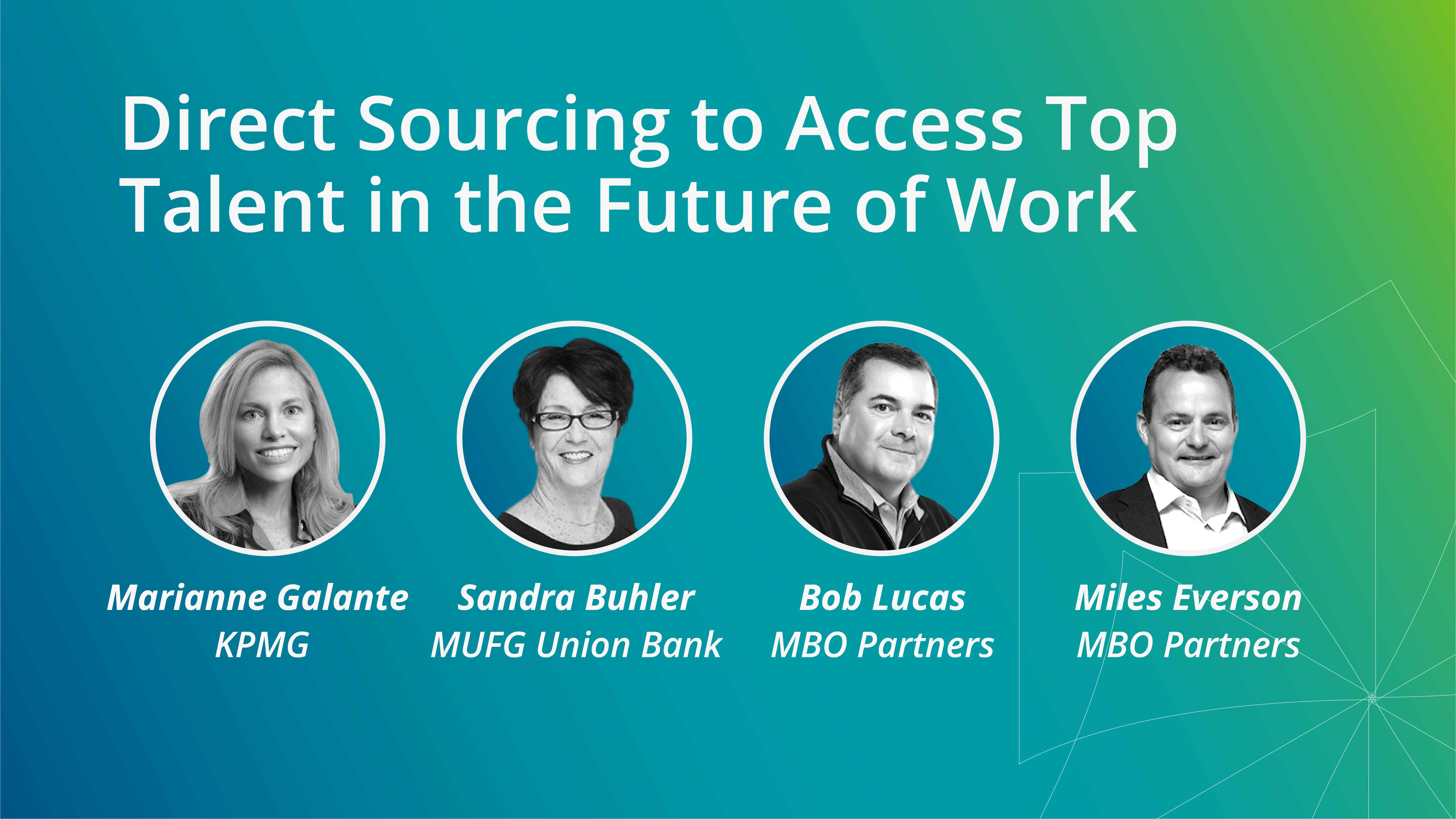 Leaders from KPMG and MUFG share actionable methods and strategies for succeeding in direct sourcing.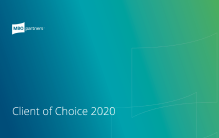 Learn how to work more effectively with independent talent by reading the world's only research on what independent professionals want from leading enterprise organizations.
Unmatched Industry Expertise in Professional Services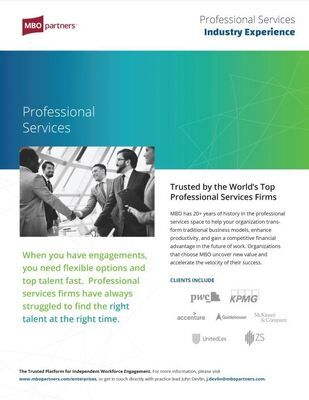 Explore the Trusted Platform for Independent Workforce Engagement
Want better talent with less risk? Let's talk.