Trusted Experts in Independent Workforce Engagement
Leverage the power of the platform purpose-built for enterprise engagement with independent professional talent. Embrace a flexible, blended workforce operating across full-time employees and external partners - with emphasis on ready-access to an on-demand workforce that can deliver now and in the future.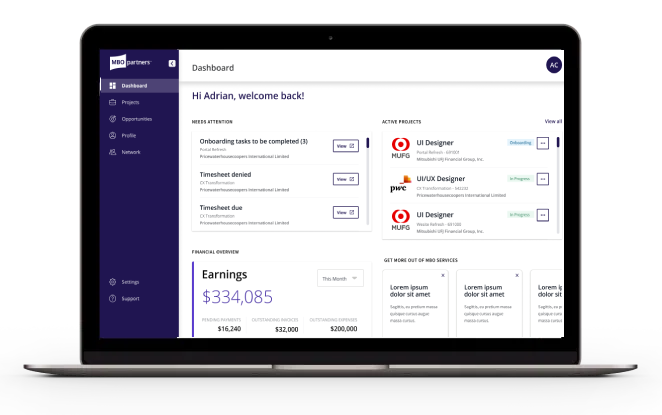 82% of organizations report that skilled contingent workers make up half or more of their contingent labor force
Customize and Optimize Your Workforce
Leverage MBO to engage, scale, and optimize your workforce. Establish a direct sourcing program for finding top talent, power a program management office to run your talent operations, or grow your use of onshore and offshore labor with our dedicated international team. Our tools, APIs, and industry experts work together to seamlessly connect into your existing enterprise ecosystem, enabling maximum return on your investment in a distributed workforce.
Explore services available as your workforce strategy evolves
Trusted by the world's leading companies
Companies large and small from every industry are achieving success using MBO's workforce management platform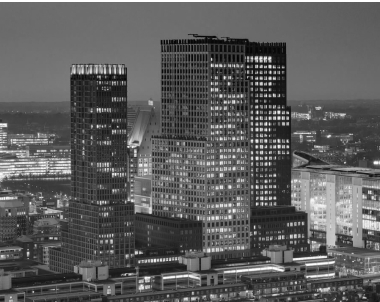 WORKFORCE OPTIMIZATION
A global management and information technology consulting firm needed assistance with proposal support and contract administration for their independent workforce. Their previous methods of independent contractor engagement and management were tedious and required various workarounds to engage independent contractors who were deemed non-compliant. Further, the consulting firm needed to revamp their internal compliance review process and streamline their overall engagement method.
Don't miss our research on how branded marketplaces are changing the way agile firms find top talent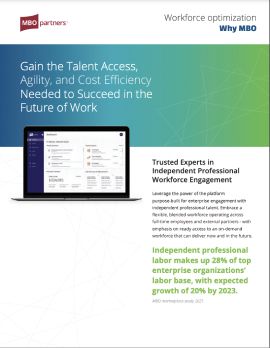 Achieve Workforce Optimization as an Agile Enterprise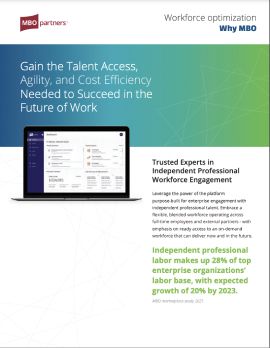 Let's talk talent strategy
Reach out to our workforce experts to discuss your business needs
VERTICAL LEAD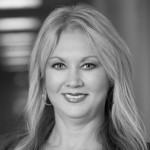 Dawnette Cooke
Specialty and Financial Services
VERTICAL LEAD

John Devlin
Federal/Government
INDUSTRY LEAD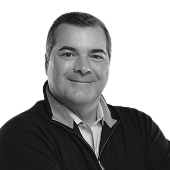 Bob Lucas
Chief Revenue Officer and Professional Services Lead
INDUSTRY LEAD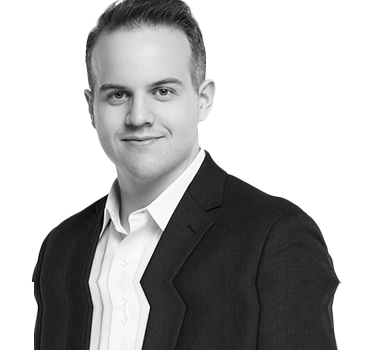 Kristian Rayner
Enterprise Sales
VERTICAL LEAD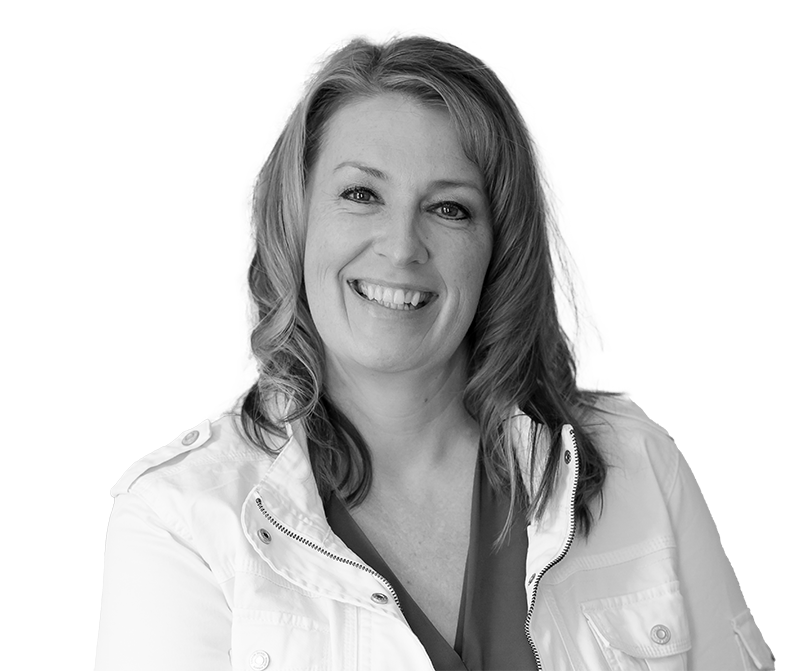 Cori McKee
Healthcare and Technology/SaaS