Stronger Together: Insights from the 2023 State of Independence Report
In our panel discussion, MBO leaders will be joined by the Emergent Research team to discuss key data from the newly-released State of Independence in America report, now in its 13th year, as well as why this data matters in the context of changing market forces and macro workforce trends. We'll also share key insights from recent MBO primary research on the use of contingent labor by enterprise organizations, the growth of the independent workforce, and how these data points can prove impactful to your 2024 strategy and planning from a strategic, operational, and tactical perspective.
Intended to be both educational and actionable, this interactive panel will allow for Q&A, so come prepared with your biggest challenges!
Register today; spots are limited. Questions are encouraged and we will reserve time at the end for Q&A.
During the session, you will learn:
Key data from the 2023 State of Independence in America 
Current macroeconomic conditions and what they mean to the enterprise
Actionable insights to help your organization prepare for success in 2024 and beyond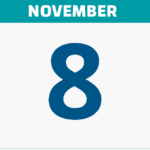 Wednesday
November 8, 2023
1:30 - 2:30 PM ET
Miles Everson
Chief Executive Officer, MBO Partners
McLean Robbins
Vice President, Marketing, MBO Partners
Steve King
Founding Partner, Emergent Research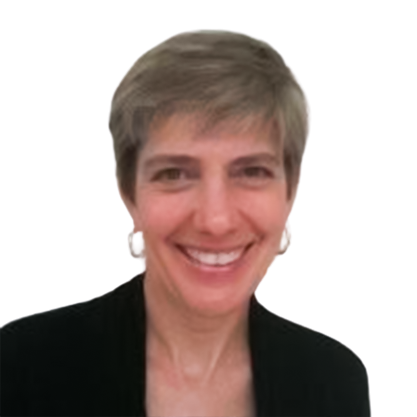 Carolyn Ockels
Partner, Emergent Research