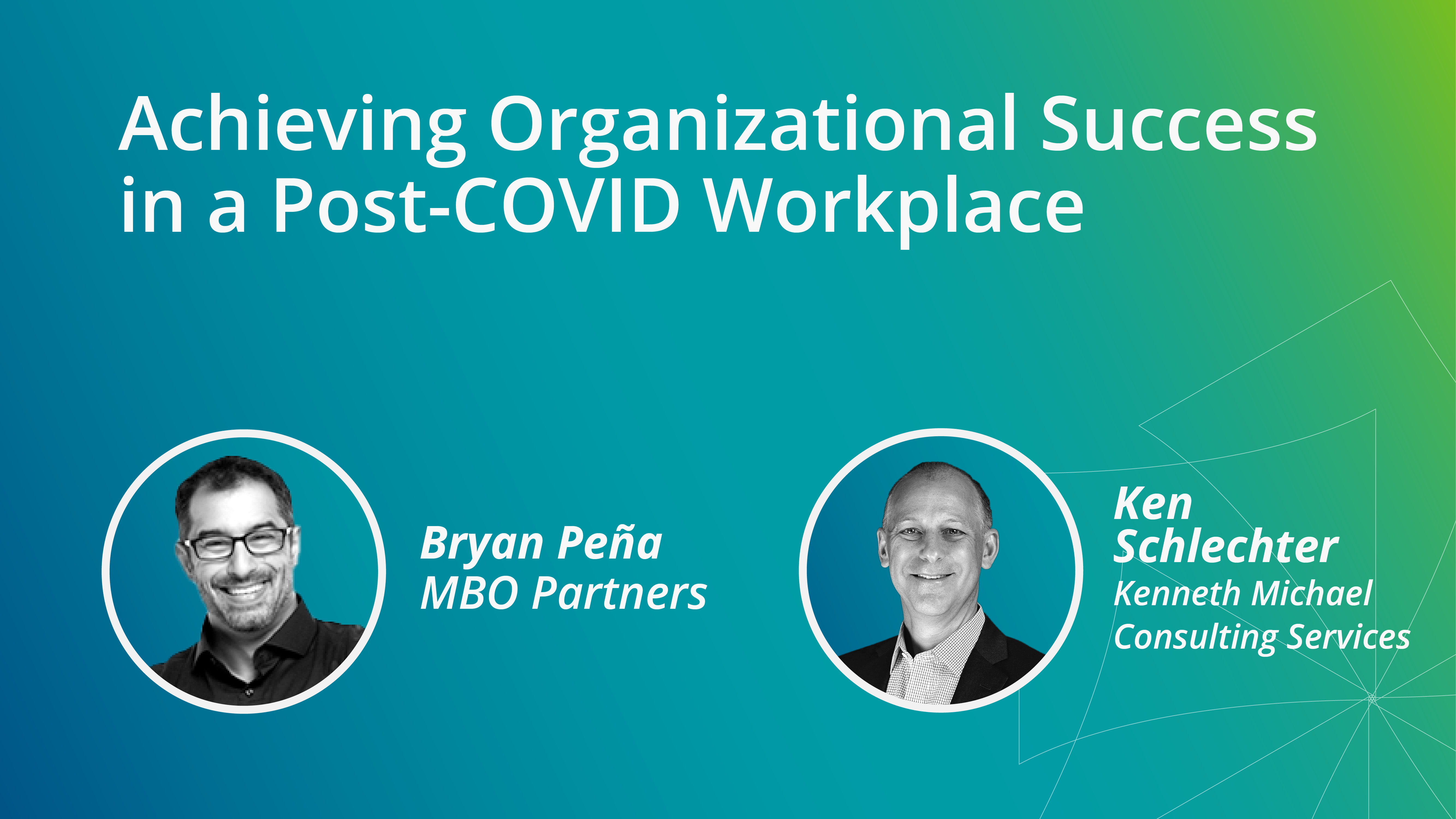 Achieving Organizational Success in a Post-COVID-19 Workplace
Prior to the pandemic, companies had already been adapting to a technological environment by establishing remote working arrangements. However, COVID-19 has brought about numerous changes in the structural organization of businesses. 
Due to this newfound sense of urgency, companies are trying to implement decentralized systems of operations in order to improve working efficiency.
The general focus of the webinar was about the detrimental effects of the pandemic to established business structures. 
As a result, the application of systematic changes is crucial to ensure employee engagement and increased workplace productivity and accountability.
Kenneth Schlechter, founder of Kenneth Michael Consulting Services, had an in-depth discussion about the operational trends and methods of adapting that most companies underwent due to COVID-19, to achieve organizational success. 
This June 2020 webinar talked about:
The future of the working landscape

The hiring process and applicant screening through the digital setting

The cost-benefit implication of the work-at-home set-up versus the physical set-up

The appropriate way to incentivize employees to encourage productivity
Complete the form to listen to our experts discuss achieving organizational success

Title: Chief of Market Strategy
Company: MBO Partners

Title: Founder
Company: Kenneth Michael Consulting Services