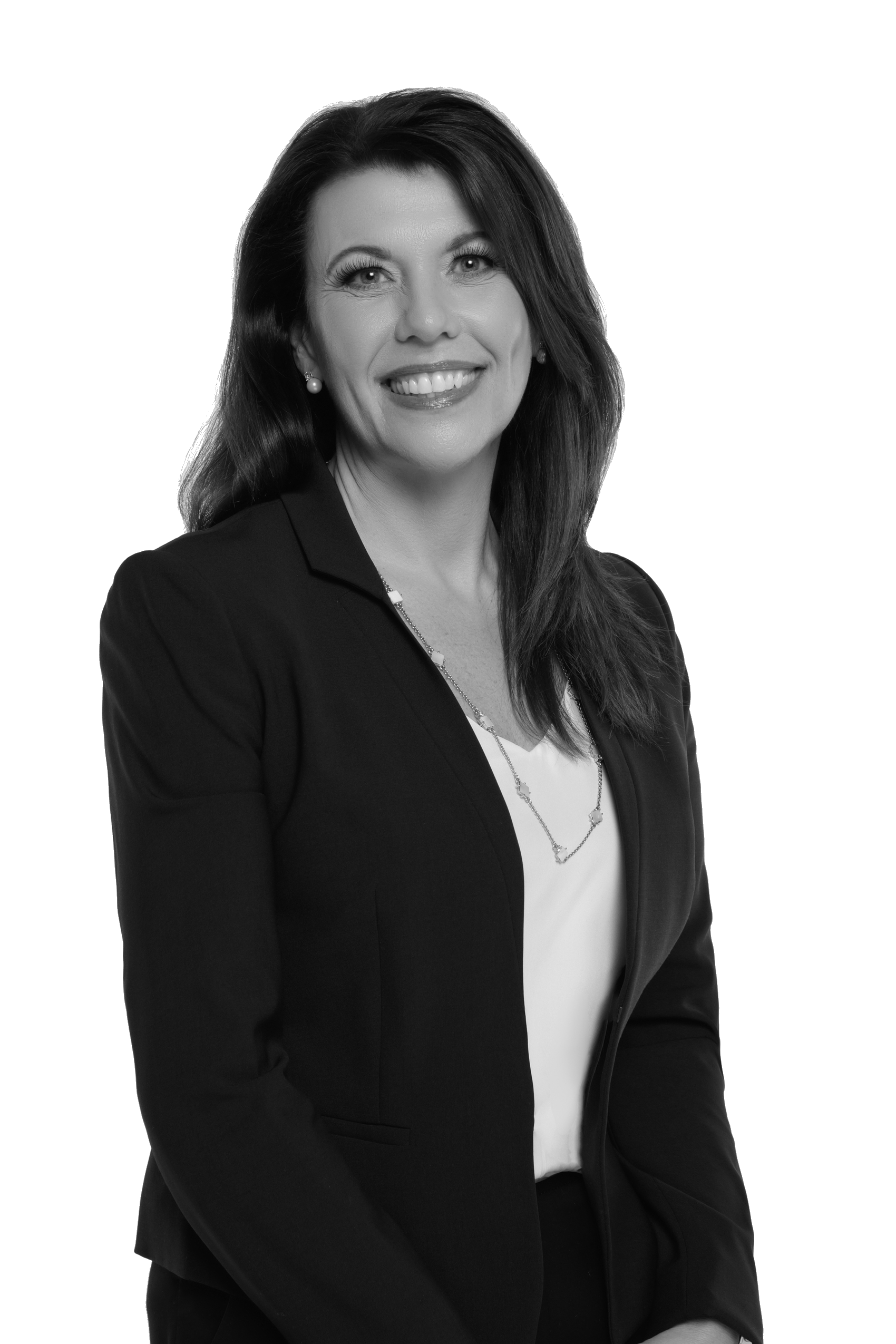 BUILDING YOUR ONLINE PRESENCE - SESSION #3
Think Like a Recruiter: What You Need to Know to Get the Attention of Big Brands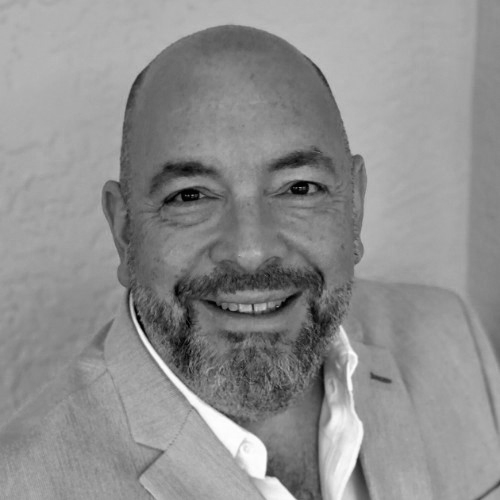 Vincent Valle
Associate Director, Independent Contractor
Recruiting at KPMG, LLP



You've built your brand, and you know how to sell yourself. But what do Hiring Managers, Recruiters and Clients really think of your sales pitch? In many large enterprise organizations, getting past the "screening phase" is the biggest hurdle to getting a project – particularly if you don't already have existing relationships with the client.
In this Q&A style event, Chief Talent Officer Amy O'Donnell and special guest Vincent Valle, KPMG's Associate Director of Independent Contractor Recruiting, will share insights about what recruiters are really looking for, as well as the best ways to find projects and utilize a marketplace. McLean Robbins, MBO's Vice President of Enterprise Marketing, will moderate.
This is the final session of our three-part series on "Building Your Online Presence."
Join this session to learn:
What recruiters look for in their 30 second resume review
How to read job board postings for what they "really" mean about a project
Many job descriptions might not be accurate, read between the lines
Recruiters are the front door of decision making and can have a significant effect on re-engagement; don't sell them short in the process
How to discuss your rate upfront
How to close the deal during the final interview
Negotiation tips for getting the next project
What NOT to do if you want the project
Come prepared with questions – we'll reserve ample time to answer them in the second half of this session.  
Amy has been with MBO Partners since 2001 and is responsible for the company's talent acquisition and organizational development. Amy previously served as vice president of client services, where she managed the support of MBO's clients and the development of human capital programs to meet the unique needs of the business.
Amy has more than 20 years of experience in talent management, including serving as vice president of recruiting for The Netplex Group, and vice president of human resources for Sentient Systems. She received her Master of Industrial Psychology from Old Dominion University, and her Bachelor of Psychology from the California University of Pennsylvania.
Vince began his recruiting career over 25 years ago with Volt Services group as Branch Manager, overseeing large contingent national accounts for companies like 3M and HP. He moved to AT&T and began his career in corporate staffing while supporting the AT&T Labs technology division.
In 2007 Vince joined KPMG supporting the firms Advisory Practice. Thirteen years after joining KPMG, he was selected to develop and roll out the firm's recruiting infrastructure and team dedicated to recruiting and placing contingent talent.