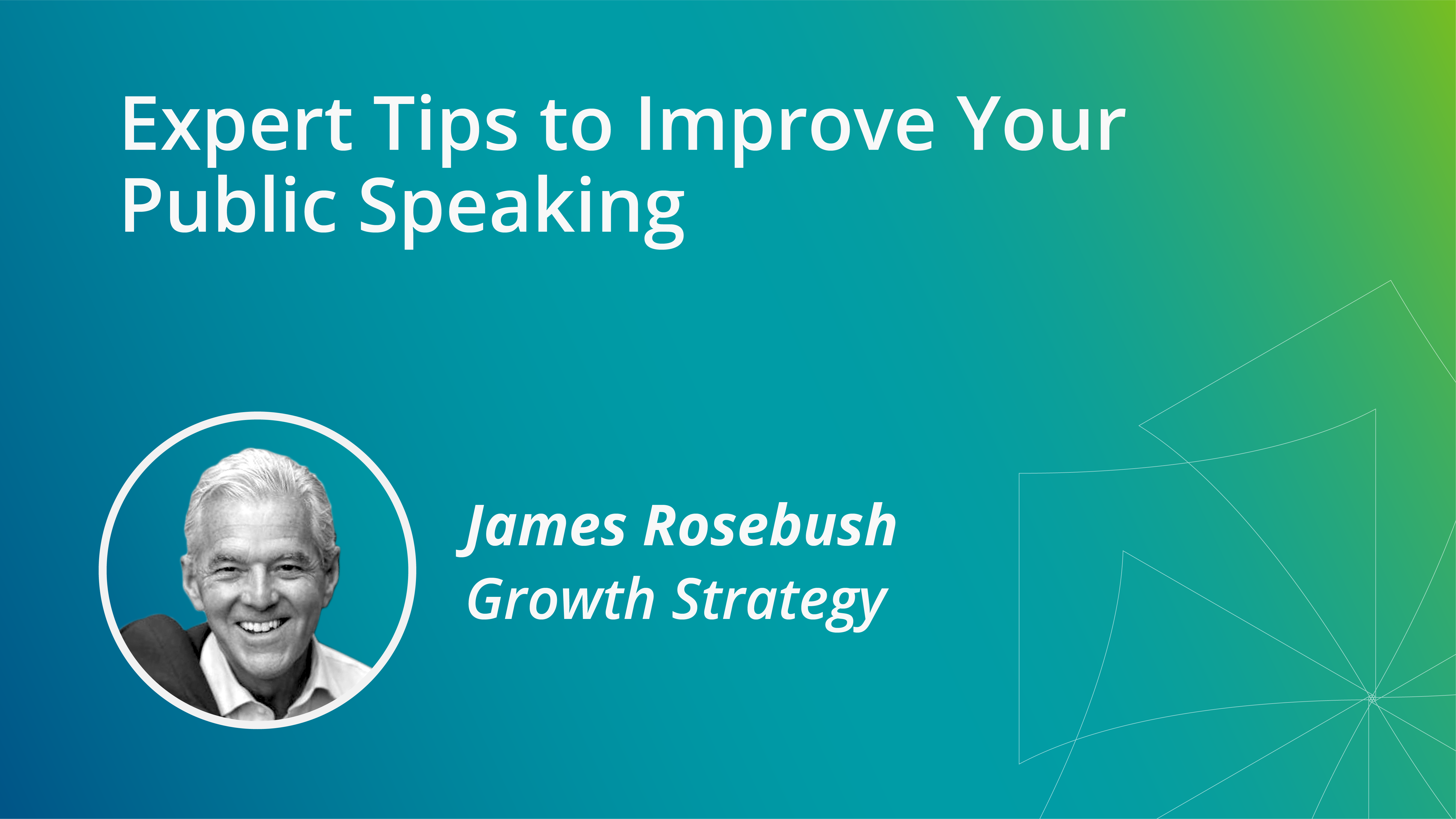 Winning Your Audience: Expert Tips to Improve Your Public Speaking
Public speaking has become increasingly important in the corporate world for its ability to convince, persuade, and find common ground with customers, shareholders, and analysts. 
During the "Winning Your Audience: Expert Tips to Improve Your Public Speaking" master class webinar last July 30, 2020, emphasis was placed on effective communication as a reliable method of relaying personal beliefs and convictions. The webinar also covered the storytelling, persuasion, and selling aspects of communication, as well as the origins of public speaking.
Emily Stringer, the manager of MBO's Executive Advisory Services, and James Rosebush, the founder, and CEO of Growth Strategy, Inc., discussed the relevance of communication as they perceive it as being tantamount to success. 
The Professional Development series sheds light on:
The advantages of having an executive coach

The recipe for a successful business

How to win over the challenges of having an independent business

Developing resilience for

self-employed small business owners
This July 2020 webinar's Q&A-style discussion covered:
How to appropriately conduct public speaking on the Zoom platform

How to overcome the stage fright and anxiety surrounding public speaking

How to research your audience

How to engage an audience composed of various age groups

How to recover or re-engage your audience when they have lost interest in your speech
Complete the form to listen to our experts discuss how to win your audience, and don't miss a recap of Part One (Presenting a Proposal: Keys to Influencing Executives & Winning a Project), Part Two (7 Ways Independent Consultants Can Become Thought Leaders), Part Three (Building an Effective Client Presentation), Part Four (5 Ways to Achieve Work Life Balance), Part Five (Cultivating a Leadership Network), Part Six (Tap Into the Power of Learning Agility), Part Seven (The Resilience Advantage), Part Eight (Full Impact: Unleashing the Tiger to Grow Your Independent Business), and Part Nine (Using an Executive Coach to Accelerate Your Independent Consulting Revenue in 2020 and Beyond).

Title: Founder and CEO
Company: Growth Strategy, Inc.