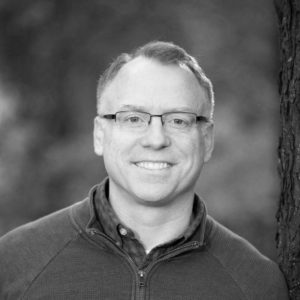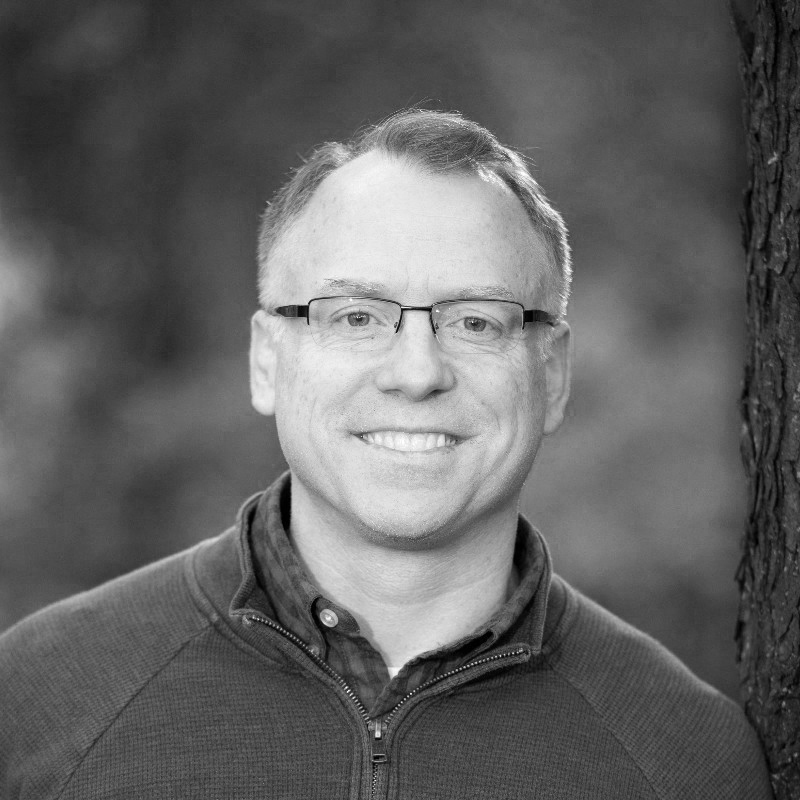 The benefits to seeing your ideas and conversations come to life are endless. I am learning more with each session and practicing to be a more empathetic and trustworthy listener by being silent for hours at a time in large groups.
Wade began graphic recording and illustration to pursue his true passion of creating art every day. His love of drawing began as a child and was put on hold because he believed he could not make a living as an artist.
After spending the last 16 years working in cyber security and consulting with the DoD, he's now bringing conversations to life and creating art for the military, intelligence community, non-profits, commercial businesses, his church, and many more.
Primary Verticals:
Information Technology and Professional Services
Primary Skills:
Communication, Creative Problem Solving, Critical Thinking, Design, Employee Training, Graphic Artist, Graphic Illustration, Graphic Recording, Strategic Communication, and Visualization