The MBO Platform makes it easier for enterprise organizations and top independent professionals to work together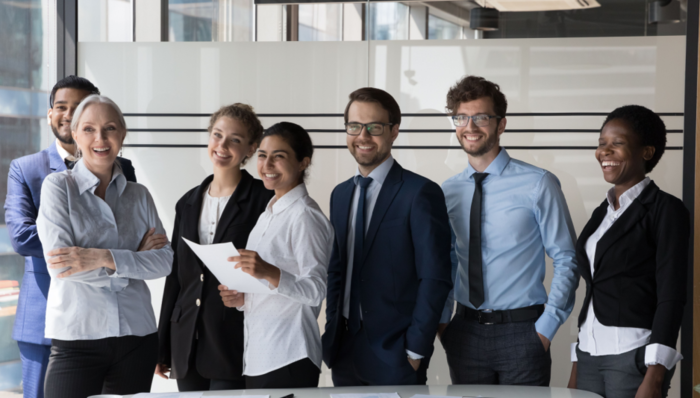 MBO is the leading provider of compliant independent workforce engagement services worldwide. Hear from some current and past MBO platform users below or visit Google reviews to tell us about your MBO experience.
Excellent

The Leading Independent Workforce Engagement Platform
For more than 25 years, MBO Partners has been helping enterprises and independent professionals work safer and easier together. As an advocate for the independent workforce, MBO's platform gives independents flexible and compliant engagement options to support their self-employed lifestyle and helps enterprises engage independents efficiently and compliantly.
With unmatched industry expertise, innovative tools, and expert support, MBO Partners is the leading platform for independent workforce engagement.
Learn more about the MBO Platform