Do the work you love, how and where you want.  Use this template to submit your application to become a digital nomad, and join this growing population of location-independent workers.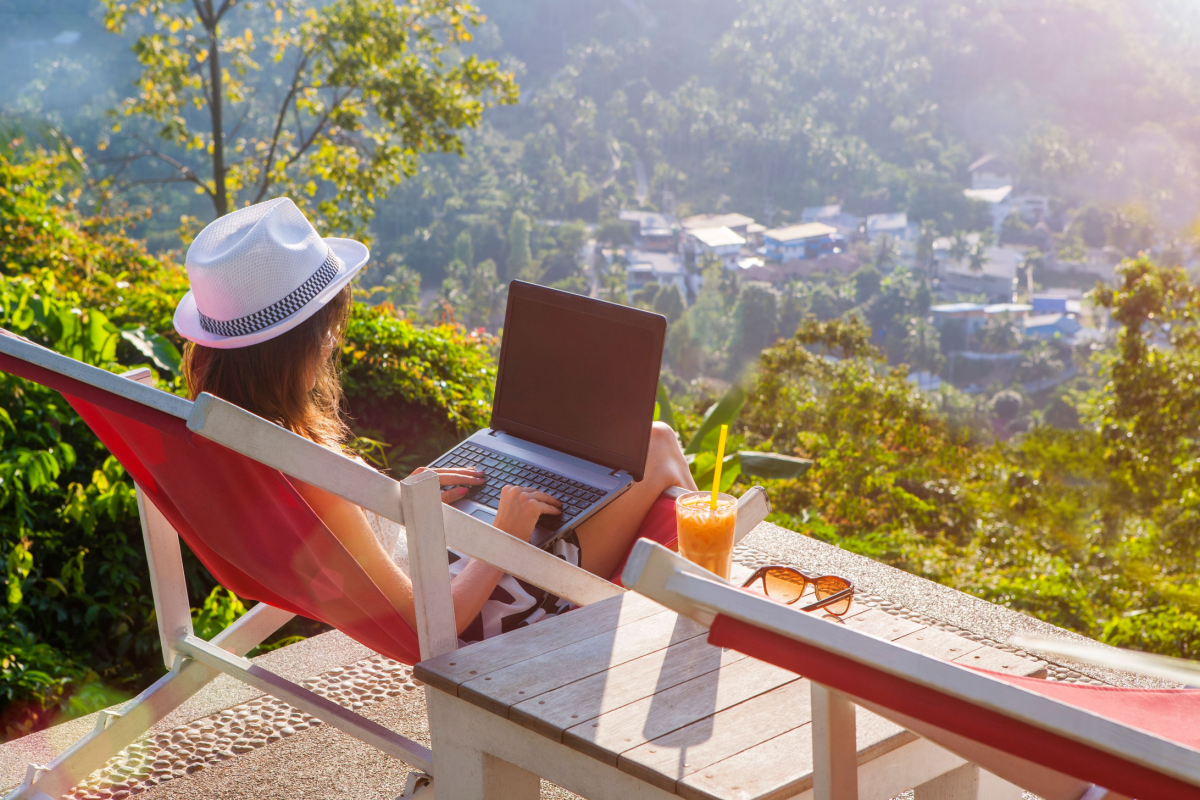 The MBO Partners® 2022 State of Independence research study found that 16.9 million American workers currently describe themselves as digital nomads, a staggering 131% increase from the pre-pandemic year 2019. Digital nomads come from both independent and traditional work backgrounds. Many have been self-employed or have started their own business. Digital nomads tend to be technically savvy, skills-oriented, and well educated. The vast majority—92 %—say they are highly satisfied or satisfied with their work and lifestyle.
Digital nomads defy a single definition, yet all choose to combine working remotely and traveling for various reasons and lengths of time. Some digital nomads travel for years, regularly moving across countries and continents. Others are nomadic for shorter periods, taking "workcations" and working sabbaticals lasting from several weeks to many months. Some travel the globe, but many never cross a border, choosing to live and work while exploring a single area or country. United by a passion for travel and new adventures, digital nomads enjoy the ability to work anywhere they can connect to the Internet.
If you are interested in becoming a digital nomad, either as a traditional employee or as an independent professional, use this application template to submit your request. Make sure that your request includes all necessary details to inform your sponsor of your intentions, work arrangement details, and specific requirements.
Digital nomads are defined as people who choose to embrace a location-independent, technology-enabled lifestyle that allows them to travel and work remotely, anywhere in the Internet-connected world.