Overcoming the Top Consulting Challenges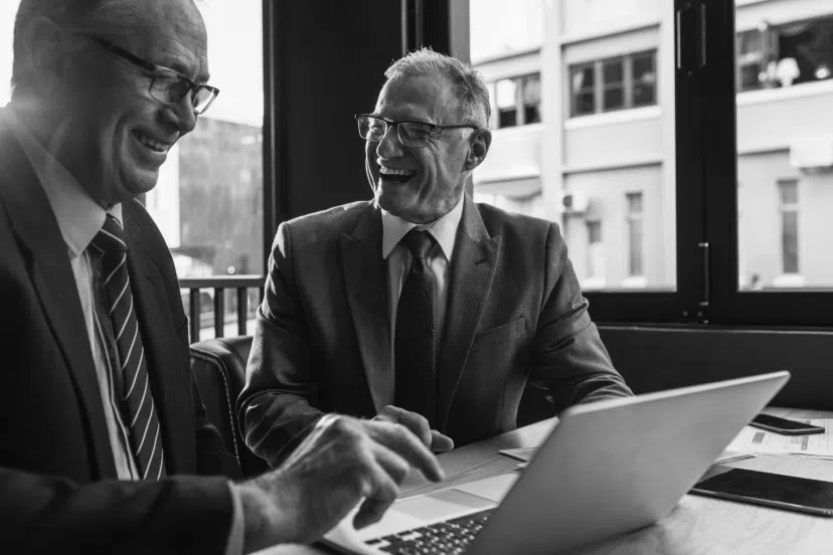 Working as an independent consultant and being your own boss offer a number of benefits including setting your own hours, determining your specialties, and choosing your clients. However, independent consulting is not without its challenges.
In MBO's State of Independence report, we surveyed independent consultants to learn about their experiences, goals, and difficulties. Here, we discuss two of the most frequently reported challenges and the steps you can take to overcome them.
1. Planning for Retirement
One common concern for independent consultants is the uncertainty and challenge of planning for retirement. No matter how much an IC may love what they do, few wish to work full-time forever. In the corporate world, employees can often rely on employers to provide 401(k) plans and investment opportunities that help build retirement savings. Without these benefits, independent consultants are solely responsible for ensuring that they will be financially prepared for retirement.
Solution: Though retirement planning may seem daunting, there are a number of possibilities available to independent consultants. The best solution for you depends on many factors, including your goals and income, which you can discuss with a financial planner. A few options include:
SEP-IRA: Simplified Employee Pensions (SEP) offer a high amount of flexibility with low administration costs. For the 2019 planning year, contribution maximums are set at $56,000 or 25% of net adjusted self-employed income, whichever is less.
Solo 401(k): For independent consultants who wish to save more money than allowed by a SEP-IRA, solo 401(k) plans provide the opportunity to contribute up to $56,000 in savings in 2019, or $62,000 for those age 50 and over, not to exceed 25% of gross pay. Though they require more paperwork and administration than a SEP-IRA, solo 401(k) plans can also be borrowed from to cover emergency expenses.
MBO Partners: Independent consultants who run their business through MBO Partners are entitled to take part in our corporate 401(k) plan.
2. Uncertain Income
One of the many benefits of working as an independent consultant is the opportunity of unlimited income. On the other hand, running your own business also means losing the comfort of a guaranteed salary. In our State of Independence survey, 52% of men and 42% of women feel they earn more money working on their own, but finding that balance can be difficult.
Solution: Though income uncertainty is simply part of self-employment, there are steps you can take to prepare and protect yourself against financially lean times.
Maintain Savings: One of the wisest choices any business owner can make is to have substantial savings set aside for emergencies. We recommend keeping at least six months of operating costs and living expenses in a savings account. Ideally, these savings should be established before launching your business.
Cut Office Costs: While nice, the newest and best equipment, technology, and amenities aren't always necessary. Knowing where you can cut costs can help save a significant amount of money that can be put towards savings or business development.
Budget: Budgeting your business expenses can help prepare you for uncertain income. However, many traditional budgeting methods are ineffective with fluctuating revenue. One popular alternative is to prepare each month's budget based on the prior month's income so budgets are designed using money already in the bank rather than expected income.
Subscribe to our
blog
Get a weekly email of our latest posts sent straight to your inbox
Learn

more

about the MBO Platform
FOR INDEPENDENT
PROFESSIONALS
your independent business with MBO
Engage, scale, and optimize
your independent workforce