Solve Business Challenges and Drive Innovation
Apply creativity and innovation to solve the business problems of top enterprises

MindSumo is a crowdsourcing and open innovation platform that allows independent professionals like yourself to compete in challenges for recognition and cash prizes from leading enterprises worldwide.
Companies work with our users on these projects to ideate, gather insights, and drive new thinking within their organization. Our challenges range from quick and fun to highly technical and offer great value to MBO's community of independent professionals.
"I really enjoy solving the problems companies have and learning how others think about the problems. The practice of thinking sparks me to produce many creative ideas in daily life. "
-Kenny Xie, MindSumo User
"MindSumo allows us to tap into a new high-quality source of innovation quickly and easily. I've thoroughly enjoyed working with the MindSumo team, and have already started creating our next round of challenges!"
-Christopher Kuo, Digital Acquisition & Innovation, American Express
"We may have done in four weeks what it would take us 18 months or 2 years to do internally."
- Foseco
Apply Your Skills and Get Recognized by Top Enterprises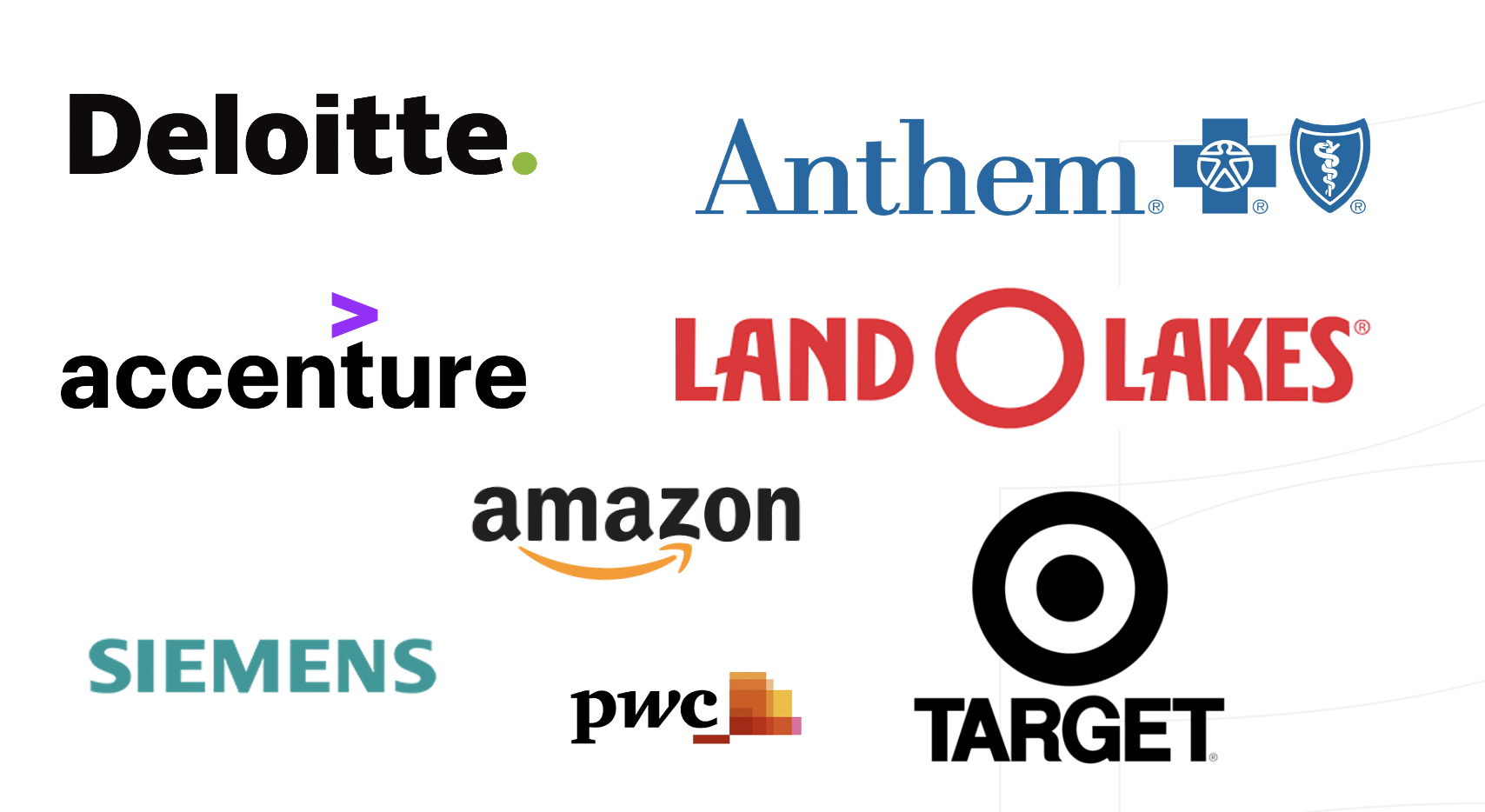 Some of MindSumo's recent challenge clients
Earn cash for your creative problem solving
While many users love the financial awards from MindSumo, we're also passionate about providing professional skill development as part of their experience.
We're targeting the development of these skills in the projects that we launch and the feedback that is provided to our problem solver community.
With each challenge, you'll earn opportunities to obtain real compensation in the form of prizes, as well as gain valuable skills and experience, and possibly even future projects.
75% of respondents apply and hone existing skills through challenges, and nearly 45% report acquiring a new skill which they expect will help them in their career.
Get started today
Create a MindSumo account using the same email as your MBO profile!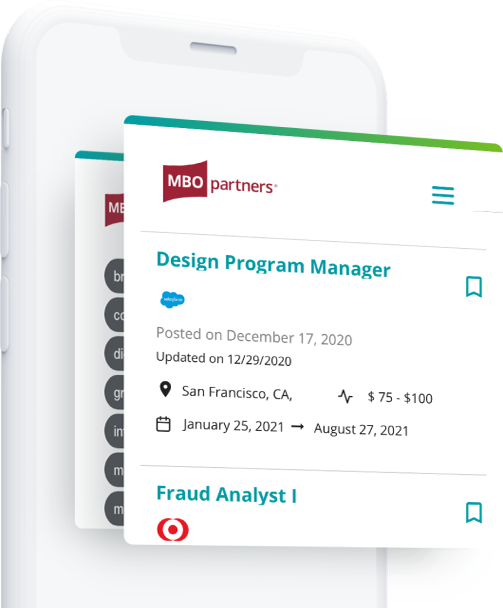 Manage and grow your business with MBO. Here are just a few of the things you can do with us:
MBO Partners: The top choice for independents with the most choice