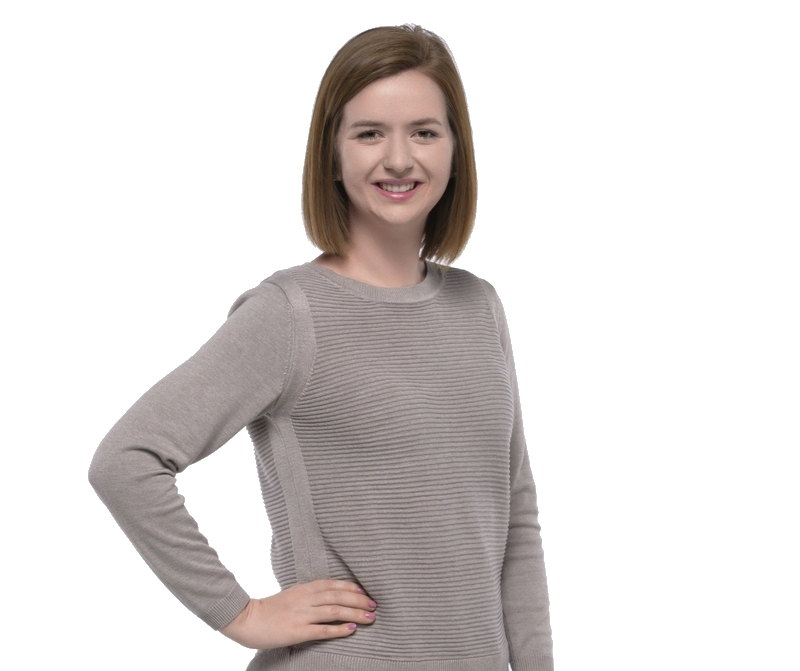 Christine provides independent professionals with a wide range of back office support every day. From handling work order extensions to increasing budgets and approving time and expenses, Christine helps independents and their clients maintain a trusting, strong relationship.
When she's not answering calls from independents or working with her Client Care Team members, Christine can be found running with her dog.
Christine graduated from Longwood University with a major in Communication Studies with a concentration in Digital Media and minor in Business Administration.
My favorite part about working at MBO is the culture. On the Client Care Team, we are constantly working together with independents to accomplish a goal-every single one of my team members is willing to help out and go the extra mile.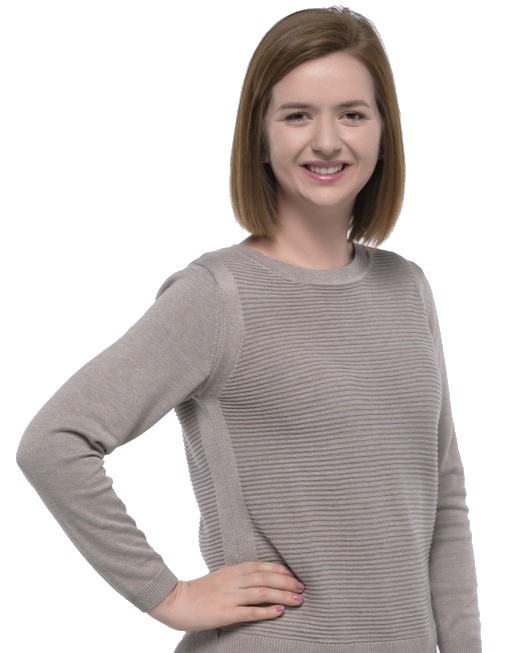 Learn more about MBO Partners
Discover why MBO Partners is the preferred independent talent provider
to the federal government and more than 30 Fortune 100 companies