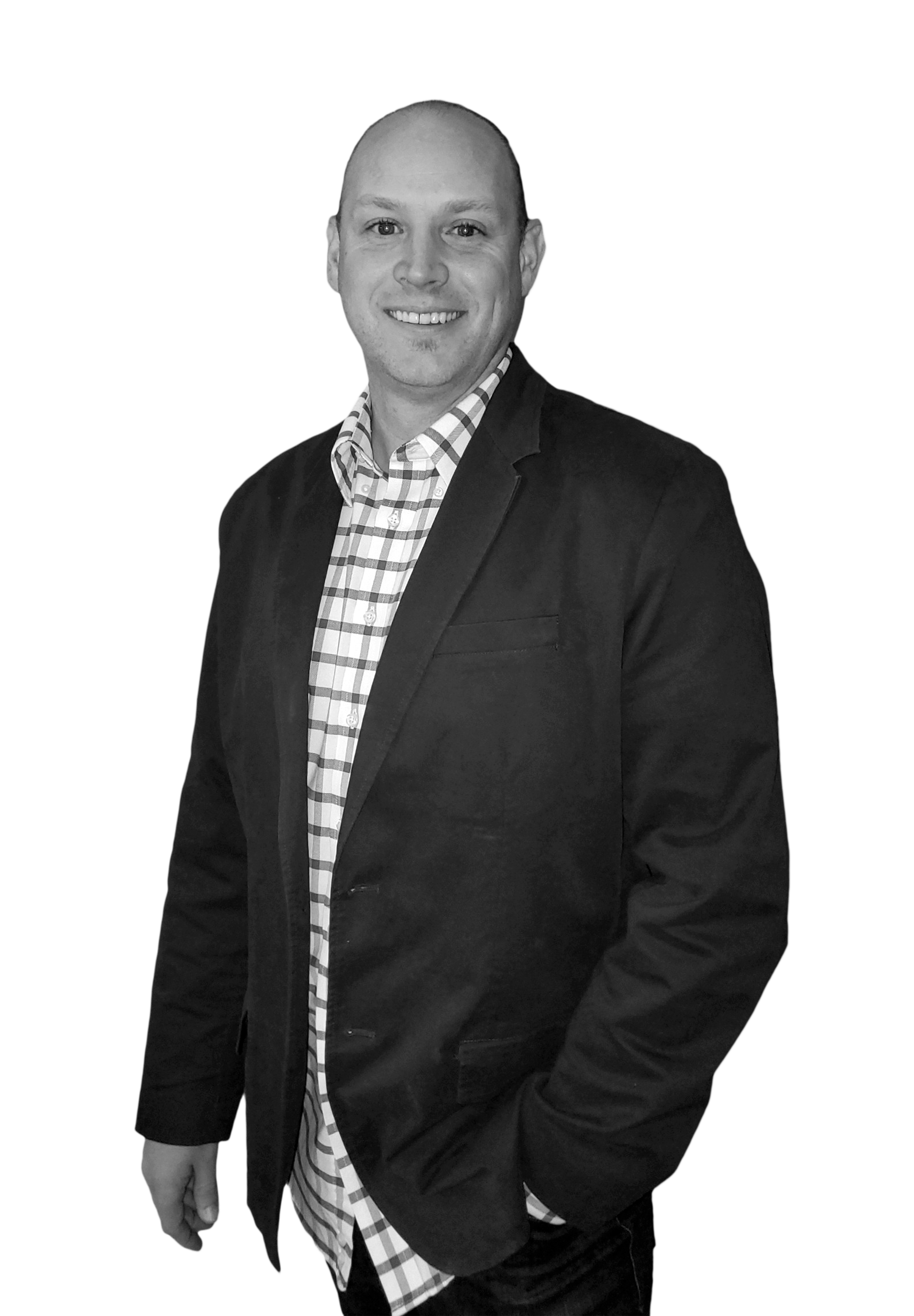 After spending the first 7 years of his career in the Public Accounting arena, Joe has been in the staffing industry for the past 11 years. He started working for a boutique firm doing Finance and Accounting headhunting before moving onto a team with Randstad staffing for those same Finance and Accounting positions. While at Randstad, Joe began working with US Bank program and was recruited by Bartech (now Guidant Global) to work on their MSP team running the US Bank program.
Joe spent almost 6 years there, ending up as the Program Manager for a nearly $250M program at US Bank. In July 2018, he took an Account Director role under Bob Lucas with MBO Partners. This role has given him the opportunity to manage multiple client programs.  Combining operations work with client and program strategy has given him the great opportunity to learn and grow with MBO and his clients.
MBO Partners is truly an industry leader in our space, and it is so rewarding to be able help our clients' programs grow from this perspective.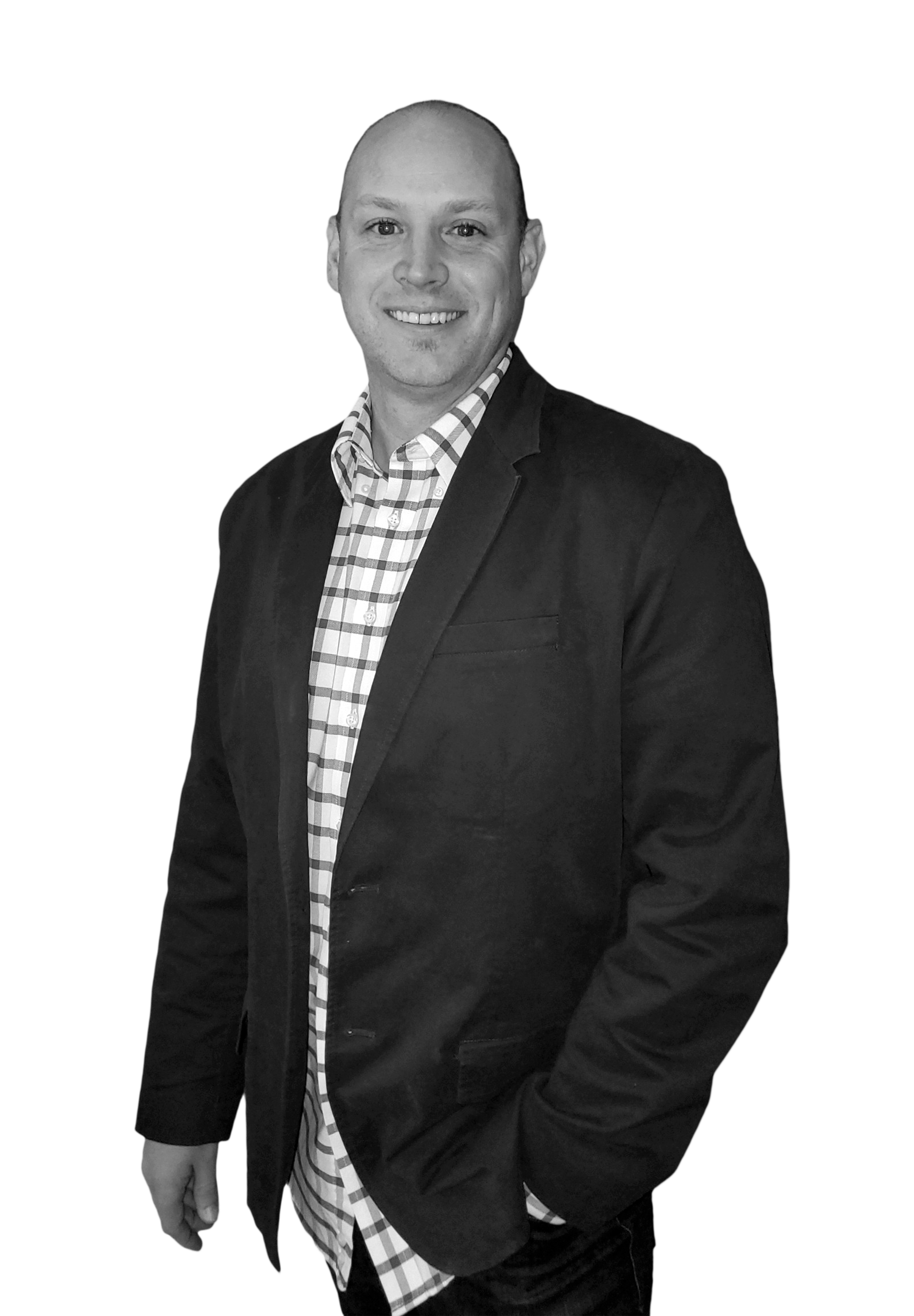 Learn more about MBO Partners
Discover why MBO Partners is the preferred independent talent provider
to the federal government and more than 30 Fortune 100 companies