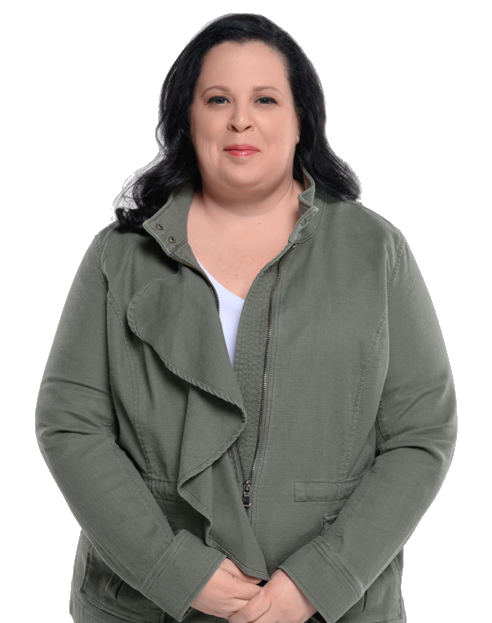 Director, Product Management
Kyra oversees key relationships for a portfolio of MBO clients. With her vast industry experience, Kyra strives to continue to grow and learn so she can create new offerings that streamline client processes, provide cost savings, and increase satisfaction.
When she's not developing innovative ways to help clients, Kyra is probably on her next cruise-she's been on over 30!
Kyra studied business management and accounting at Salem State University.
I want to be known for always looking at the big picture and getting to where we need to go by working together as a team.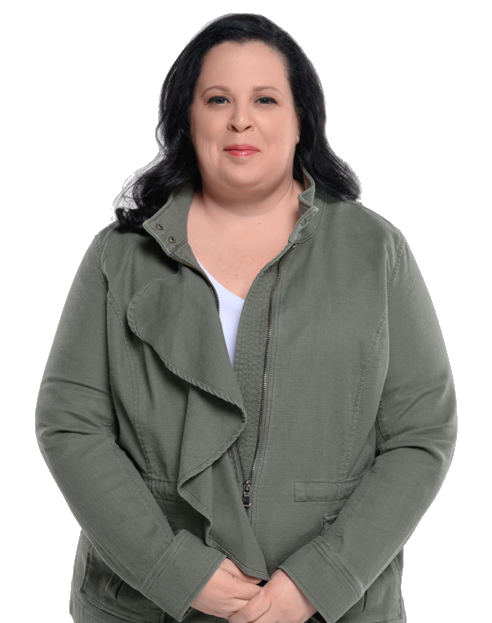 Learn more about MBO Partners
Discover why MBO Partners is the preferred independent talent provider
to the federal government and more than 30 Fortune 100 companies