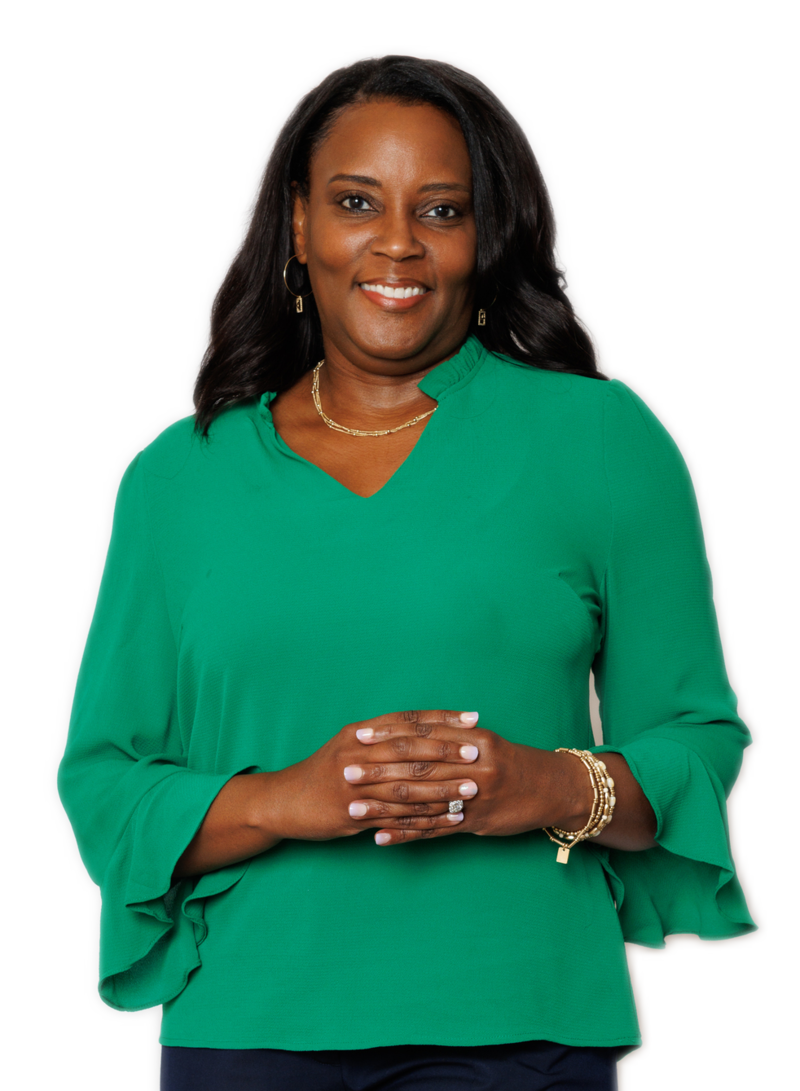 Monica joined MBO Partners after serving as Director of Accounting Operations at Omni Hotels & Resorts. Previously, Monica has over 25 years of experience building and leading financial and technical accounting teams. She is a Certified Public Accountant (CPA) and has held senior roles at Stream Energy, PepsiCo and Xerox.
She is an active leader in the community and currently serves on the boards of Head Start of Greater Dallas and Trusted World. She has been a Big Sister with Big Brothers Big Sisters for over twenty years.
Monica grew up in Louisiana and lives in Dallas with her husband. She holds a bachelor's degree in Finance from University of Louisiana-Lafayette and an MBA from Texas A&M-Commerce.
3 fun facts about Monica:
Her favorite comfort food is buffalo wings

She loves the New Orleans Saints

One of her goals is to attend a game in all NFL stadiums
Reach for the moon! Even if you miss, you land among the stars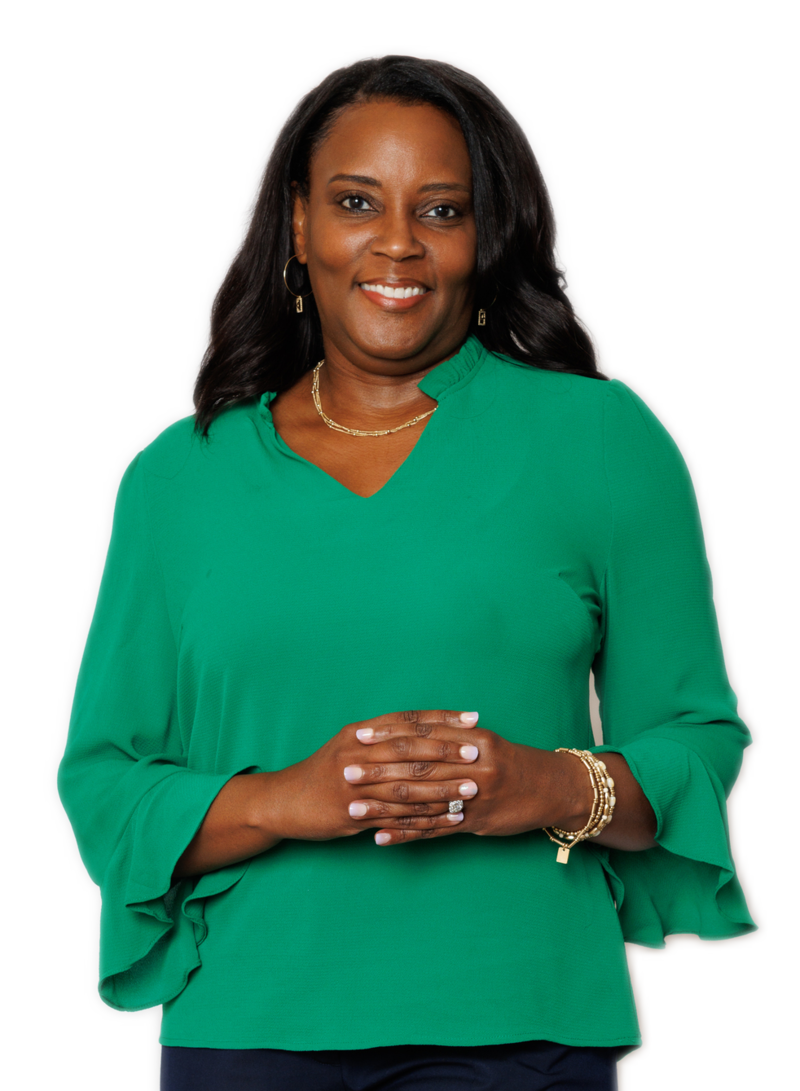 Learn more about MBO Partners
Discover why MBO Partners is the preferred independent talent provider
to the federal government and more than 30 Fortune 100 companies