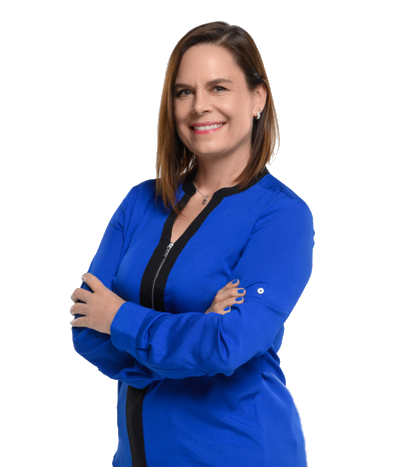 Senior Digital Marketing Manager
Robyn joined MBO as an office manager, where she had the opportunity to work with different departments. She quickly gravitated towards the marketing team where she progressed through the career path as a digital marketing coordinator, marketing specialist, and senior marketing specialist before stepping into her current role as senior digital marketing manager. Today, Robyn can be found using her skills in website optimization including SEO, complex marketing automation, and data analytics and reporting.
When she's not analyzing data to better understand client needs and interests, Robyn can be found practicing her language skills-she's fluent in Italian and has also studied Japanese, Russian, French, and Arabic.
Robyn graduated with a BA in international studies from Pepperdine University and a MA in international communications from The American University.
I want to always be learning, always be challenged, and always be pushed to provide value, exceed expectations, and deliver exceptional work.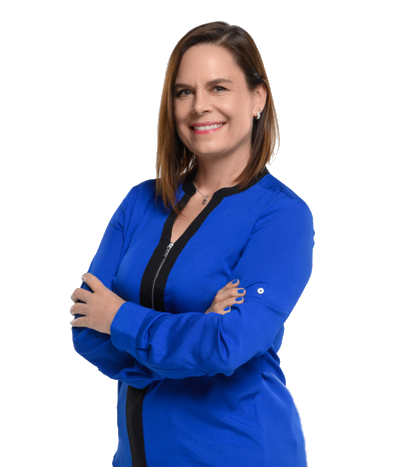 Learn more about MBO Partners
Discover why MBO Partners is the preferred independent talent provider
to the federal government and more than 30 Fortune 100 companies