Welcome to the Creator Economy
How is the creator economy shaping the future of work in traditional and independent workforces?
Digital content creators are one of the fastest-growing segments of self-employed, independent workers. They're monetizing their knowledge and they're leading the change on how the market sees work.
Content creators are entrepreneurial. They prefer the control and flexibility that comes with working independently.
87%
Wanted to be their own boss
78%
Value doing what they enjoy over money
74%
Value flexibility over money
62%
Went independent to pursuue their passion
Part-time content creators
Full-time content creators
Because digital content creation tools and distribution platforms are easy to use and inexpensive, content creation is an accessible side-gig or part-time job option.
Part-time content creators
Full-time content creators
Over nine out of ten creators say they report being highly satisfied (83%) or satisfied (9%) with their work. Only 4% report being dissatisfied.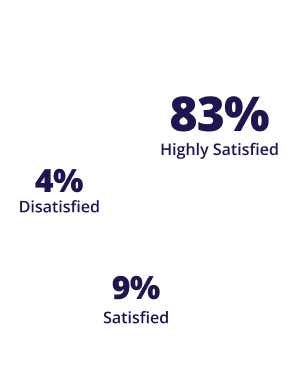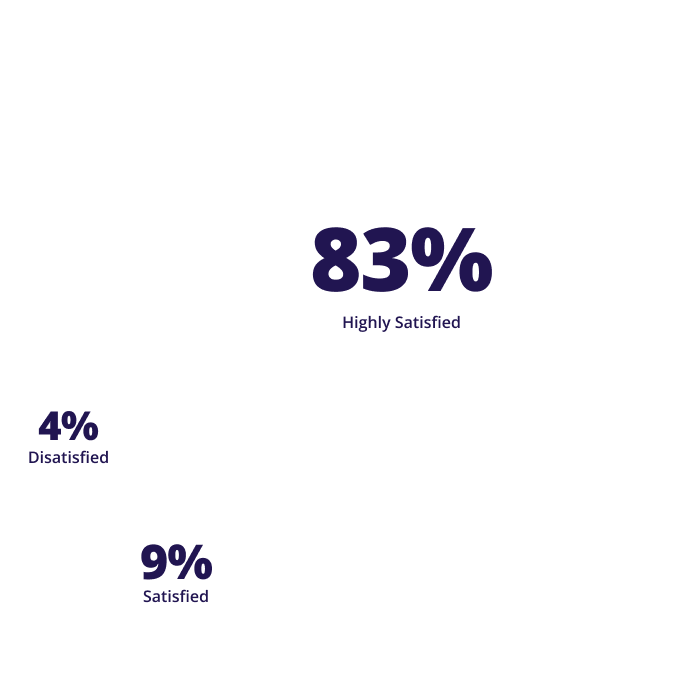 The top five platforms content creators report using.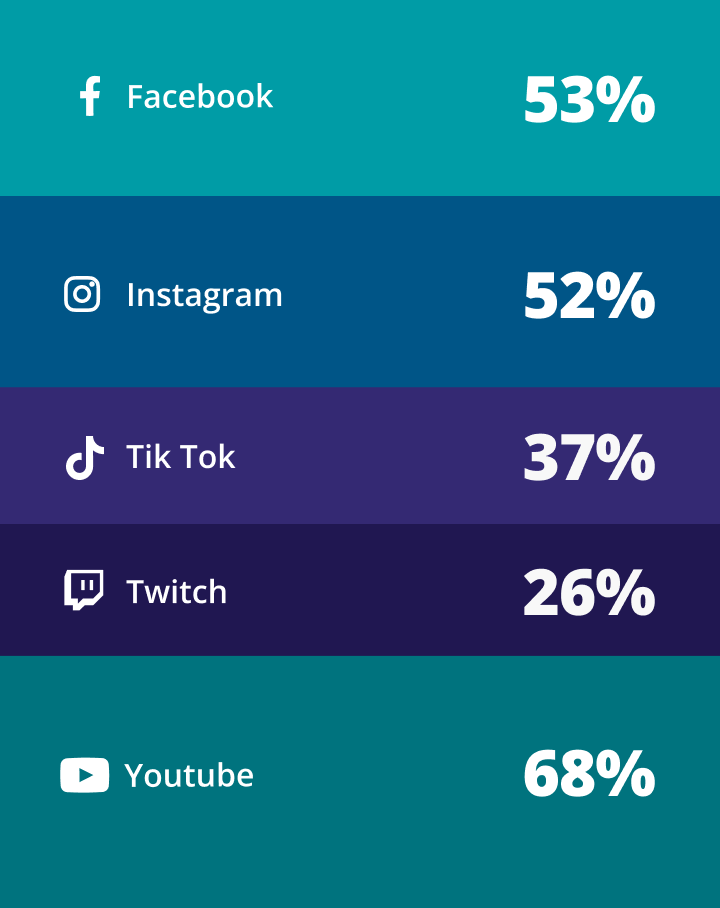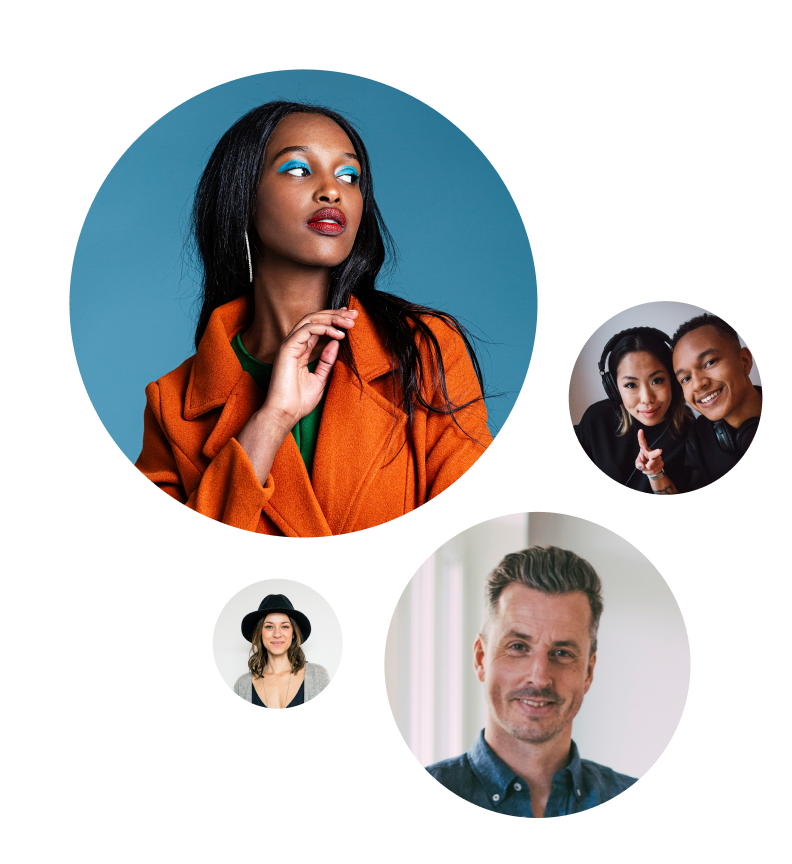 The creator economy has generated an enormous amount of buzz and media attention over the past year. Many Americans say they'll enter the creator economy over the next 2-3 years. How will that impact you?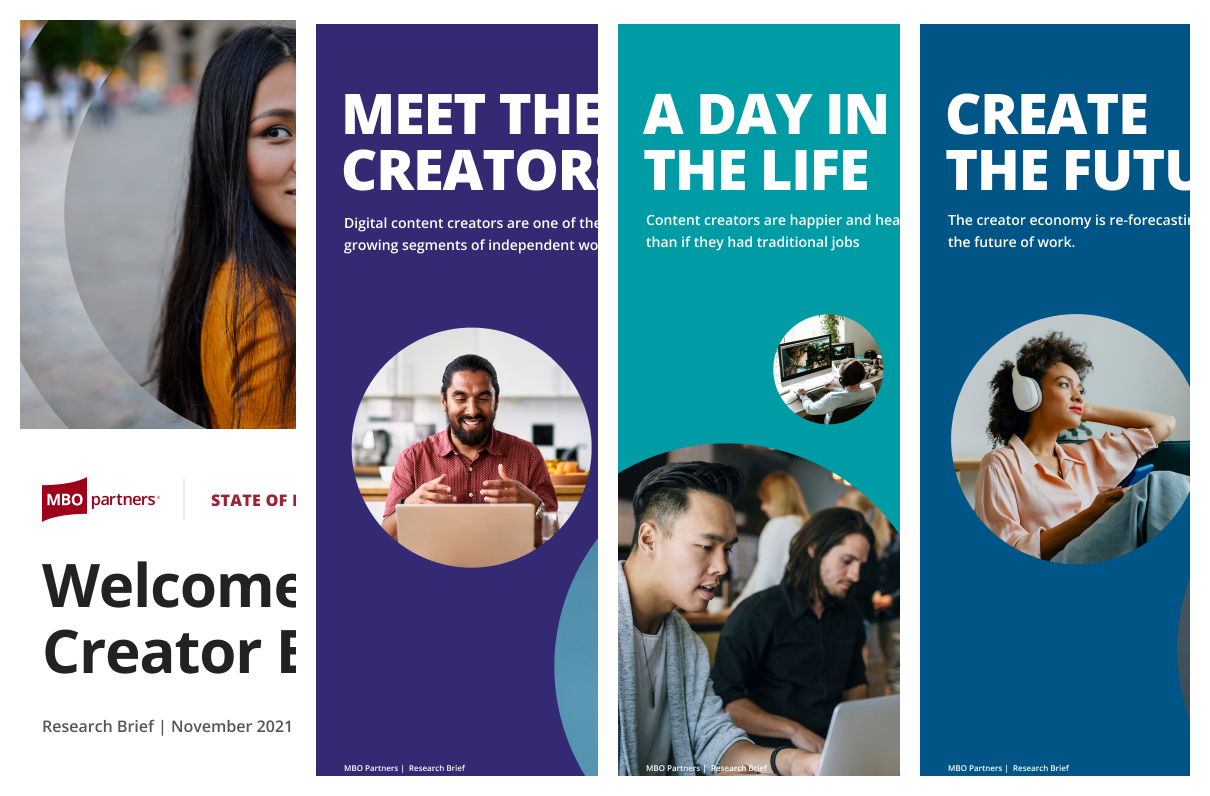 You may also be interested in.