Consulting Fees: How Much Should I Charge?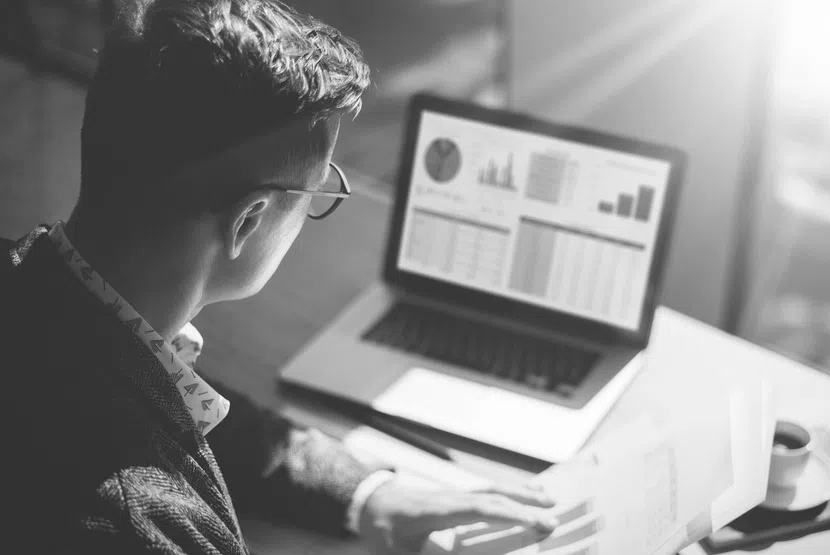 Pricing your services correctly is very important when you run your own business. But, as an independent professional, it's often hard to know if you're charging too much or too little for your services.
What is a Bill Rate?
Your consulting rate or bill rate is the amount you charge clients pre-taxes and fees, and is the foundation on which you'll build your independent business. It is important to strike the right balance between charging too much for your services—where you risk being beaten by a lower-priced competitor—and charging too little, where you may miss out on valuable revenue or potentially not being able to cover your additional costs such as retirement savings, health insurance, or quarterly tax contributions.
It is nearly impossible to offer a blanket answer to the question "how much should I charge?" as your consulting fees will vary based on a number of factors including experience, how much time you devote to work, and other incidental costs.
How Do You Determine Your Bill Rate?
To help determine how much you should be charging, we've built a Bill Rate Calculator that allows you to plug in your own numbers to find your ideal bill rate for you and for your business. You can revisit this tool regularly to update your bill rate as your services or life needs change. In fact, we suggest revisiting your consulting fee structure on a regular basis.
If you'd like to think about how you charge for your services in a more holistic way, and to get a better understanding how each part of your consulting fee structure should be achieved, check out our bill rate video, which illustrates step-by-step how to set a price for your services, account for costs and utilization, and build in a profit.
Here, you'll learn the basics of the foundational method for setting a bill rate, called a cost-based bill rate, and learn how to manually calculate the right price for you and your business.
Ready to take it to the next level? View our comprehensive Bill Rate Guide, which covers how to use your cost-based rate to jump into two other bill rate types: market-based and value-based.
Learn more about the MBO Platform
For Independent Professionals
Start, run, and grow your independent business with MBO
Find, manage and retain top-tier independent talent