Small Business Marketing: How to Build a Brand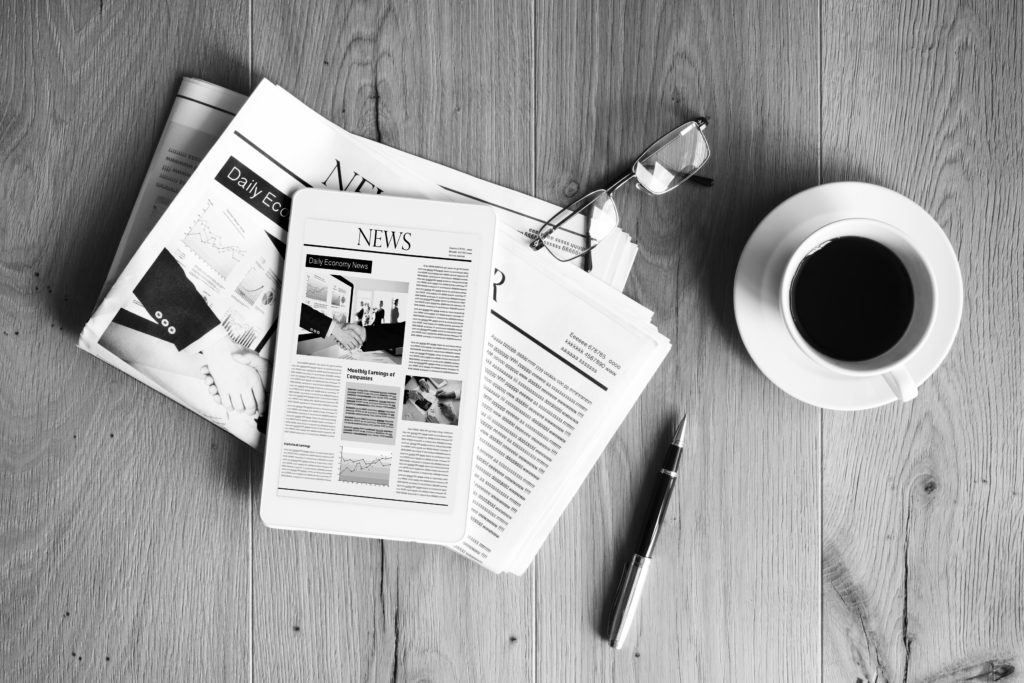 Why is branding important?
Marketing is the engine that drives a steady flow of opportunities into an independent professional's project pipeline. It is essential for independents to create a strong brand and develop a plan for keeping that brand visible to reach potential clients, keep them engaged, and build a lasting relationship.
A strong brand tells your market who you are and what problems you solve, while marketing communicates your brand message and engages your target audience so you can acquire new clients. Without a clearly defined and visible brand, you may not only lose the game, but miss being a part of it.
6 Steps to building a brand
In our comprehensive marketing and branding guide, you'll learn how to:
Define your market
Develop a marketing strategy
Create a marketing budget
Develop a marketing plan
Identify your marketing channels
Conduct a SWOT analysis
From in-person networking to social media, there is a wide range of choices when it comes to marketing your independent business. Whether it's your ambition to grow revenue, expand your service offerings, or reach out to a new geographic area, our guide will help you discover the right marketing strategies and channels to reach your goals.
Download our guide to start building your brand and marketing your business.
---
Find independent consulting jobs with top companies through MBO's marketplace
---